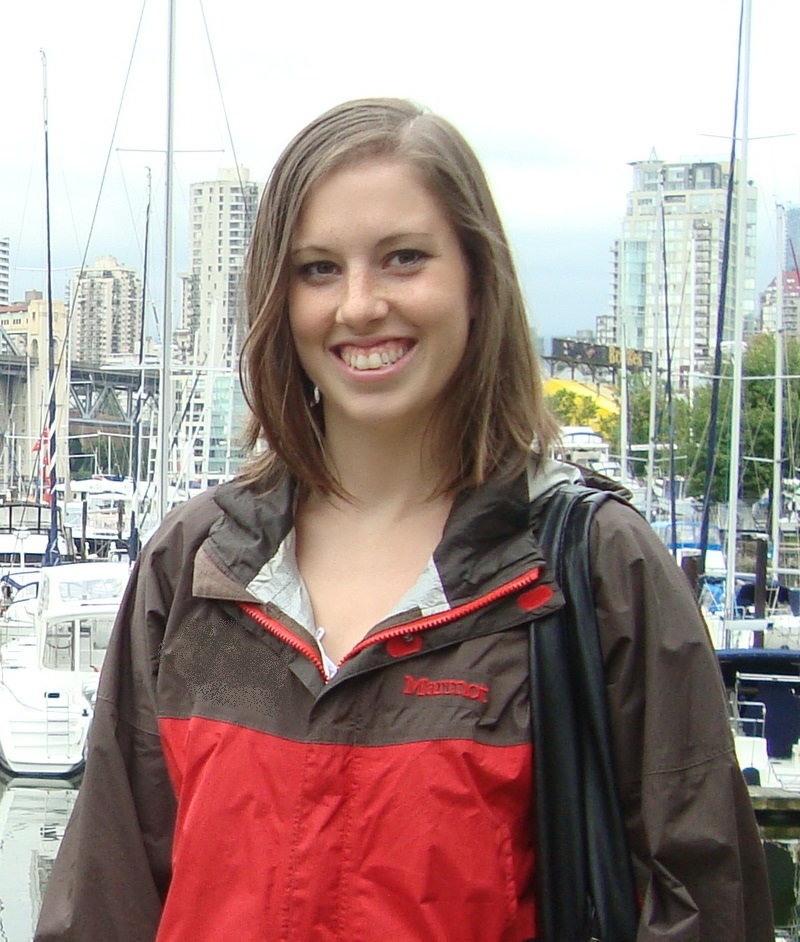 Michelle Campbell Mekarski
Science Advisor, Canada Science and Technology Museum
Say yes to opportunities that are out of your comfort zone!
As the Science Advisor at the Canada Science and Technology Museum, Michelle's goal is to bridge the gap between the scientific community and the public — specializing in making science and technology engaging, accessible, and fun.
WHY DID YOU CHOOSE THIS FIELD?
Throughout grad school, my hobby was doing outreach - especially talking to young kids about dinosaurs!! I didn't realize that this kind of work could be a career until I saw a posting for a science communicator at the museum where I now work. Since then, I have transitioned into the role of science advisor, where I help staff and visitors at the museum understand and communicate science better
WHAT DO YOU LOOK AT & THINK, "I WISH YOUNGER ME WOULD HAVE KNOWN THIS WAS POSSIBLE?"
When I was younger I was actually quite shy! I'd never have believe that my future involved talking to crowds about science...and loving it!
WHY DO YOU LOVE WORKING IN STEM?
In my job in particular I love a couple things: 1) getting the chance to read about new and exciting science in all fields 2) sharing my excitement for these new discoveries with others 3) and helping others learn how to share and communicate their passions successfully
BEST ADVICE FOR NEXT GENERATION?
Say yes to opportunities that are out of your comfort zone! Saying yes to giving talks, joining a club, being part of a network, etc is how you meet people and find out about what's 'out there'
"Be humble, for you are made of earth. Be noble, for you are made of stars."