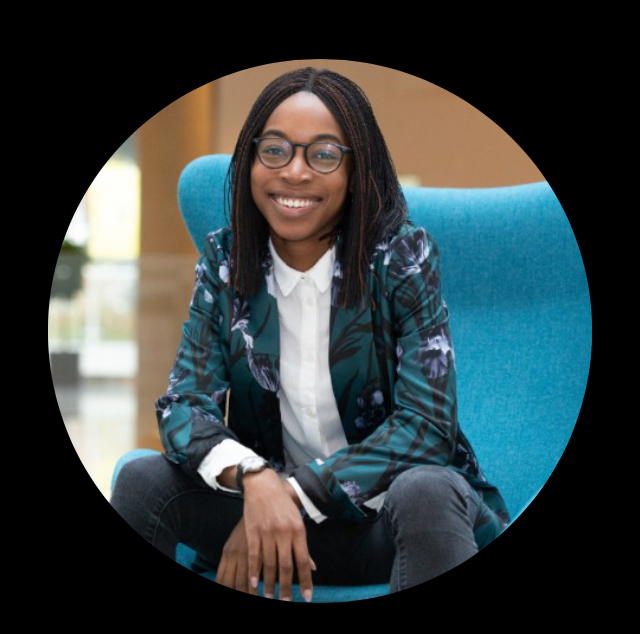 There is no "type" for STEM. If you want it, Go for it.
My Job is Pretty Epic!
I make sure that the wells drilled to produce oil and gas are safe sustainable and Efficient.
This is particularly Important because we rely on oil and gas for energy so we need to be able to get it out with out harming the Environment as well as make the most use of what we extract. We do not like waste!
My day-to-day is like solving a puzzle and the best part is i go to work in a Helicopter.
WHY DID YOU CHOOSE THIS FIELD?
Growing up, my greatest strength was also perceived as my biggest flaw - I am inquisitive.
I finished high school with all round good grades but not knowing what i wanted to do. my parents are both in finance buti knew straight away that wasnt my path. i wanted something that didnt tie me down to a desk all day.
My guidance counselor suggested chemical engineering because my Science grades were good. I never considered Drilling Engineering because to me it was wasnt accessible. I met a female drilling engineering during an internship. she was young, unapologetic, smart and raising a family. i was inspired! my dream was suddenly attainable. This is why representation is so important. seeing is believing
WHAT DO YOU LOOK AT & THINK, "I WISH YOUNGER ME WOULD HAVE KNOWN THIS WAS POSSIBLE?"
I've worked in the Industry for over 5 years in 3 different international locations. I am a 28year old Nigerian Woman paving my way through the Oil and Gas Industry.
I am the product of Hard working, supportive, middle class parents and scholarships.
To my younger self. you make a dream one day at a time. there are no shortcuts and the journey is the best part of the process.
WHY DO YOU LOVE WORKING IN STEM?
I love working in STEM because everyday is a puzzle. A chance to improve, to fine tune and more importantly to learn.
BEST ADVICE FOR NEXT GENERATION?
There is no "Type" for STEM. If you want it, Go for it. you dont have to be the smartest person in the room. all you need is the zeal to learn. if youve ever wondered how or why something works then you could have a career in STEM.
"The important thing is not to stop questioning; curiosity has its own reason for existing"