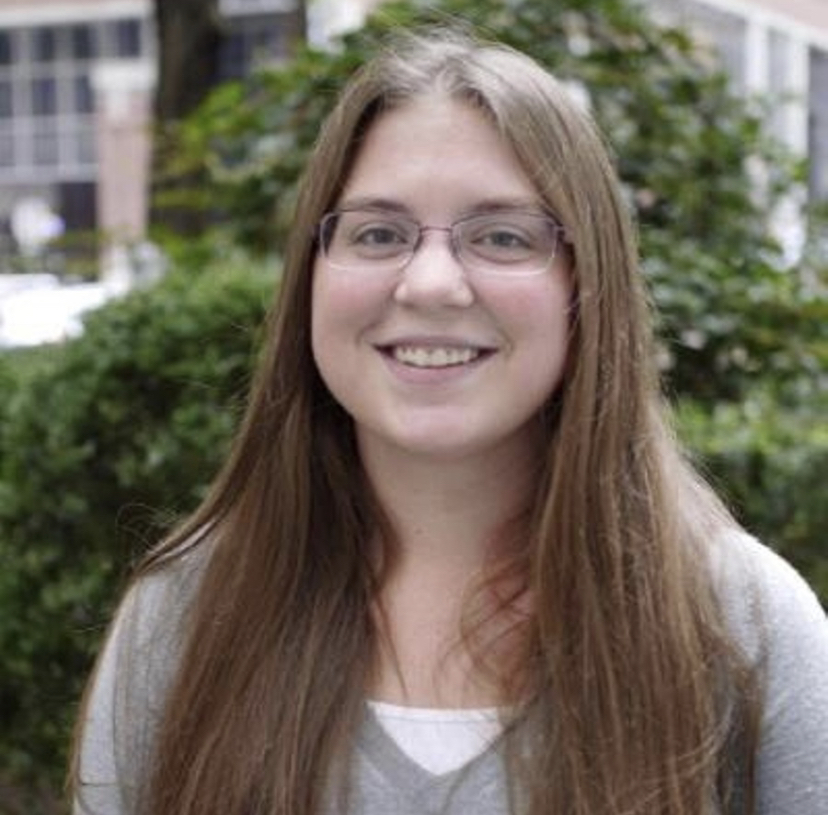 Integration Support Engineer
There are so many options out there to conquer in the world.
My job is to make sure our clients are running smoothly with our product. I love investigating and debugging issues and then figuring out how to fix them and then actually fixing them or finding the right person to do so.
WHY DID YOU CHOOSE THIS FIELD?
I was always great at math and sciences but when it was time to think about a career, I chose business. I took a class in accounting in high school and it was easy so it seemed perfect. I quickly realized though in my first month of college that this was not the choice for me. I didn't feel empowered every morning. So I went on and choose every stereotypical "female" role. I choose teaching and nursing but still no real drive. I thought about being a crime scene investigator because I loved the mystery and solving problems. I was passionate but it still didn't seem right. After talking to my mom, a light bulb clicked. Why don't you look into computer programming? I said okay and instantly fell in love. It's funny because my grandmother and mother are BOTH programmers and it never really dawned on us that I would enjoy it. And now today I get to say proudly that I am a third generation female programmer. I loved hearing stories about how they programmed which was so different. It was amazing to be able to talk to the 2 people I admire most in the world about my work. They might not have known any of the languages but the understood em and it brought me closer to them.
WHAT DO YOU LOOK AT & THINK, "I WISH YOUNGER ME WOULD HAVE KNOWN THIS WAS POSSIBLE?"
Honestly, struggling to find a major that I was passionate about was tough. But a big part of it was I always thought I would fail or that I wasn't good enough. When I found my passion, it's like I was good enough. Any fears or thoughts that I wasn't smart enough went away. And I had the best support team to help me with. And my passion lead me to my biggest achievement. I'm proud that I get to say I'm a third generation programmer. Not everyone know what they want to do when they embark on their college journey. It took me a long time. And I think that's okay. Everybody is unique and so is there journey. It's okay if you don't get to that point right away. Do your best!
WHY DO YOU LOVE WORKING IN STEM?
The thing I love most is waking up every day and being able to figure out bugs and help solve problems. I may not be solving crimes but I'm solving issues that are causing problems for people in the everyday world. And then I get to come home and share my knowledge with youth. I work very closely with Girls Inc of Long Island and I love to share my story and inspire girls that they can be whatever they want to be especially in STEM. My path was not a normal one and that's okay. It brought me to wear I am today.
BEST ADVICE FOR NEXT GENERATION?
Think about all of your passions and interests. Think about what would make you happy every day. It's not always rainbows and sunshine but if you enjoy your work, you will be excited. There's so many different fields out there in STEM that covers so many different interests. If you love food but maybe you aren't a great cook or love makeup but maybe aren't that great with putting it on and love chemistry, you can become a chemical engineer. Your passions can take you many different routes in STEM. Believe in yourself. There are so many options out there to conquer in the world.
"There is no limit to what we as women can accomplish." - Michelle Obama