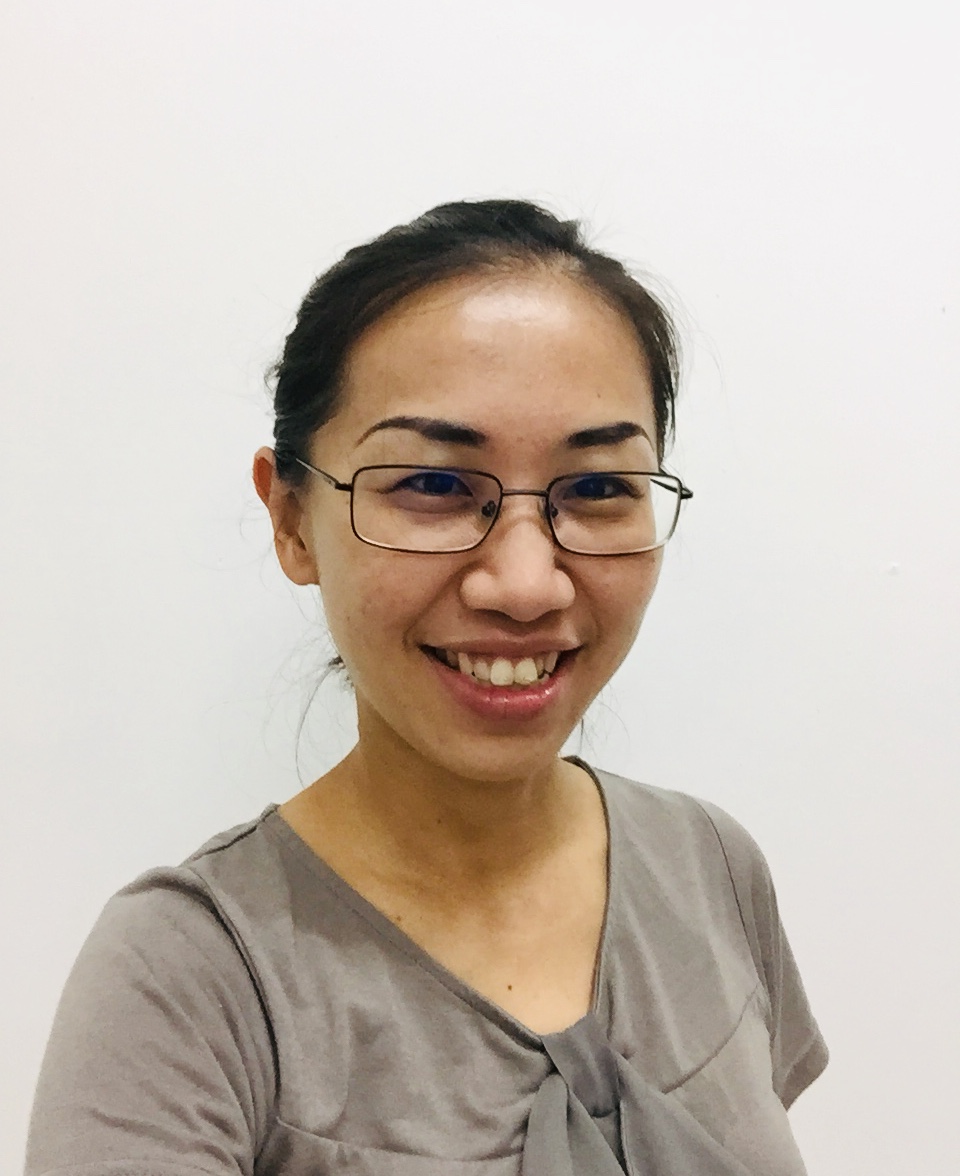 Research Fellow, Monash University
Run like a girl - as fast as you can!
I'm a social epidemiologist. I study the psycho-social determinants of health. My current project is to examine the relationship between religion, spirituality and mental and physical health among elderly. Before I joined my current university, I worked as a genetic epidemiologist in another lab and I used genetic profile to categorize women based on their risk of developing breast cancer.
WHY DID YOU CHOOSE THIS FIELD?
My husband is a pastor. I was involved in his work among people from all walks of life. There is health disparity between the haves and have-nots. However, I observed that people who are the happiest and content are not those who are the richest. Religion/spirituality gives meaning and hope to one's life and this has an impact on health, especially among the poorest.
WHAT DO YOU LOOK AT & THINK, "I WISH YOUNGER ME WOULD HAVE KNOWN THIS WAS POSSIBLE?"
That I would be proficient in using R statistical software. When I first learned R during my PhD, I didn't know that codes that took my hours to write before would one day flow out from my fingertips within minutes.
WHY DO YOU LOVE WORKING IN STEM?
I love the reading part of STEM. To be up-to-date of current research, we have to be constantly learning, which is mostly through reading. I love exploring new research ideas that could be converted into health policies to benefit the community. I love R coding and data analysis. It's very satisfying to turn data into meaningful information that could improve the health of the community. And I love working with the community. It's only when we are part of the community then only we will understand its health needs.
BEST ADVICE FOR NEXT GENERATION?
Run like a girl - as fast as you can!
"For wisdom is better than jewels,
and nothing desirable can compare with it." - Proverbs 8:11