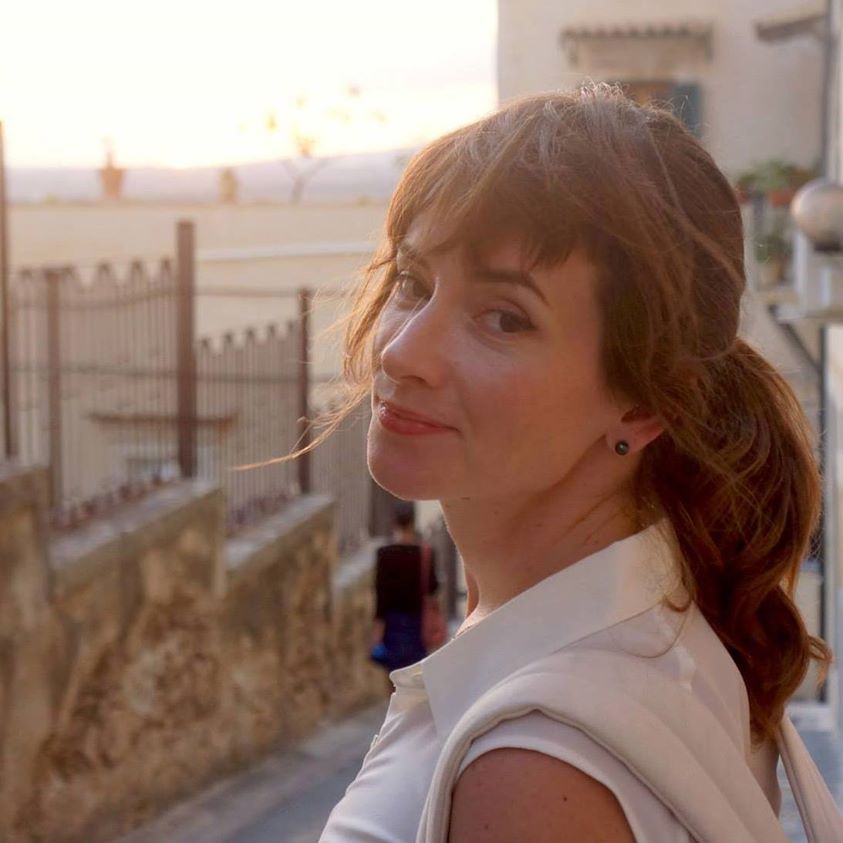 Associate Professor of Psychology, Harvard University
STEM needs you. And it needs you to bring your whole self to your work.
I study how our thoughts, emotions, brains, and behaviors change when we shift from interacting as "you and me" to "us and them."
WHY DID YOU CHOOSE THIS FIELD?
My family is from former Yugoslavia. My mom's side is Bosnian and my dad's side is Serbian. Since the age of 10, when my parents began housing a series of family members seeking asylum from the Yugoslav wars, I have understood that the line between humanity's tendency toward good and humanity's tendency toward the unspeakable is far dimmer than most people are willing to admit. As a psychologist, I have discovered that we are often at our worst when we believe we are being good group members. The "us versus them" lens reshapes our views of what is acceptable or fair and therefore represents a critical boundary condition on our most cherished theories of morality and justice. This is why I study groups-- to understand when people are virutous, when they are violent, and why.
WHAT DO YOU LOOK AT & THINK, "I WISH YOUNGER ME WOULD HAVE KNOWN THIS WAS POSSIBLE?"
Being a professor at Harvard, for one!
WHY DO YOU LOVE WORKING IN STEM?
I love doing work that has the potential to make things better. Most recently my work has taken a turn to emphasize tackling consequential, immediate social issues: improving attitudes toward immigration, understanding political polarization, increasing charitable giving. As much if not more than that, though, I love having the power to support and advance the careers of younger scientists (especially women and BIPOC) and to contribute to changing the norms and expectations of what "real scientists" look/talk/act like.
BEST ADVICE FOR NEXT GENERATION?
STEM needs you. And it needs you to bring your whole self to your work. Power structures exclude certain people from research--both people doing the research and people benefiting from the research. But this only changes as the field gets more diverse. The questions that researchers focus on are undeniably informed by our experiences and personal values. The questions that YOU care about need to be asked and answered. Create and share knowledge broadly, transparently, and equitably.
When you get these jobs that you have been so brilliantly trained for, just remember that your real job is that if you are free, you need to free somebody else. If you have some power, then your job is to empower somebody else. - Toni Morrison