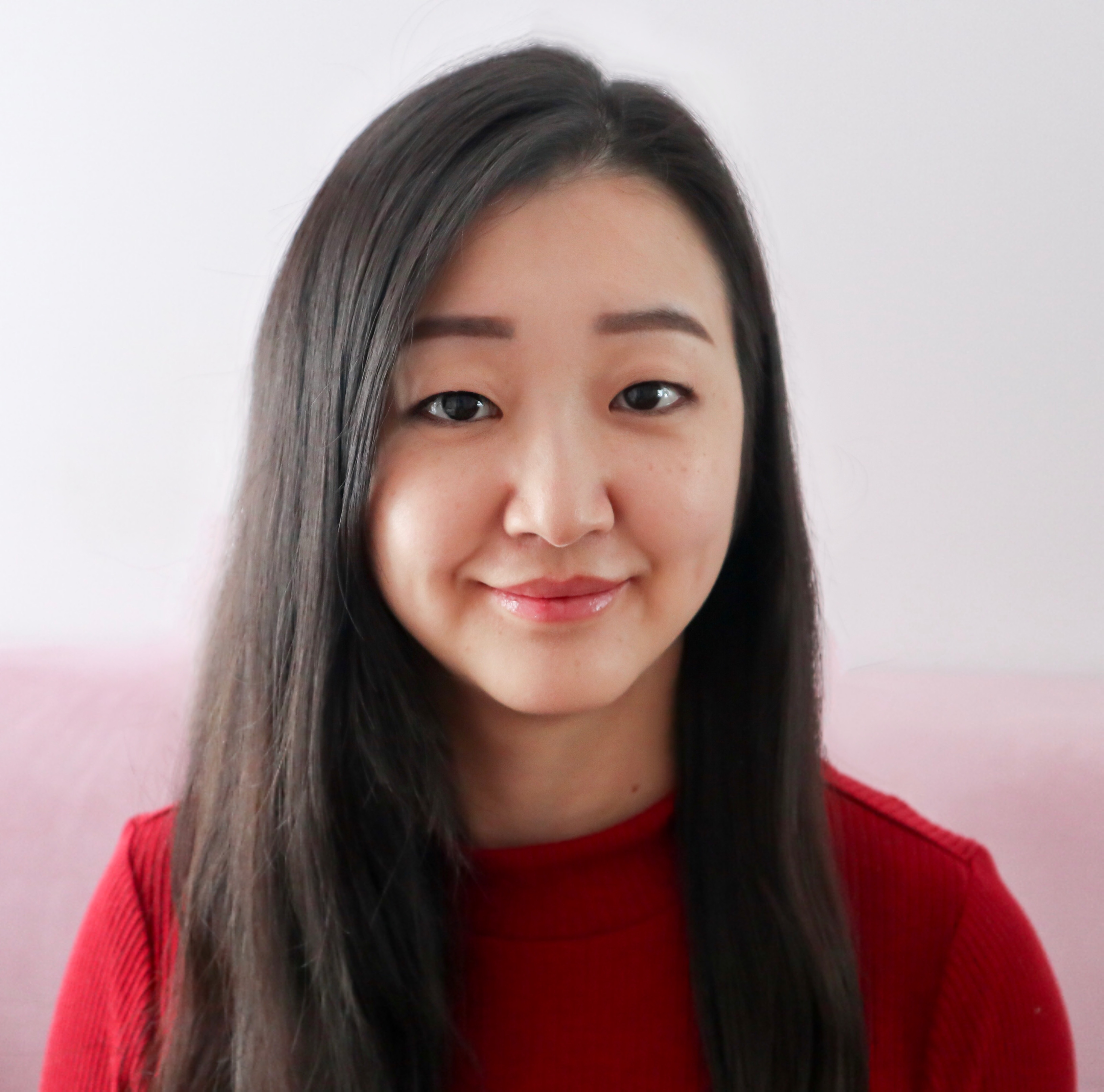 Work along with doctors and nurses to ensure the clinic runs smoothly on daily basis. Also serving patients in a professional and friendly manner.
Why did you choose this field?
I chose this field as it suits my lifestyle, as most positions are part time. However, I've always had an interest in web development since back in school.
What do you look at and think, "I wish younger me would have known this was possible"?
I am learning web development by myself at the moment, and it's actually not as daunting as it sounds! I wish the younger me would've know this and started learning earlier.
Why do you love working in STEM?
I love the idea of constant learning, problem solving, and continue to push myself out of my comfort zone.
Best advice for next generation?
Don't be afraid of giving this field a try, you never know what you might discover!
Inspo quote / fun fact / role model