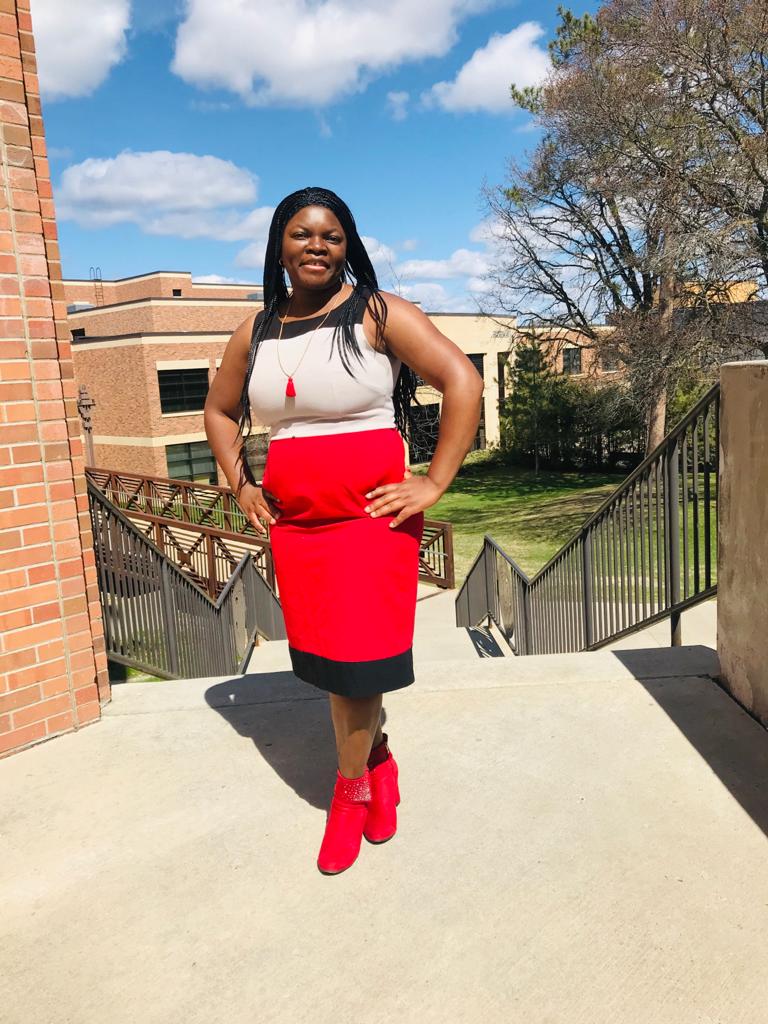 Very fun to be outside helping the plants thrive
Why did you choose this field?
My love for mother earth inspired me to choose Environmental science and my experience with water inspired me to focus on water.
What do you look at and think, "I wish younger me would have known this was possible"?
Obtaining my masters in the United States
Why do you love working in STEM?
It is an opportunity to help life (people, plants as well as animals)
Best advice for next generation?
Science got it all from humanity to lifeless matter. It is such a huge field and yes, a girl can fit in practically any field or branch.
Inspo quote / fun fact / role model
"With God ALL things are possible."