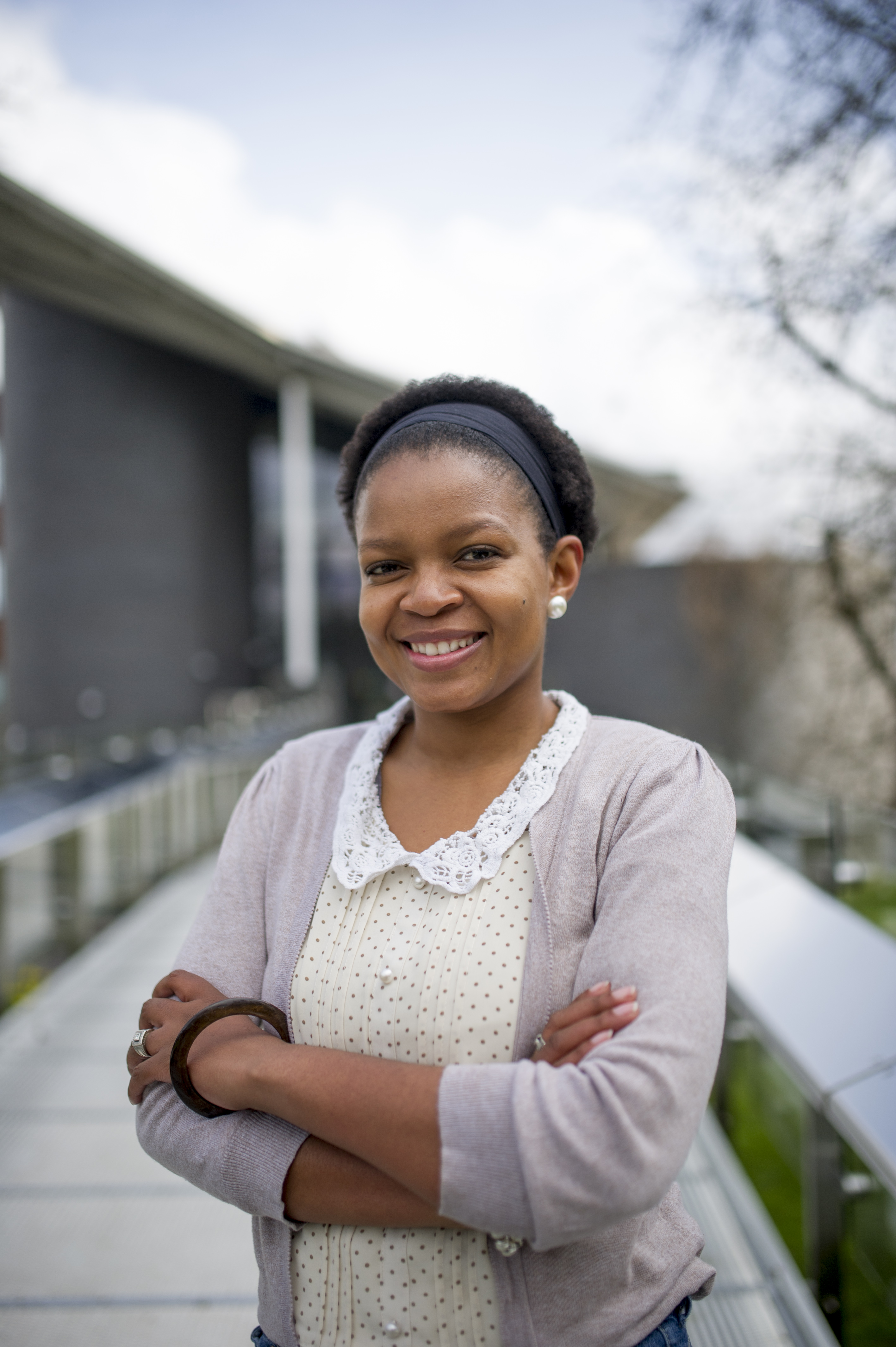 I research on technology use in development work. I am particularly passionate about edtech, enabling young children to gain good digital learning experiences in STEM subjects, presented in their home languages such as Setswana.
Why did you choose this field?
I was always passionate about helping children in schools to improve mathematics and science subjects in South Africa. I also realized over the years in my studies that we had very little diverse representation in STEM careers. I used my skill and passion in technology to improve access to STEM education.
What do you look at and think, "I wish younger me would have known this was possible"?
I wish younger me would have known that I will one day gain a PhD in Computer Science and be able to use my is to follow my passion.
Why do you love working in STEM?
My work also involves lecturing and supervising students, it is always fulfilling to see them graduate and make a success. I also work with graduate students to teach digital literacy skills in high schools, this is very fulfilling as it moves beyond only creating and understanding system use. It allows me to be able to regularly interact with system users.
Best advice for next generation?
The STEM field has so many opportunities and is such an adventure. Having women in STEM allows us to having more voices to help shape sustainable solutions for our future. If you do get into STEM, follow you passion and don't be afraid to seek help where you need it. The more you seek for help, the better you become. Never underestimate your worth in your field. Always know that even if you just impact one person, you are busy changing the world to be a better place.
Inspo quote / fun fact / role model
"It's not about how much you do but how much love you place into what you do that counts" Mother Teresa