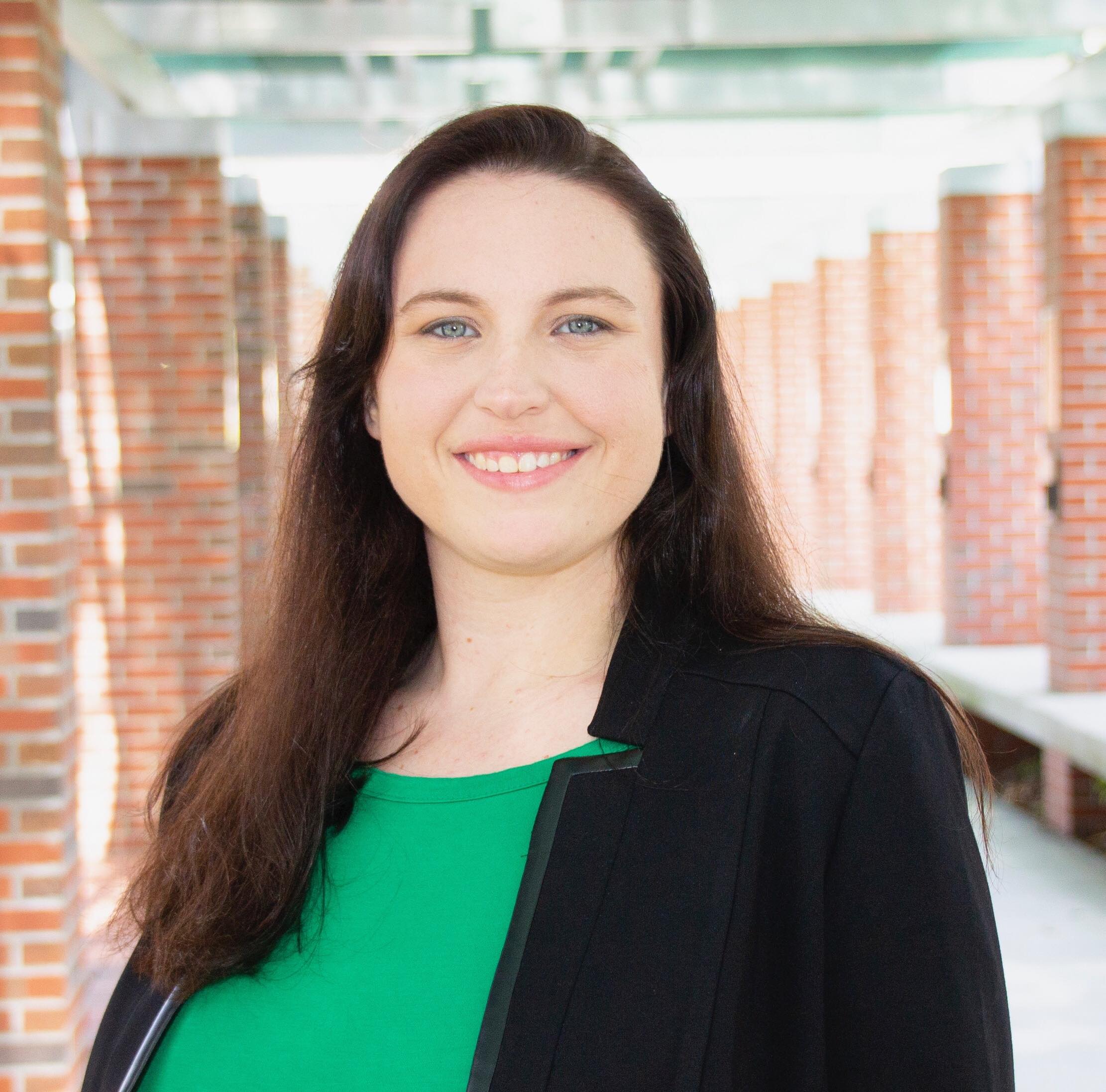 I research and engineer ways to improve upon the current and newer methods used to treat cancers, especially leukemias.
Why did you choose this field?
I knew I wanted to be an engineer when I got a 100% on a math test in the 5th grade that everyone else failed. I knew I wanted to be a Chemical Engineer when I saw they made things like toothpaste. I knew I wanted to be a researcher when my friend passed away from a rare immune disease. I knew I wanted to improve upon the current methods used to treat blood and immune diseases when the latest treatment failed my younger brother.
What do you look at and think, "I wish younger me would have known this was possible"?
Obtaining a fellowship to conduct research at the National University of Singapore. Even when I was filling out the application, I thought there was no way I was getting it. But I got the fellowship and with it the experience of a lifetime.
Why do you love working in STEM?
I like being able to look at a scenario, see the problem, and actually be able to do something to fix it. I can only hope that I am making the world a better place for someone in the work that I do.
Best advice for next generation?
STEM is not easy, but nothing that is worth doing is ever easy. There are going to be people, including yourself who are going to tell you that you can't do it. But if I had listened to those voices, I would've missed out on some amazing friends, life-changing experiences, and the opportunity to make a difference.
Inspo quote / fun fact / role model
"Look at the problems in the world, get mad, and then get engineering." - Dr. Omar Khan