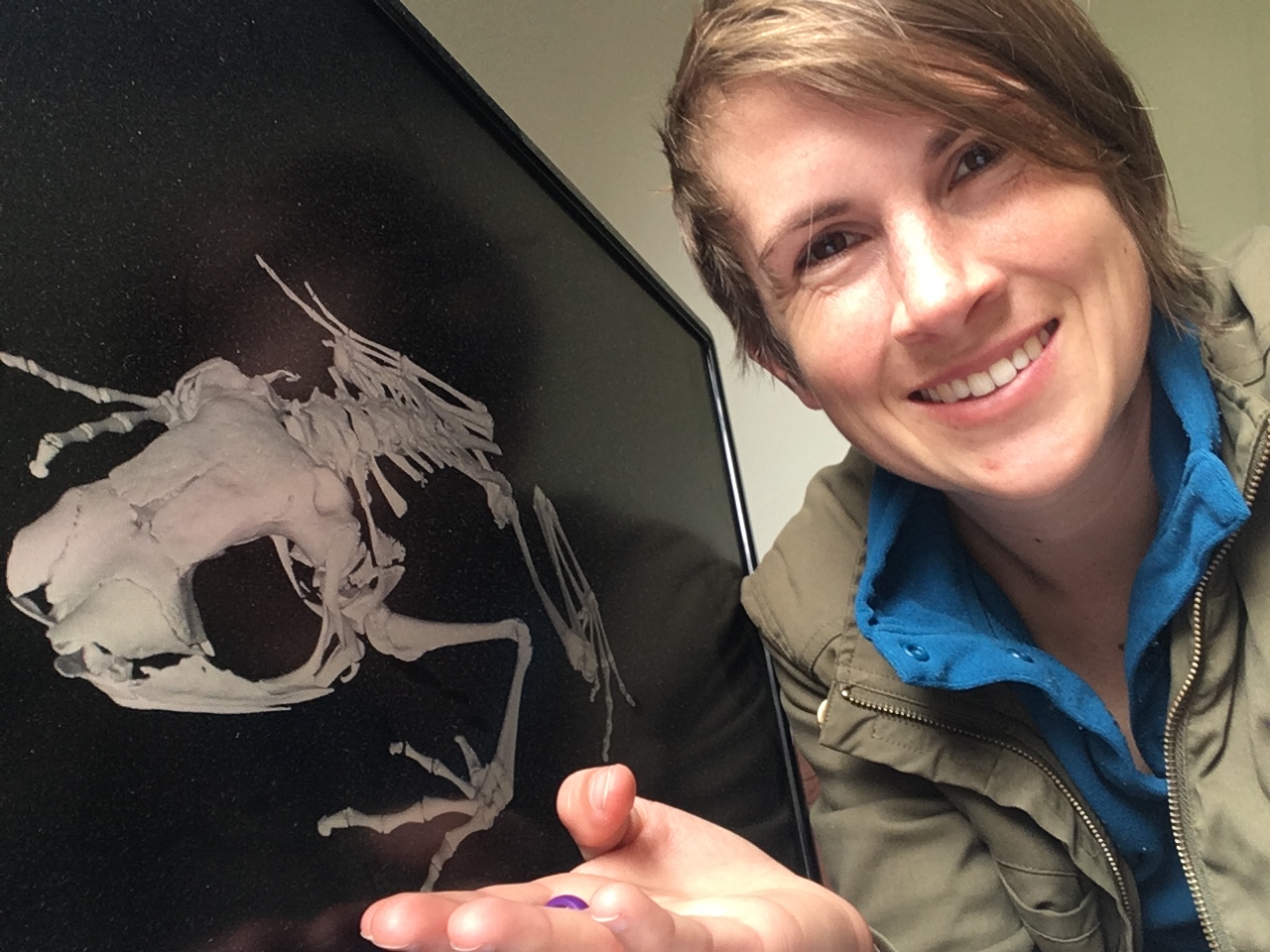 Using field- and lab-work, we compare trait development, morphology, and function among species to better understand how diversity develops, how diversity evolves, and why it matters. And I usually study frogs.
Why did you choose this field?
It wasn't until college that I realized I liked biology. I realized there was a ton we didn't know about the world around us. Those unknowns felt like a challenge and it sparked a sense of curiosity that I had lacked before then.
What do you look at and think, "I wish younger me would have known this was possible"?
You can find your tribe. I was a shy kid that was too insecure to venture out of existing friendships to find people that inspired me and pushed me to be a better, kinder person. Some of the first folks that pushed me in this way also inspired me to be a biologist.
Why do you love working in STEM?
Create a kind, creative space for young scientists & dream up science projects & analyze data.
Best advice for next generation?
I enjoy my job. It pushes me and that challenge helps me find rewards in my job most days. My advice is that if you feel similarly - find some kind mentors that inspire you and can help you navigate your field of choice. Trusted mentors are priceless.
Inspo quote / fun fact / role model
"In the end we will conserve only what we love; we will love only what we understand; and we will understand only what we are taught."