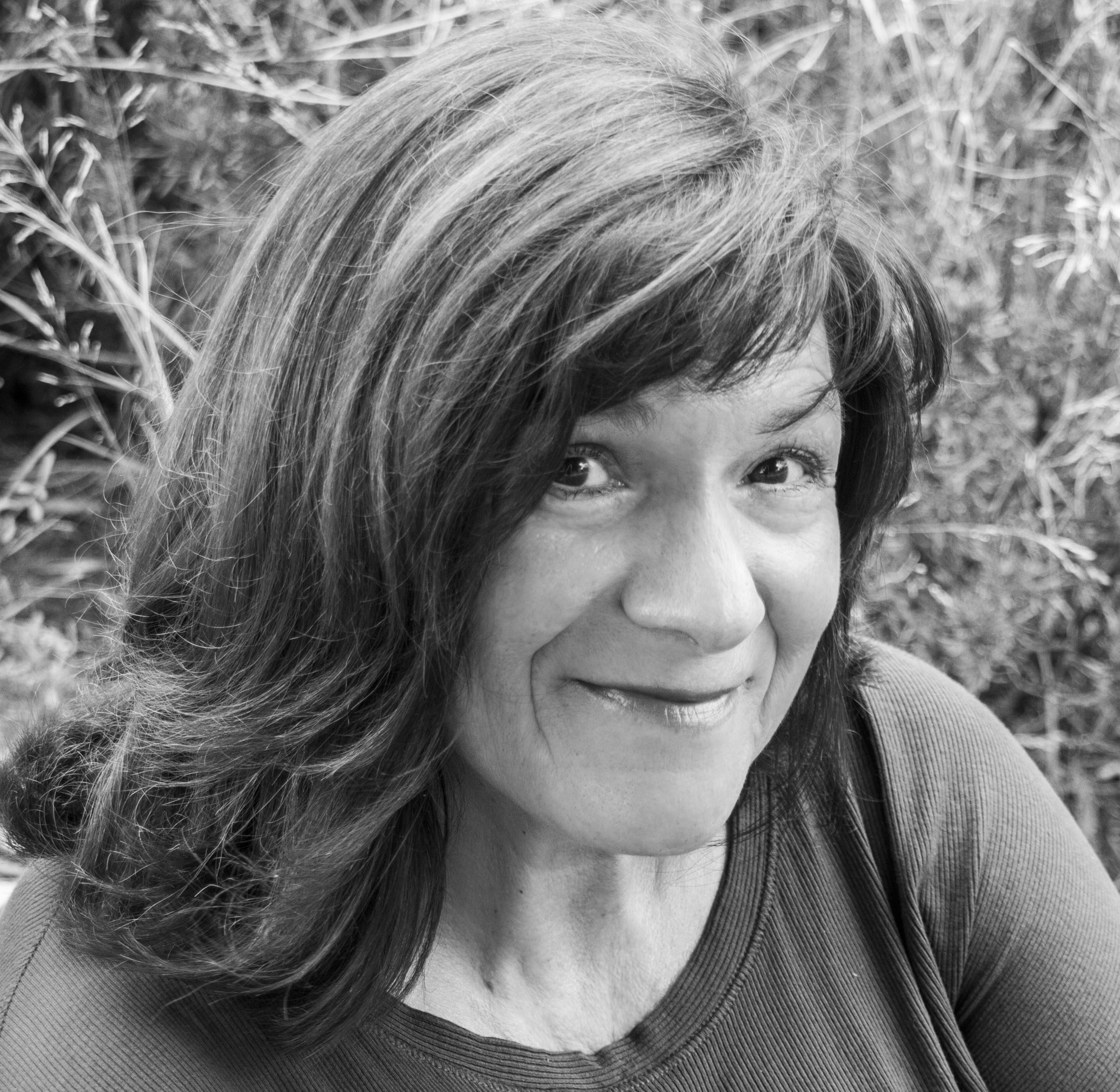 Consultant & Trainer, lecturer in Creativity and Design Thinking in a STEAM education program at the University of Burgos (Spain)
STEM is the means to answer the principal humankind questions.
As research consultant, I help people and organisations to develop tech social innovation projects. As trainer I help to boost creativity and innovation capabilities, in particular women and young people. I'm currently developing a project to develop STEAM competences and ocean literacy for kids (primary school).
WHY DID YOU CHOOSE THIS FIELD?
Being the first in attending to the university in a family with limited financial resources, I have a strong vocation in both the "hard" and humanistic sciences (I won several prizes as writer since I have 14 years old). I obtained a grant to do my secondary studies and worked as administrative while complete a first degree in Science Education. Then I decided to work as science teacher and start a second Bachelor degree in engineering. After ending my studies in Electronic Engineering (being two women in a group of more than one hundred men!) I was Lecturer and Engineer in charge of the Nuclear Magnetic Resonance and Infrared Spectroscopy Laboratory at the National University of Cordoba (Argentina) during seven years. My awareness about the environmental problems led me to move to Spain to do my PhD in science and technology education (with a pioneering thesis titled "The attention paid to the situation of the world by science education"). In order to reinforce my knowledge about innovation I followed post-graduate programmes in Knowledge Management and started a second Phd in innovation management. For more than 15 years I developed numerous projects focused on engineering and STEAM education, with strong focus on boosting women creativity and innovation capabilities.
WHAT DO YOU LOOK AT & THINK, "I WISH YOUNGER ME WOULD HAVE KNOWN THIS WAS POSSIBLE?"
I am very impressed by the effects of globalization on people's mobility and lifestyles as well as the digital revolution. I think that provides a lot of new opportunities for disempowered people and women.
WHY DO YOU LOVE WORKING IN STEM?
From the invention of the printing press and the pencil to the neurological advances in interpreting how we dream, I find STEM fascinating. STEM is the means to answer the principal humankind questions as well the "bricks" with which we build the world. At present my focus is on current global challenges and STEAM from the perspective of sustainability and inclusiveness, i.e., STEAM embracing tech-social innovation and creation of value for the common good.
BEST ADVICE FOR NEXT GENERATION?
STEAM + women = take part of the true revolution of humanity! (including the A of Art)
"You must be the change you wish to see in the world." Mahatma Gandhi