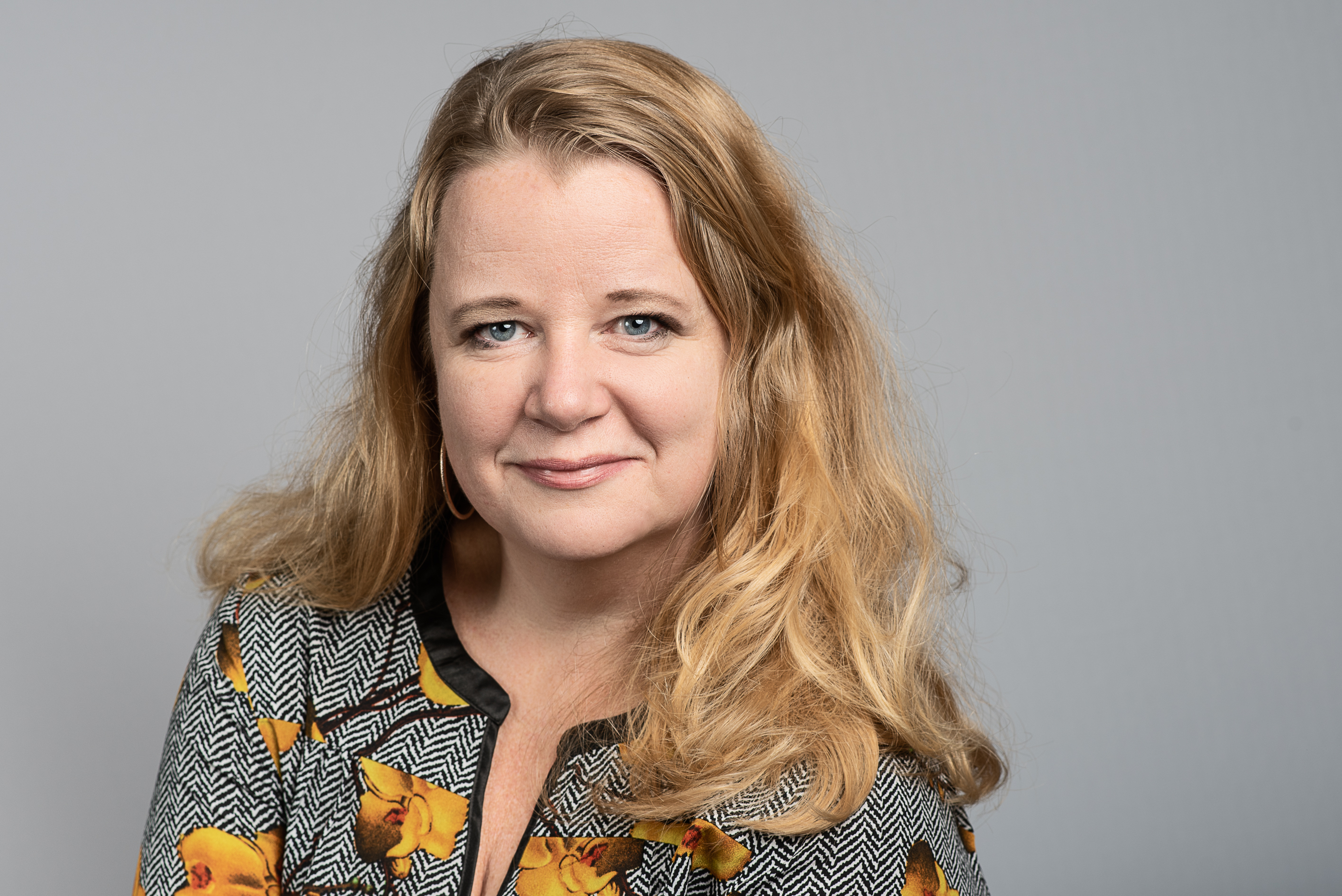 Professor Materials Chemistry
And - Board member, Dutch Network Women Professors & Dutch Science Foundation Science Division
Follow your heart, do what you like, only that will give you energy.
With a group of talented researchers, we investigate materials properties in order to understand and tune them, with the focus towards applications for a more sustainable society. I teach in chemistry and physics. In my board positions I try to work towards a more diverse and inclusive academic society, promoting the representation of women, and work with the funding agencies and the government towards better and more sustainable funding of academic research.
WHY DID YOU CHOOSE THIS FIELD?
Initially I wanted to become a medical doctor. After researching the different university degrees I decided chemistry was offering the best combination of mathematics, physics, and chemistry for me. After projects during my degree I got passionate about research, finding out why something worked the way it worked (or not). And as such I want to contribute to combating climate change, work towards a more sustainable society in every aspect.
WHAT DO YOU LOOK AT & THINK, "I WISH YOUNGER ME WOULD HAVE KNOWN THIS WAS POSSIBLE?"
I was always very much supported by family, teachers and mentors and encouraged to do what I wanted to do. But to be able to serve as a role model, to actually be able to have an influence on strategies, culture and politics, to actually make a positive difference to the system for all, is more than I could have imagined. We are not there yet, but knowing that what you do can and does make a difference is very motivating and inspiring.
WHY DO YOU LOVE WORKING IN STEM?
Research in STEM is a continuous and complicated puzzle, in which you often have to design and develop the techniques to actually see the individual pieces. You constantly discover new facts, push the limits of techniques or invent new ones to measure what you want to know. And for that you need to be creative and think out-of-the box, making every day new and exciting.
BEST ADVICE FOR NEXT GENERATION?
Follow your heart, do what you like, only that will give you energy. Think in possibilities and not limitations. Do not let anyone tell you that something is not possible. Accept help from people, you do not have to do everything on your own. And respect others around them, treat them as you want to be treated.
Nothing in life is to be feared, it is only to be understood. Now is the time to understand more, so that we may fear less. - Marie S. Curie