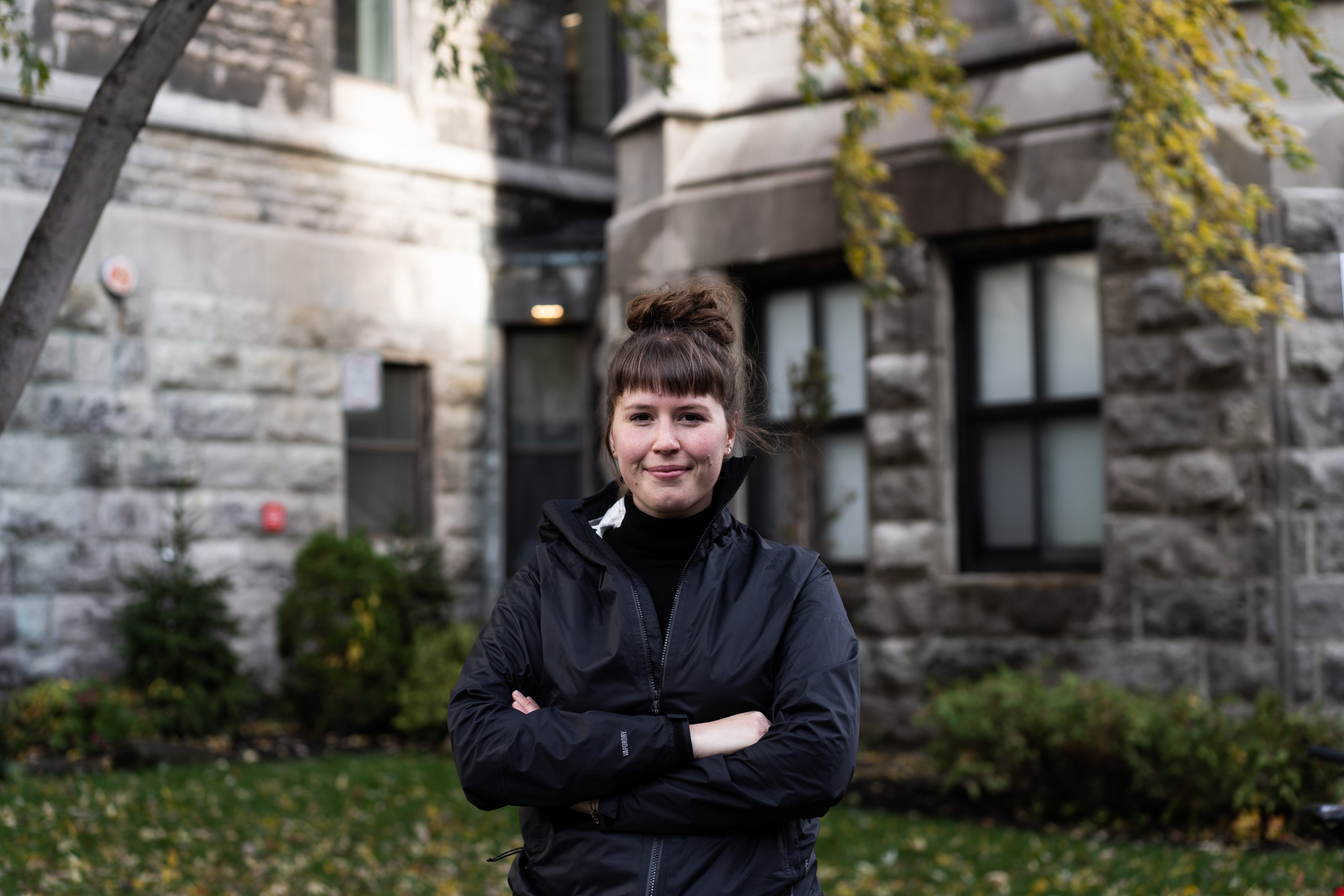 You deserve to be here! Don't let anyone tell you otherwise.
I map wildfires and forests using satellite images.
WHY DID YOU CHOOSE THIS FIELD?
I became interested in using remote sensing to examine wildfires in my Ph.D. for two main reasons. First, I grew up with a grandfather who was an Air Force pilot and he had photographs taken from his cockpit hanging on the walls. It made me love seeing the world from a bird's-eye-view. In undergrad, my remote sensing class was the first to combine this perspective of the world with science. In terms of wildfires, I grew up going to a camp in northern New Hampshire that was called "Pine Mountain" but only had two pine trees left on the mountain because of a fire in the early 20th century that cleared off the mountain. I always thought of fire as being an issue out west but was intrigued to learn more about fires.
WHAT DO YOU LOOK AT & THINK, "I WISH YOUNGER ME WOULD HAVE KNOWN THIS WAS POSSIBLE?"
I never knew that a PhD and science was a career path for me until I went to university, so there are many things that I would have been in awe of as a child! For example, I have met so amazing people and close friends from around the world through the organization that I help lead, Ladies of Landsat. Also, my research was also recently featured on my university's home page. I don't think that my undergraduate self could have imagined that would ever happen when I was struggling to finish each semester!
WHY DO YOU LOVE WORKING IN STEM?
I love synthesizing ideas and finding patterns between fields and domains, and that's why I love to write and combine ideas between different fields.
BEST ADVICE FOR NEXT GENERATION?
You deserve to be here! Don't let anyone tell you otherwise.
"Never doubt that a small group of thoughtful, committed citizens can change the world; indeed, it's the only thing that ever has." - Margaret Mead