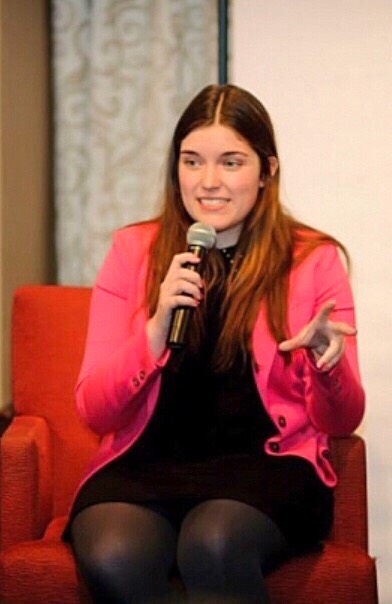 PhD Student, North Carolina State University
My favorite thing about civil engineering is knowing that our designs help people everyday, underlying all things "civil"-ization
I communicate with communities that are impacted by disaster and create computer models to understand how disasters affect people's decisions and how much water they use.
WHY DID YOU CHOOSE THIS FIELD?
My interest in water resources began while I was a high school newspaper editor. My hometown erupted in protest when reservoir shortages led to desalinating the Hudson River as a drinking water source. My community refused the idea of river water, historically thought of as polluted by industry.
Reporting on this conflict for the school paper, I interviewed the project engineers and learned about water treatment processes. I learned that engineers were just normal people like me, but tasked with making our community more resilient to looming water shortages. I was selected for a big scholarship for my writing about this issue that supported me to study civil and water resources engineering in college!
WHAT DO YOU LOOK AT & THINK, "I WISH YOUNGER ME WOULD HAVE KNOWN THIS WAS POSSIBLE?"
My most proud achievement was getting my internship at NASA. I never would've imagined it!
WHY DO YOU LOVE WORKING IN STEM?
My favorite thing about civil engineering is knowing that our designs help people everyday, underlying all things "civil"-ization. I am excited for a career in water systems and supporting equitable clean water access for all.
BEST ADVICE FOR NEXT GENERATION?
"In the midst of winter, I found there was, within me, an invincible summer." - Albert Camus