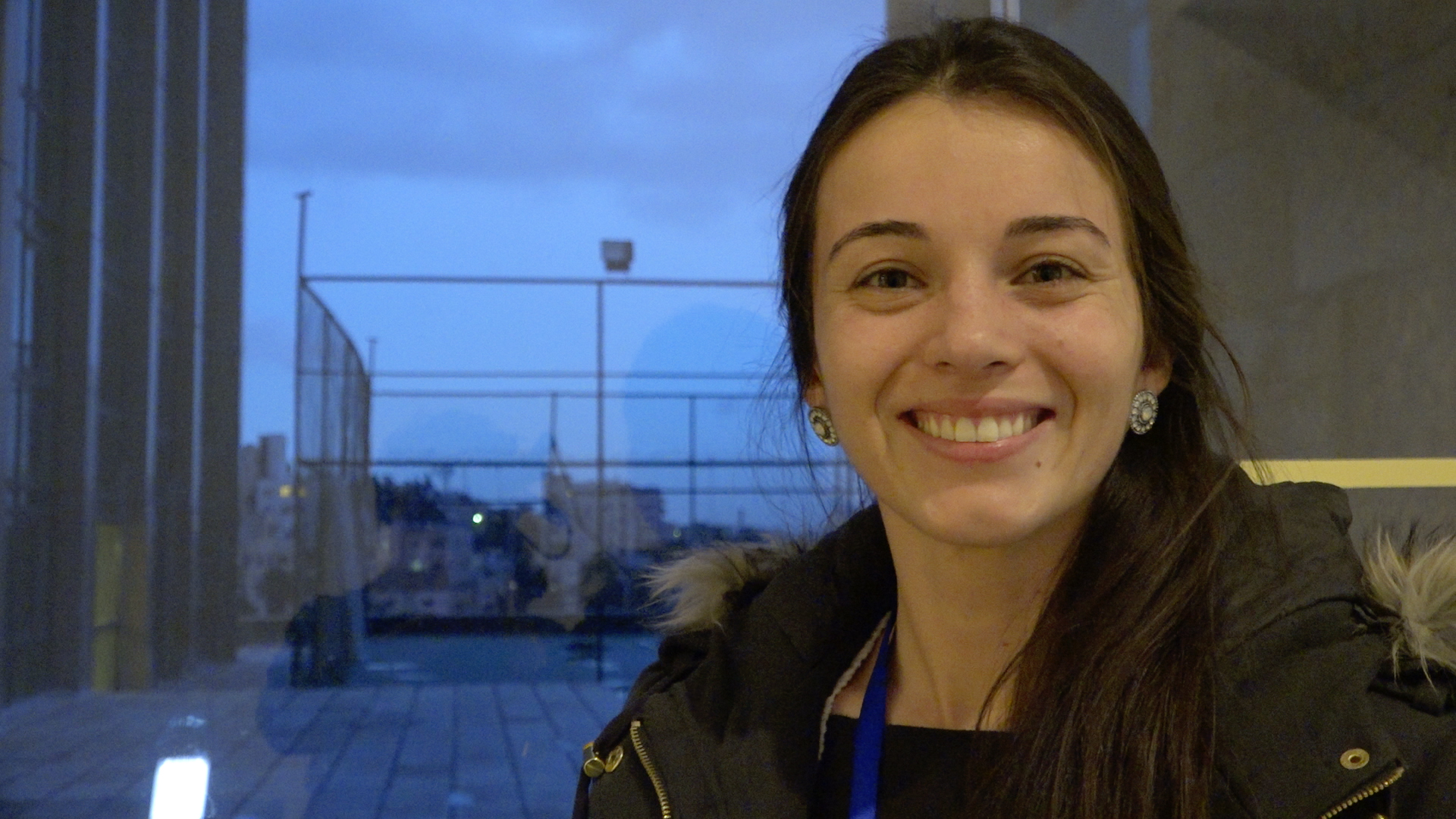 Science and Innovation program coordinator (Newton-Khalidi Fund)
STEM is your tool and gate to everything else.
What I do basically is supporting scientists and innovators in my country to find opportunities to develop their work plan, promote their current work and expand their network.
WHY DID YOU CHOOSE THIS FIELD?
When I was 16 years old, I loved physics as a field of study because it simply gave an answer to everything around me. Entering university, I had a goal of becoming a "perfect mother", at that time, my perspective of a perfect mother was those who are able to spend enough time with their children, thereofre, I decided to puruse physics as a major and then teach in a school so I can be available as much as possible especially during summer holiday. Through my years in university, I have seen incredible women scientists who won awards and worked so hard that their work was highly applauded that made me realise they too make a "perfect mother" and to know that there are far many ways to be a perfect mother rather than the perspective I had in mind. By the time I graduated, I was determined to make a change, therefore, I started a full time job to secure my master degree expenses, again in physics, but this time with the goal that "I want to make a change in this". Today, at age 31, married with no children yet, I am proud to see how much I have contributed to make many women out there a role model for their daughter and sons and by that helping them to become a perfect mother and I have made a change to many lives by the work I have been doing.
WHAT DO YOU LOOK AT & THINK, "I WISH YOUNGER ME WOULD HAVE KNOWN THIS WAS POSSIBLE?"
Being part of the change is possible. Representing STEM women of my country in international venues is possible. Working in international research institutions that we see only on TV and are making a change to people's lives is possible. Speaking in high level events as a scientist is possible. Competing and winning over my male colleagues is possible. Nothing is impossible.
WHY DO YOU LOVE WORKING IN STEM?
I look forward to making a change in this world, by all means, STEM is the tool.
BEST ADVICE FOR NEXT GENERATION?
STEM is your tool and gate to everything else. I have known scientists who are brilliant musicians, mathematicians who are professional writers, engineers who are perfect diplomats and technologists who are motivational speakers. Being a STEM person, makes everything else much easier to understand, you get a better strategic thinking, bring you a better life management skills, help you to understand others and make the change you want to see in the world.
"A person who never made a mistake never tried anything new." Albert Einstein