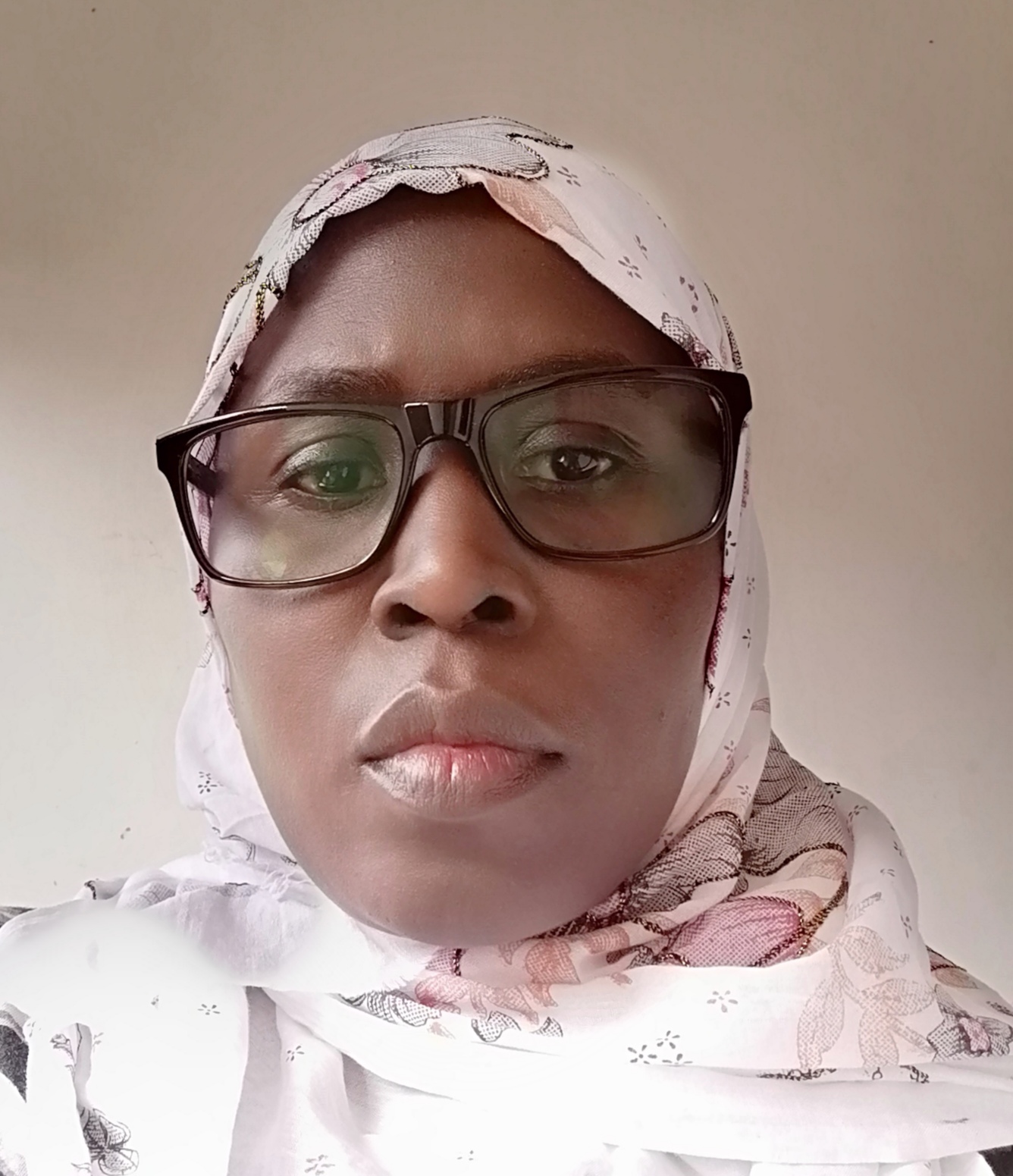 Nutritional Science professional research in Food Systems, Nutrition Policy and programming
Why did you choose this field?
My drive to positively impact lives.
It remains unacceptable to live in a world where children and women die from hunger amidst plenty.
Inequalities in nutrition exist due to poor and un equitable policies within countries. Addressing contexts of social and economic discrimination and marginalisation is key in addressing hunger, food insecurity and disease. Policy plays a great role in bridging these gaps, a world without hunger and malnutrition is possible.
What do you look at and think, "I wish younger me would have known this was possible"?
Faith, family, education and career.

Believing in myself and dreaming big is not for the faint hearted. Relying on family for support as we persue dreams and career is critical for success.
Why do you love working in STEM?
The hope and faith that a world without hunger and malnutrition starts with me. My actions today, will contribute to this picture tomorrow.
Best advice for next generation?
Dream and dream big. If you can dream it you can be it. Always take responsibility for your actions. Reflect on each step you take.
Inspo quote / fun fact / role model
"Great opportunities often present as highly insolvable puzzles."