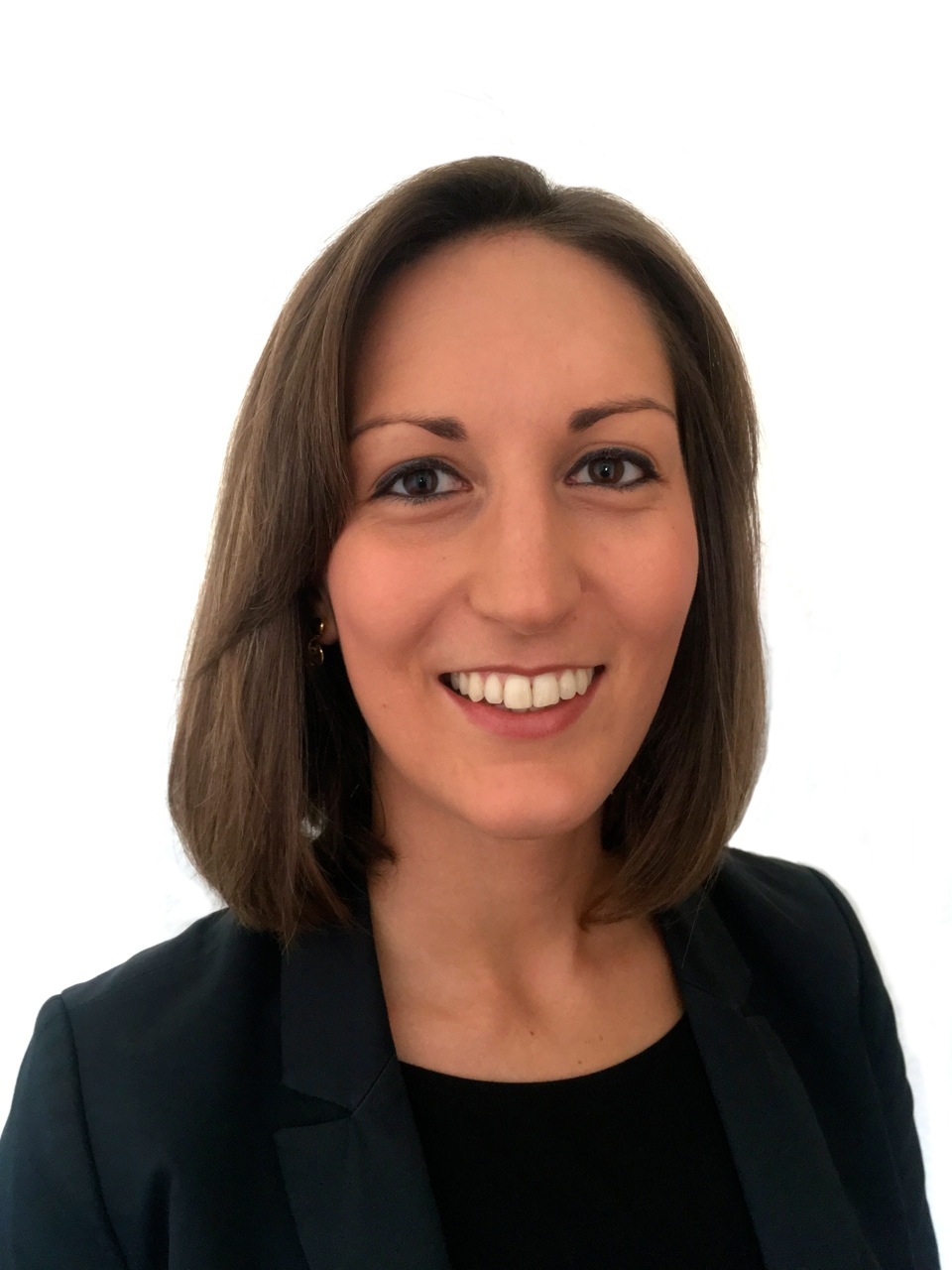 Satellite System Architect at Thales Alenia Space
Work hard, listen to your heart, and open your mind to opportunities.
In order to control a satellite, there are some parts (called segments) that needed to be developed at ground level. My job consists to define one of this segments (its functionalities and interfaces with the segments interacting with it), in accordance to satellite capabilities, to work with development teams to be sure that they have well understood the needs and to participate to the definition of tests setups in order to validate the segment at satellite level.
WHY DID YOU CHOOSE THIS FIELD?
I've always been impressed by scientific accomplishments, and space made me dream. When I was young, I didn't know people working on this kind of topics, so I couldn't imagine that working on space was possible for me. But I focused on my interest in science and by the time to make a choice, Engineering appeared the most appropriate path. Starting a career in space was an hazard which arrived later, at the time to find an internship. I worked with many passionate people, and I discovered a bunch of interesting things to learn and work on, that I cannot leave any more !
WHAT DO YOU LOOK AT & THINK, "I WISH YOUNGER ME WOULD HAVE KNOWN THIS WAS POSSIBLE?"
For the time of Rosetta's landing, I was working at french spatial agency. I've taken part of this accomplishment, assisting to the landing in the control center. It was a mix of stress, expectation, for some people the conclusion of more than 20 years of work... it was magic! I've never imagined living that (not sure it will occur again).
WHY DO YOU LOVE WORKING IN STEM?
I've always loved science and technology, so working in STEM is the perfect fit to my passions. I think that when someone works on what she/he loves, results are remarkable, and people (and science) could only progress. I look forward to be able to continue working on what I love, and to participate to the progress on those fields.
BEST ADVICE FOR NEXT GENERATION?
Do you like it? Go to it! Work hard, listen to your heart, and open your mind to opportunities. My father told me: being lucky is not an hazard matter, you have to "find" your luck. You are not picking this way because is easy, so don't forget your passion, and the path will open in front of you.
"A winner is dreamer who never gives up" - Nelson Mandela