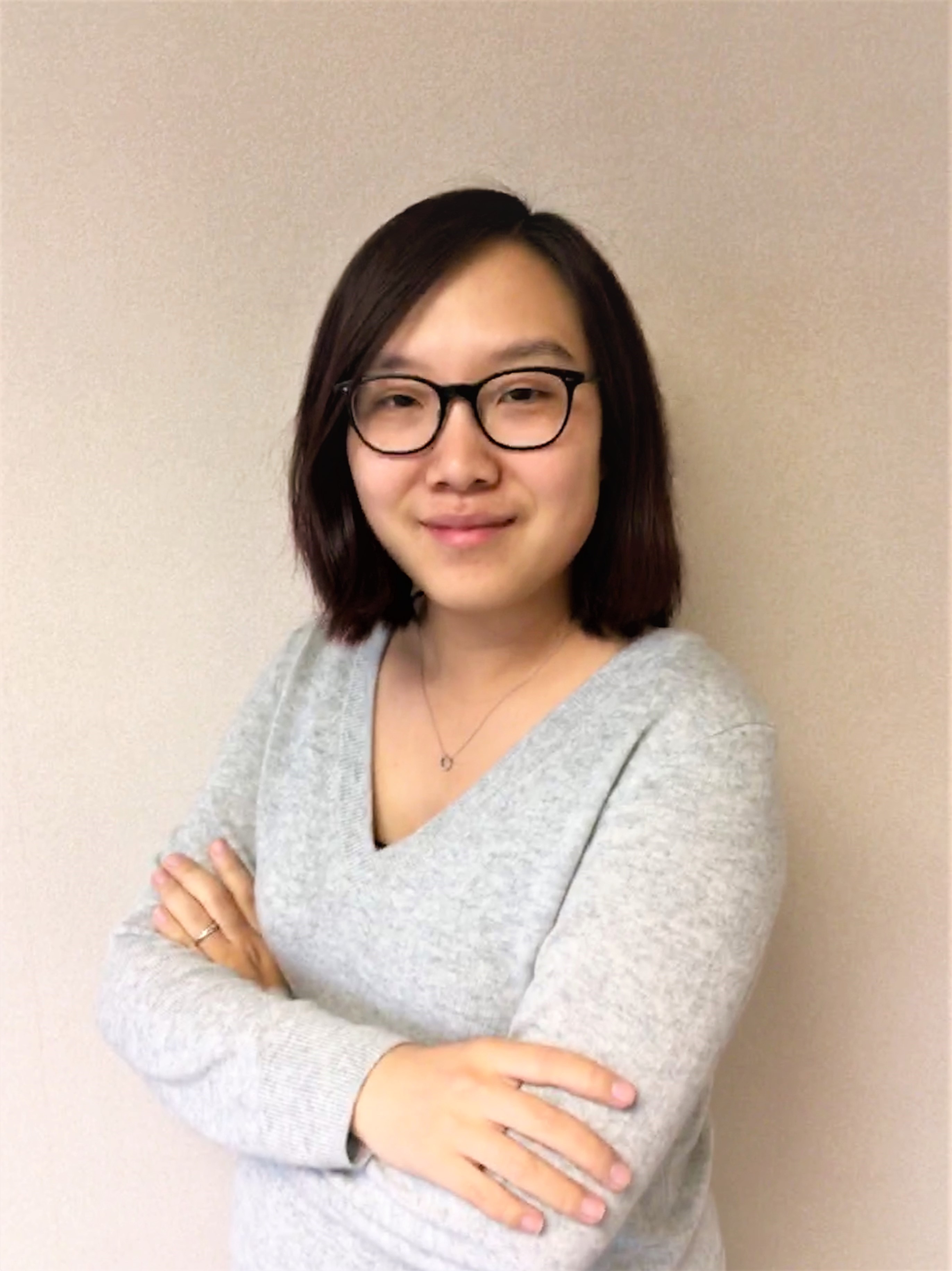 I work on research and development of specialty lubricants using interdisciplinary approaches.
Why did you choose this field?
Growing up in a family of engineers, I have a big passion in sciences since a kid. My background is in synthetic chemistry. I developed strong interests in structure/property relationship and industrial applications of formulations in graduate school. Coached by some amazing technical experts, I rooted deeper and deeper in this field.
What do you look at and think, "I wish younger me would have known this was possible"?
Being a technical leader in a male dominated industry is possible through smart work and non-stop learning.
Why do you love working in STEM?
I truly believe sciences are the foundation of everything. Technology is the first productivity. My goal is to contribute to the technology progresses through my daily work.
Best advice for next generation?
Do not set limits to your dreams. Do not fear the obstacles. Embrace your love to sciences, and sciences will love you back.
Inspo quote / fun fact / role model
"We are the creative force of our life, and through our own decisions rather than our conditions, if we carefully learn to do certain things, we can accomplish those goals."
- Stephen Covey