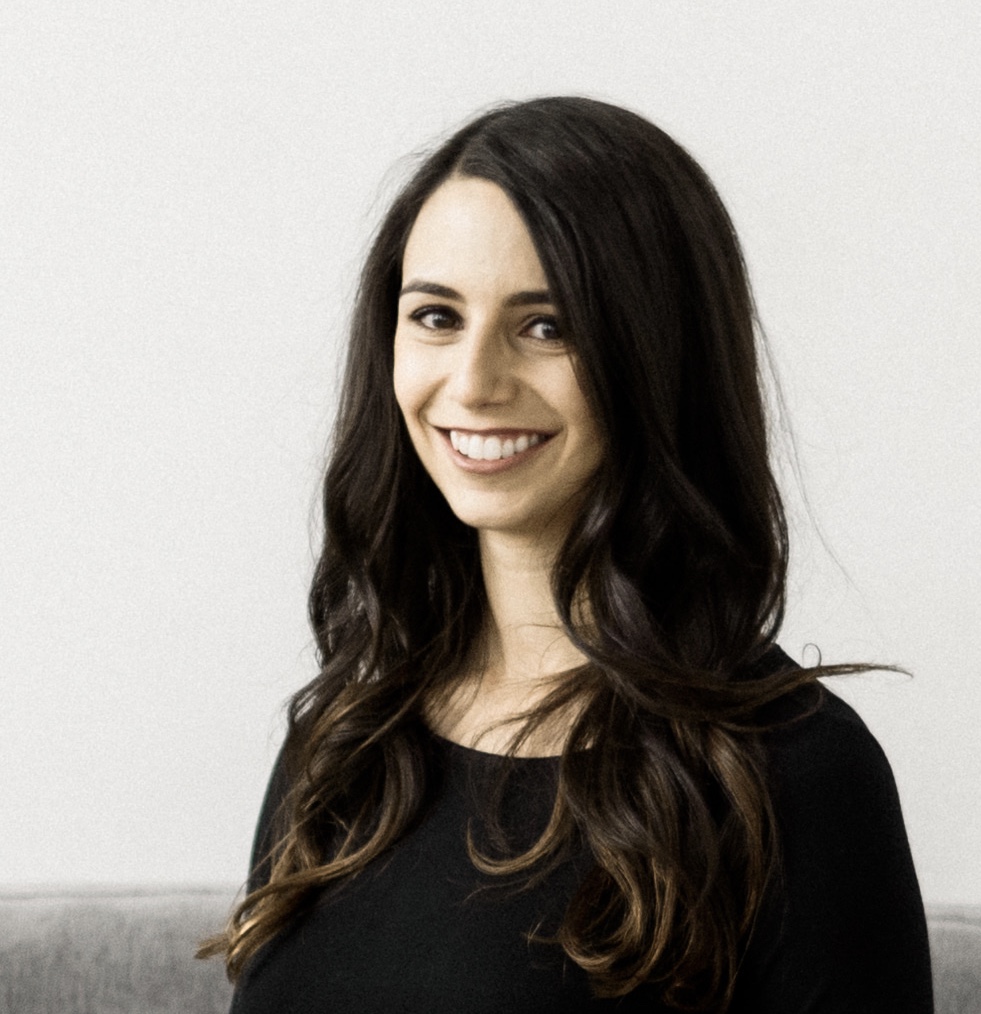 Research designing and evaluating complex interventions for disadvantaged populations facing mental health and addiction challenges
Why did you choose this field?
My father is a psychiatrist so I grew up around mental health services and had always known I wanted to work in the same field. As I moved through my Bachelor and Master's degrees in psychology and health, and work and volunteer experiences in clinical settings, I realized my interests and skills tended toward social science research and methodology versus clinical practice, which is when I decided to pursue a PhD in health services research methods.
What do you look at and think, "I wish younger me would have known this was possible"?
Looking back on the variety of exciting roles I've held within the field and how I've succeeded in each of them, I'd want my younger self to be more confident and open-minded about my potential. Also, I co-authored a book in my early twenties, which still surprises me. "Walk through the open doors" is what I'd say to younger mes.
Why do you love working in STEM?
I am fortunate to find my work extremely interesting and also challenging, which further adds to the interest. I also love knowing that my work helps others, both vulnerable individuals and our larger health care and social service systems.
Best advice for next generation?
Opportunities to pursue and succeed in STEM careers are growing and there is nothing about your gender that can or should hold you back from pursuing STEM, if that is where your interests lie.
Inspo quote / fun fact / role model
"Daring leaders who live into their values are never silent about hard things."