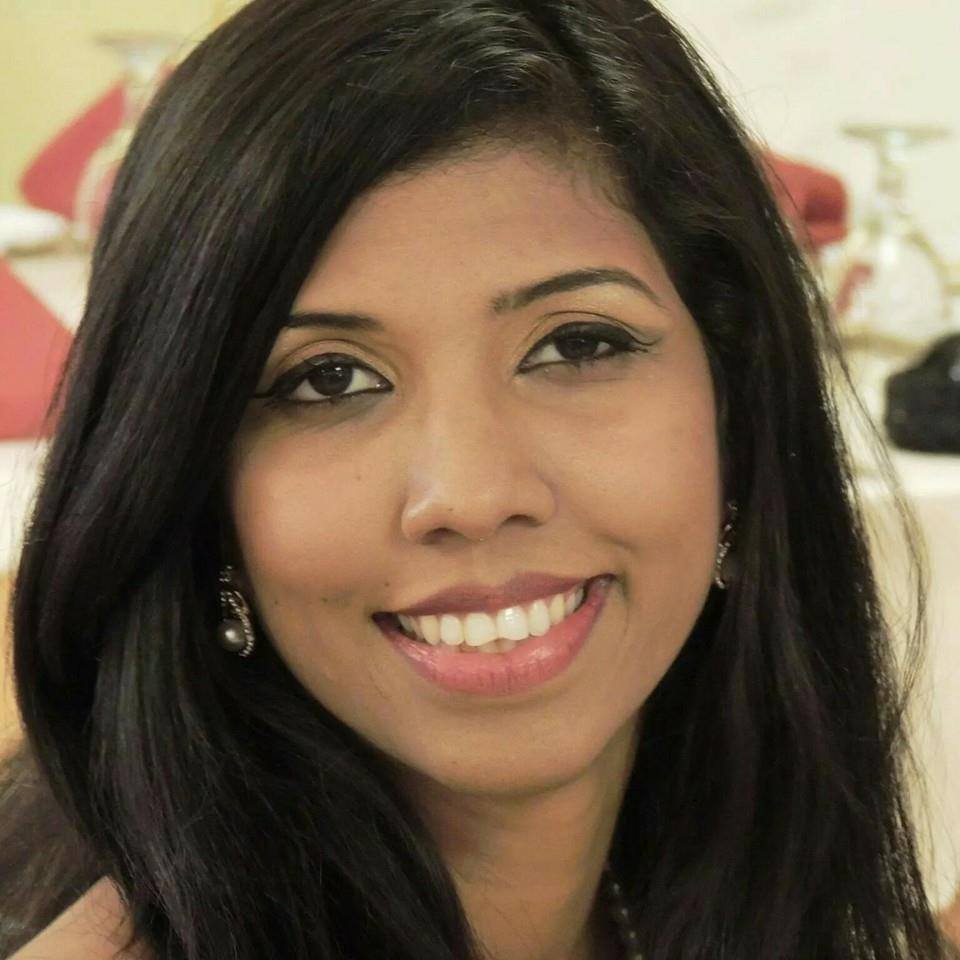 I am a Business Consultant backed by ICT, enthusiastic about data/business analytics, user experience, accessibility and social services sector.

I work with enterprises across the world to elicit their real business needs and provide them solutions backed by technology.
Why did you choose this field?
My role models have always been my parents; my father for his creative thinking and problem solving nature and always being able to find an answer! My mother for her perseverance, patience and the attitude of getting things done!

I've always been the "techy-girl" at school and university, which naturally drove me to take up IT for my higher studies. Having tried my hands in many programming languages and acquiring many certifications early during university, I started feeling complacent so it was time for me to take up a new challenge! My career in IT started with Ernst & Young as a Technology Consultant, and I changed my career periodically getting exposure in Marketing, Business Analysis, Quality Engineering, Product Management, Sales, Client Services, Partnership Management, etc. This helped me get a full picture of the end to end process in an IT company, and pick where I want to place myself.
What do you look at and think, "I wish younger me would have known this was possible"?
Being able to relocate for work from Sri Lanka to Tampa, Florida without personally knowing anyone there. This was also my first time away from home, and I was quite excited as it was something I had never done before.
Why do you love working in STEM?
My background in technology and software gives me the edge to not just be able to solve day to day operational challenges for organisations, but also helps make a difference in the lives of people who are really in need, such as aged community, people with disability, children and focus on the social good and wellbeing of people as a whole. It's a great feeling to be able to contribute to the journey of making lives better for everyone.
Best advice for next generation?
If something scares you, or if you aren't sure you could do it, that itself is your cue that you should pursue! We only learn more from attempting something we've never done before, and we only lose if we don't!
Inspo quote / fun fact / role model
Can I add my own quote here? :)

"We only learn by attempting something new, and we only lose if we don't!"

"If you are feeling comfortable, it's time you move on to the next challenge!"