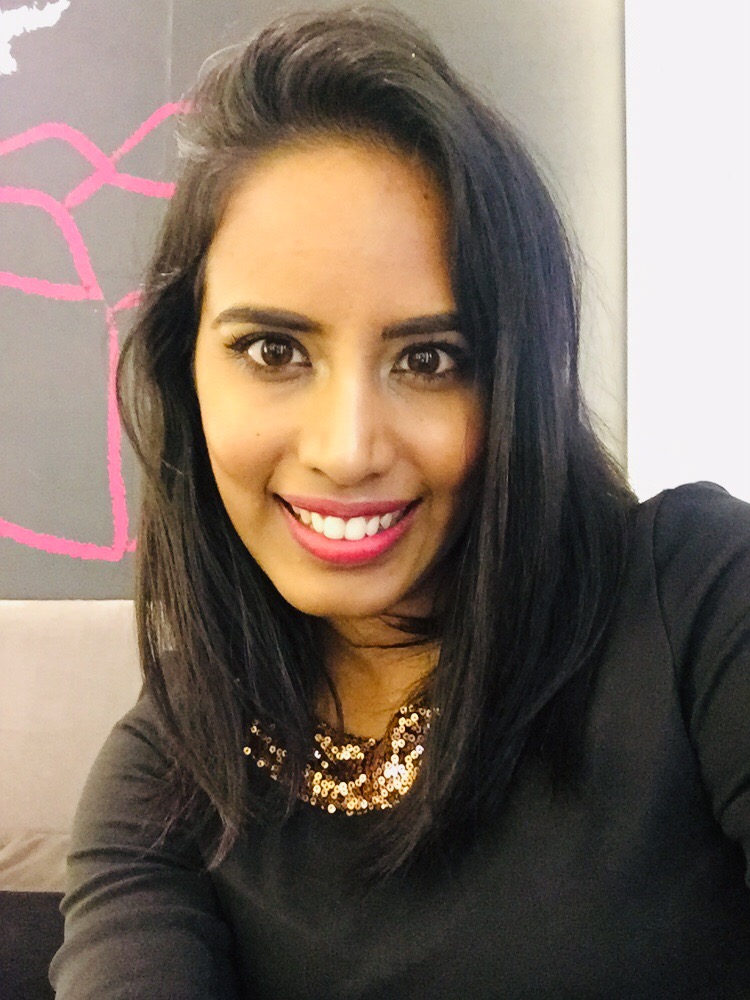 Research Assistant, University of Mauritius
We need you. You got what it takes.
I conduct research related to thermal comfort and energy analysis in building. I look at the different methods to reduce the energy consumption of the Air Conditioning System mainly by proposing better construction design.
WHY DID YOU CHOOSE THIS FIELD?
Since 2016, I have in my bucketlist this objective of mine to construct a net zero home. My final year project was pretty much related to what I am doing right now and in 2017, when I was a graduand my application to participate in an incubator program sponsored by the Massachusetts Institute of Technology was accepted. There I got the opportunity to collaborate with a guy (who is now a great friend of mine) who had experience in designing smart home. To deepen my understanding in that field and learn more about the recent findings , I eventually took a leap and deep-dived into the research aspects in 2019. And I am loving it!
WHAT DO YOU LOOK AT & THINK, "I WISH YOUNGER ME WOULD HAVE KNOWN THIS WAS POSSIBLE?"
I think it would be being proficient in Engineering and Linguistics simultaneously. I remember during my teen years, I had to drop learning foreign languages so that I could focus more on the curriculum.
During my last year of Engineering, I finally decided to get back on track with languages and excelled at both. I eventually realised that the latter never affected my grades, instead, it helped me focus better.
WHY DO YOU LOVE WORKING IN STEM?
I love working in STEM as I'm truly contributing towards a substantial goal in embettering the world. I always wake up looking forward to seize the day and make it better than it was yesterday.
BEST ADVICE FOR NEXT GENERATION?
We need more females. We need you. You got what it takes. And make sure to learn at least one programming language.
"I don't understand why people get mad when they get rejected by somebody or something. They have done you a favour by not wasting your time and playing with you." - Jack Ma