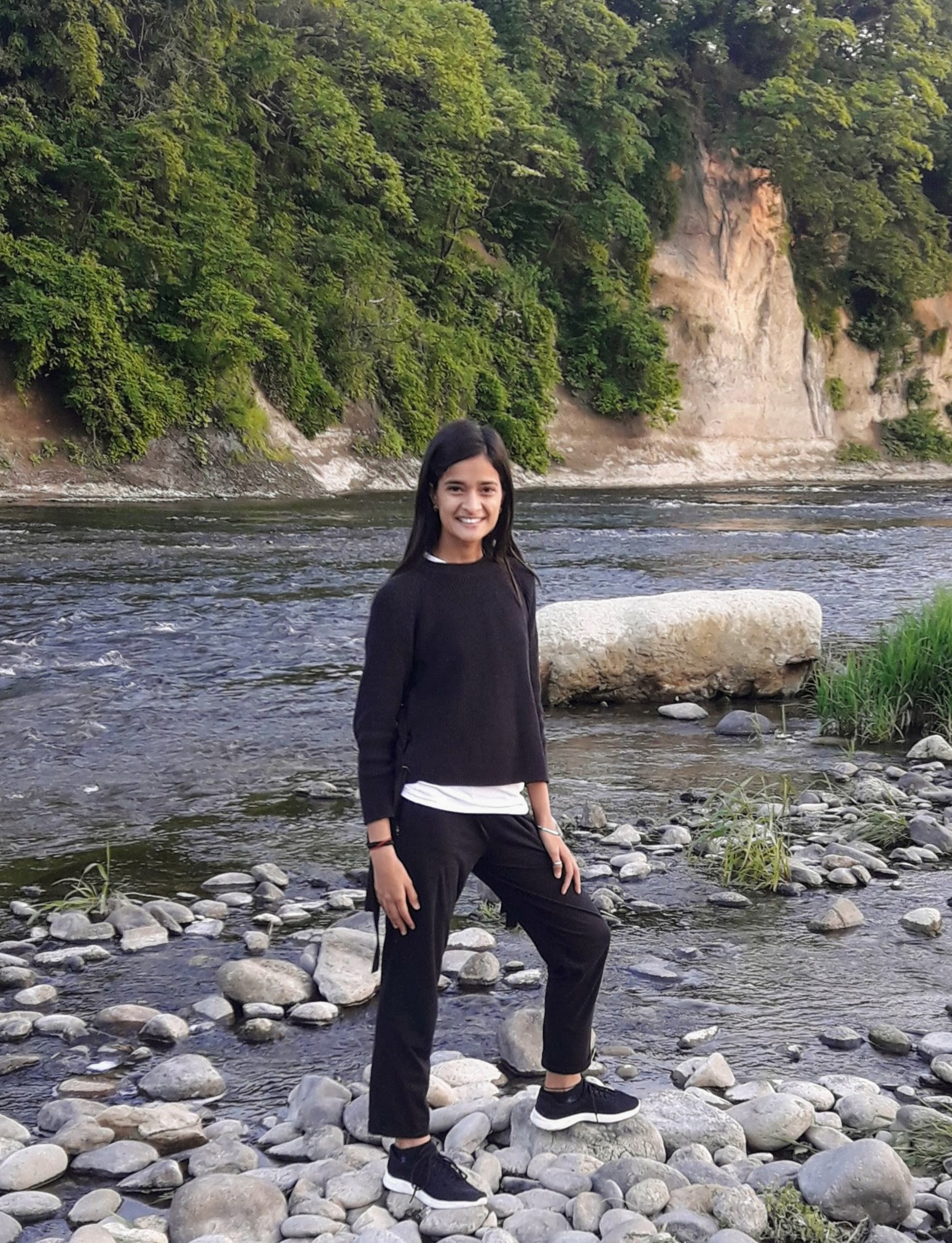 Student, Indian Institute of Science Education & Research
The only thing that will help you achieve your dreams is confidence that you have on yourself.
I'm an undergraduate student pursuing BS MS Dual Degree Programme and doing research in the field of "Cancer". I have done many research internships in the field of Cancer to gain knowledge about it and now I'm working with National Cancer Institute, NIH, Maryland right now and learning the biology of cancer.
WHY DID YOU CHOOSE THIS FIELD?
When I was in high school I always had this insane interest in biology especially neurology. It was when I won in an International Science Olympiad with my rank in the top 50 students at international level, I was invited to a conference where I met experts from different fields. I didnt have much knowledge about researchers and things they do and with this curosity I asked one of the scientist who was presenting a poster there about what and how exactly is a research life? He told me that, "Research is something that doesn't need brains, all you need it hardwork, consistency and determination with an urge to help the mankind, like everything is on your shoulders without expecting anything in return." From that day onwards I decided that I'll try to do something so great that will help the entire mankind and I made it clear in my mind that I wanted to go for research. I always wanted to learn the mechanism of brain functioning but I had something else in store. When I got to know to know that my grandfather has tumor in his neck it was back then when I changed my interest from nuerology to Oncology. It was the day when I decided that I'll do anything and everything in my reach and will make myself capable that I could help people who are suffering from this dreadful disease and that's how I decided to go for research studies.
WHAT DO YOU LOOK AT & THINK, "I WISH YOUNGER ME WOULD HAVE KNOWN THIS WAS POSSIBLE?"
There are quite a few. From getting medals in olympiads and in extra curriculum for badmintonand atheltics to being awarded, "Best in Academics and Best Behaviour", it was all that I never thought that I'll be able to acheive all this becauseI was always an average child. But the best one so far that was always a dream for me was to get into Harvard to learn from the best scientist in the field of oncology. It was this summers when I finally recieved a reply from one of the professor I was mailing continously to give me chance to do an internship under him and learn from him everything that I can. He finally replied that he will accept me as a research exchange student. So I'm hoping now I clear the interview and can join him next year.
WHY DO YOU LOVE WORKING IN STEM?
This field is full of new turns and events. I have a new thing to look at everyday when I wake up. It's like a complete new world where you keep on exploring but the things are never going to get finished.
BEST ADVICE FOR NEXT GENERATION?
The only thing that will help you achieve your dreams is confidence that you have on yourself. You'll meet people who will try to break you and your confidence butyou dont haveto stop until you achieve what you always dreamt of.
Never ever stop dreaming about what you want and there will be days when you'll feel like giving up but trust me, dont think about what will happen if you'll fail, think about how proud and happy you'll be when you'll achieve your goal and inspire others like you.
Ambition without knowledge is like a boat on dry land.