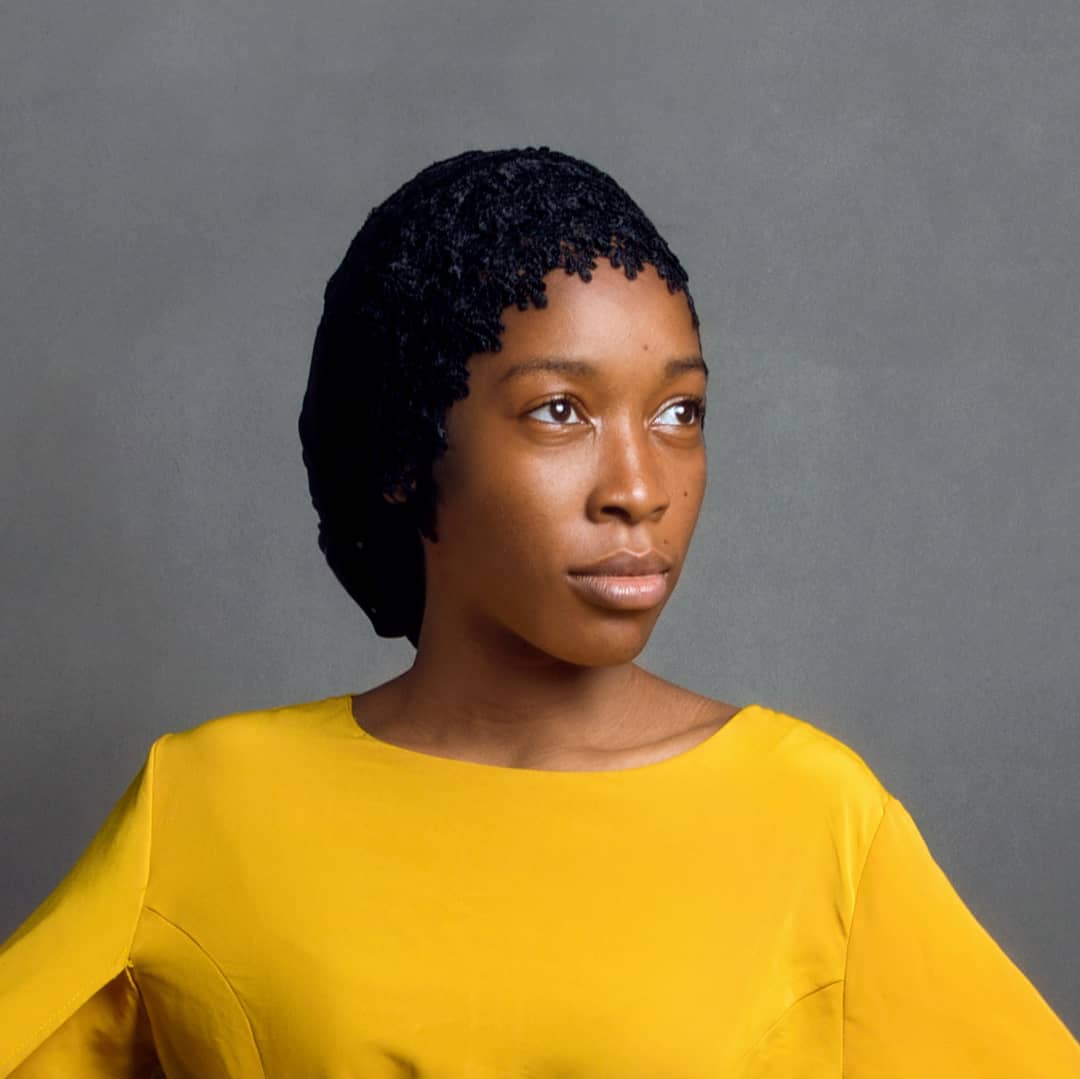 Analysis and reporting all fixed assets on over 16000 sites across Nigeria
Why did you choose this field?
Growing up, I had a flair for creating solutions to problems. Before I allow my parents to pay for any repairs, I would have tried different solutions until I ran out of ideas. I figured out that the only field that enables one to always create something new was engineering. I love a challenging environment and I would say that's what led me to work in the Operations department in the largest Telecommunication service providing company in Africa.
What do you look at and think, "I wish younger me would have known this was possible"?
Completing a task that I had no experience of.
Why do you love working in STEM?
STEM for me is all about innovation. This means you don't get to do repeat the same tasks every day. The mind is always busy and I always look forward to new challenges everyday.
Best advice for next generation?
I always say, you cant figure everything out at once. But you just have to keep going. Taking baby steps every day leads to the birth of something new. This is exciting and fulfilling. STEM is the basis of day to day life.
Inspo quote / fun fact / role model
When someone tells you its impossible, Its a reflection of their limitation, not yours.