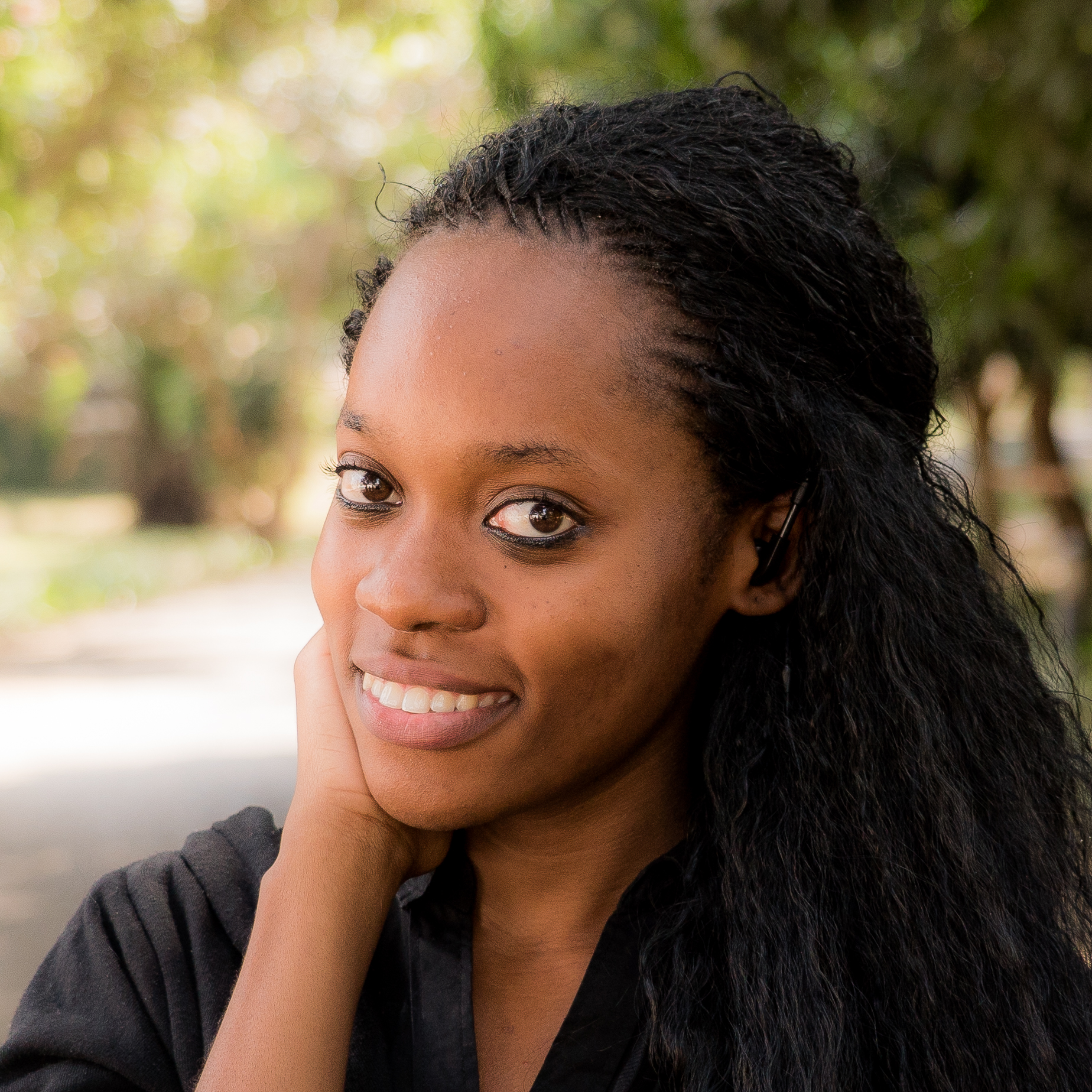 Researcher at the Institute of Marine Sciences
I am an early career researcher specialized in benthic biodervisity and currently investigating the survival and growth rates of octopus cyanea in the laboratory by experimenting them with different formulated feeds I made. I am devoted into contributing to food security and blue economy through Sustainable-Profitable-Aquaculture of commercial viable marine invertebrates.
WHY DID YOU CHOOSE THIS FIELD?
I loved science subjects since when I was a child, Little did I know that i will major in Marine Sciences one day, after my secondary studies I was enrolled to a program of Aquatic sciences and fisheries at University of Dar es actually I became devastated at first since it was not my priority choice, all I wanted was to get good grades and get the best out of the program, However, I did not see any future ahead; i started enjoying my career journey as I was approaching in my second year at University, I got inspirations from my female lecturers, who became my mentors and my heroines, and i came to realize how big the gap was in the field of marine sciences in terms of women -representation and urgent issues facing our marine environment today i.e Climate change, food insecurities, pollution, mismanagement of coastal resources etc.. i felt all those factors were calling for immediate action from young persons like myself, from then i realized this was something I would like to pursue
WHAT DO YOU LOOK AT & THINK, "I WISH YOUNGER ME WOULD HAVE KNOWN THIS WAS POSSIBLE?"
I come from a country that if your not either a " Medical Doctor" or " Engineer" then possibilities are limited for you and you are immediately placed in "non-traditional career" category, however, I have lived to prove that one can look beyond those scientific careers and still make a huge difference and achieve tremendously while benefiting the community. Therefore I have no " wishes" for the younger m up to date, am on a verge of exploring all possibilities at a personal and professional level
WHY DO YOU LOVE WORKING IN STEM?
I love working in STEM due to gender disparity between men and women in the field. In Marine Sciences, women representation is only 38% worldwide, therefore, am looking forward to seeing more young girls are taking lead in the vast area of marine sciences in terms of Research, Academia and Decision Making
BEST ADVICE FOR NEXT GENERATION?
Next-generation of girls in STEM should believe in themselves and choose the right mentor they can look up to, be fearless and do not limit themselves in the known STEM careers, they should be open-minded to explore different STEM fields, and should not be scared to take a unique path as STEM world is limitless.
" May your choices reflet your hopes, and not your fears"- Nelson Mandela