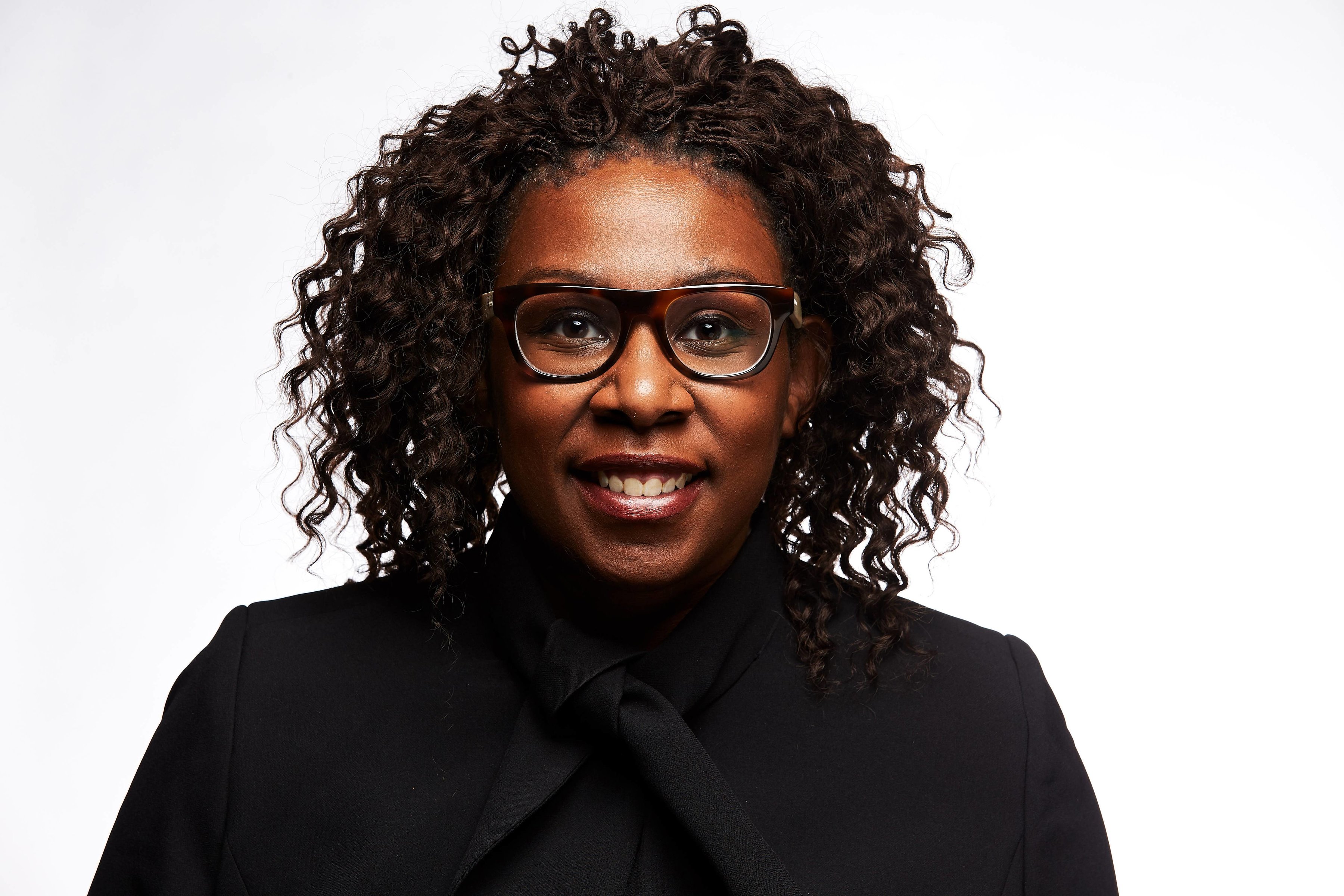 I organize rich and accessible learning opportunities for cybersecurity enthusiasts in my community.
Why did you choose this field?
As a teen, I loved technology because it helped me find creative solutions to many problems. I studied in computer sciences and have been working in computer sciences for more than a decade. I have always been committed to giving back to the community. Founding my non-profit was the best way to combine my passions.
What do you look at and think, "I wish younger me would have known this was possible"?
I now know that there are endless career opportunities in STEM. I now tell everyone that is willing to listen to try as many options as they can until they find the right fit!
Why do you love working in STEM?
I love that there are endless possibilities. When you can't find what you need, you're empowered to create it.
Best advice for next generation?
There is nothing you can't do if you are patient and kind to yourself while you learn from your mistakes and build upon them. Never hesitate to ask for help, we want you to succeed!
Inspo quote / fun fact / role model
"Take a moment to consider this statement: if you have a seat at the table – a leadership position, or a position with opportunity to shape, influence and impact – there is a reason. Someone advocated for you to be there; you didn't just miraculously show up. You've likely earned it and proven you deserve to be there. Remind yourself of that as often as you need to – I still do sometimes. This is true for any table – in the community, at work, within your family." - Kat Cole