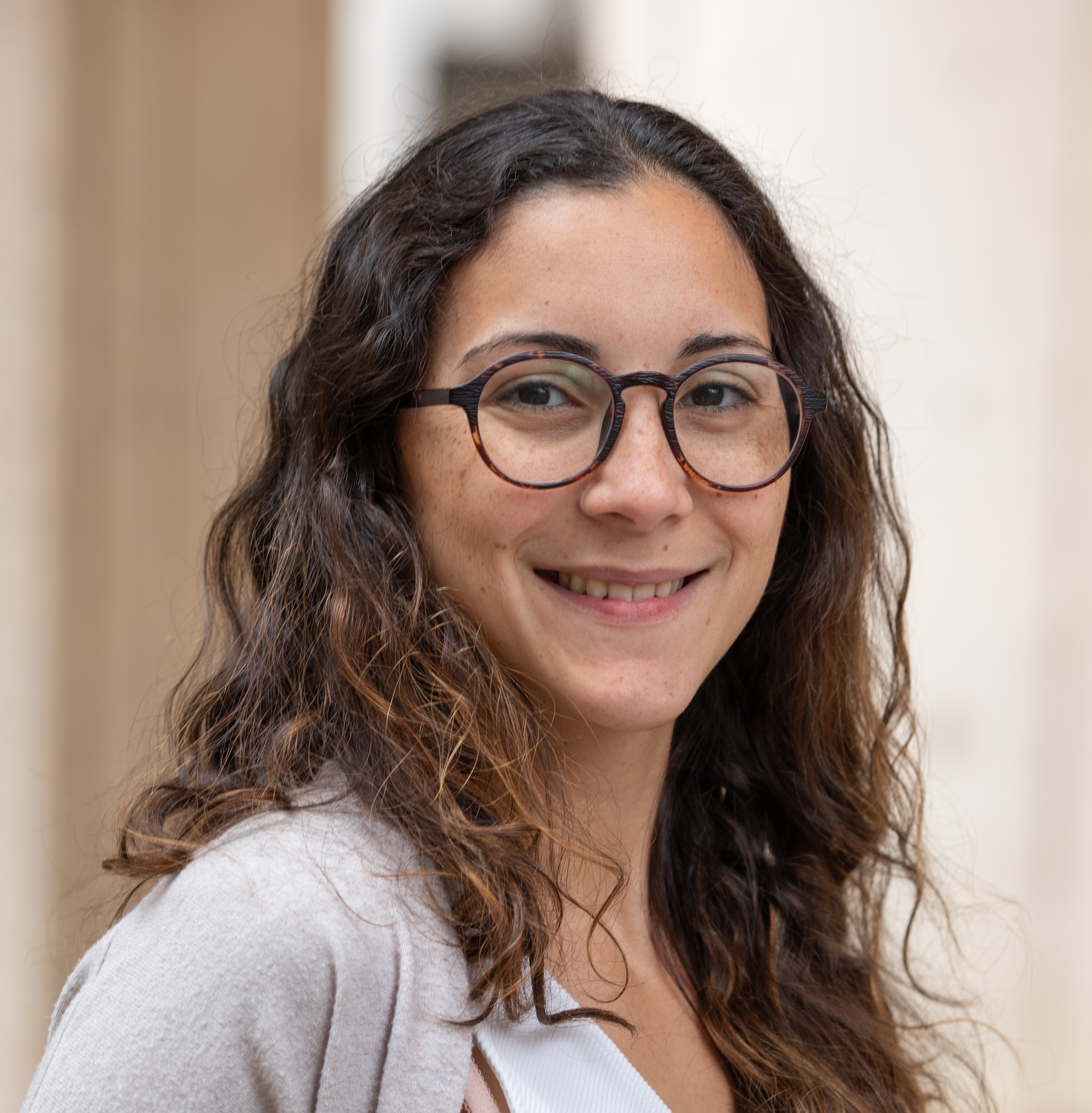 Postdoctoral Fellow, Salk Institute for Biological Studies
Let curiosity be your guide, and have an "yes I can" attitude.
I study how the brain encodes social dominance. I do this by using mice as a model of study and combining neuroscience tools with machine learning approaches.
WHY DID YOU CHOOSE THIS FIELD?
As a child, I went to a school specialized in classical music training. I loved music, but I was more fascinated by how music made us feel, and the effects it had on emotions. This curiosity about how music, an external stimuli, could modify our feelings and thoughts sparked my interest in the brain. I started college not really knowing what career I wanted. It was not until my first research experience in a neuroscience lab that I realized that I doing basic research on the brain was a career! My undergraduate mentor was instrumental in giving me the scientific training I needed to be competitive for a top neuroscience PhD program.
WHAT DO YOU LOOK AT & THINK, "I WISH YOUNGER ME WOULD HAVE KNOWN THIS WAS POSSIBLE?"
I wished younger me was not as intimidated by STEM fields dominated by men, like computer science and engineering.
WHY DO YOU LOVE WORKING IN STEM?
Science projects are like puzzles, except no one yet knows the answer to it. I love working on puzzles and empirically testing ideas and hypotheses. I also love the collaborative nature of my work. I get to work in teams and share my work with the community even before its finished or published.
BEST ADVICE FOR NEXT GENERATION?
Let curiosity be your guide, and have an "yes I can" attitude.
The least of things with a meaning is worth more in life than the greatest of things without it - Carl Jung