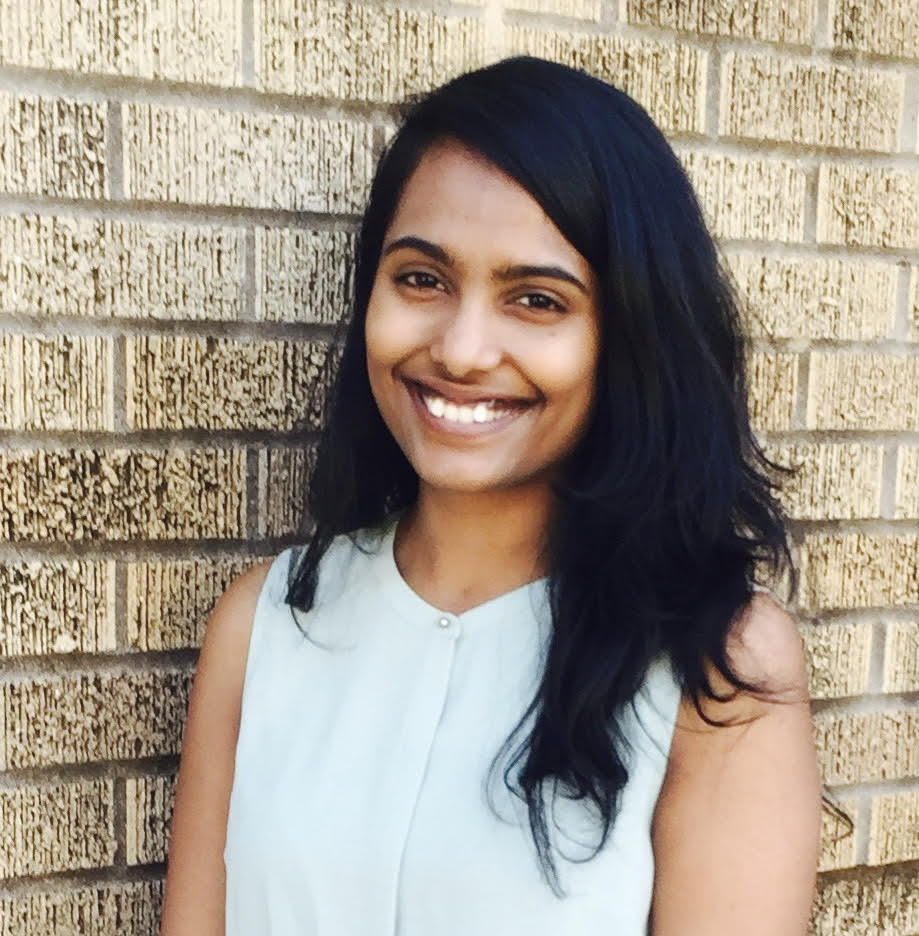 Senior industrial engineer (IE) at Whirlpool Corporation
Industrial Engineers (IE) help organizations to optimize the complex processes. We make 2200 refrigerators per day just alone on the assembly line that I'm responsible for. IE's work on continuous improvement projects which ultimately reduces cost and increases productivity. Another part of my job involves working on new product launches. We analyze the manufacturing processes from the prototype stage to mass production and collaborate with product design teams to provide insight into how to minimize labor requirements and determine the assembly process sequence.
Industrial Engineers work very closely with Quality, materials, and production teams. IE's are also responsible for designing the work station layout using software such as AutoCAD. Industrial engineers find ways to eliminate wastefulness in production processes. They devise efficient systems that integrate workers, machines, materials, information, and energy to make a product or provide a service.
WHY DID YOU CHOOSE THIS FIELD?
I did my bachelor's in mechanical engineering background with a focus on product development and that made me curious about envisioning how the products are made. I was fascinated with learning about the manufacturing process. Indra Nooyi is my inspiration and role model to enter the manufacturing field.
WHAT DO YOU LOOK AT & THINK, "I WISH YOUNGER ME WOULD HAVE KNOWN THIS WAS POSSIBLE?"
I didn't start learning English until after high school. I studied in my native language (Telugu) until then. I was scared to switch to the English medium.  I wish younger me would have known that I'm highly capable of adapting to a new challenge. Being a small-town girl or studying in the native language didn't stop me from moving to a new country. As I grew in life, I understood that anything is possible when we put our heart and soul into it.
WHY DO YOU LOVE WORKING IN STEM?
STEM is important because everything that I do each day is backed up by science, technology, engineering, and math. We need more people to understand the importance of STEM. Plenty of STEM jobs are being unfilled every year. I would love to see more women in STEM and leadership roles as well. I enjoy my job because there are always new issues so I develop problem-solving skills. There is always something new to learn and challenge myself.
BEST ADVICE FOR NEXT GENERATION?
In an ever-changing, increasingly complex world, it's more important than ever that we are prepared to bring knowledge and skills to solve problems, make sense of information, and know-how to gather and evaluate evidence to make decisions. These are the kinds of skills that I developed working in STEM. My advice for next-generation is to be bold and believe in yourself. When I took Mechanical Engineering as my Major, many people in my country suggested that it's not a suitable profession for a woman. I'm very glad that I didn't listen to anyone and went with the career path that I wished for. I advise the same for the younger generation and go for their dreams.
"Learn from the mistakes of others. You can't live long enough to make them all yours"