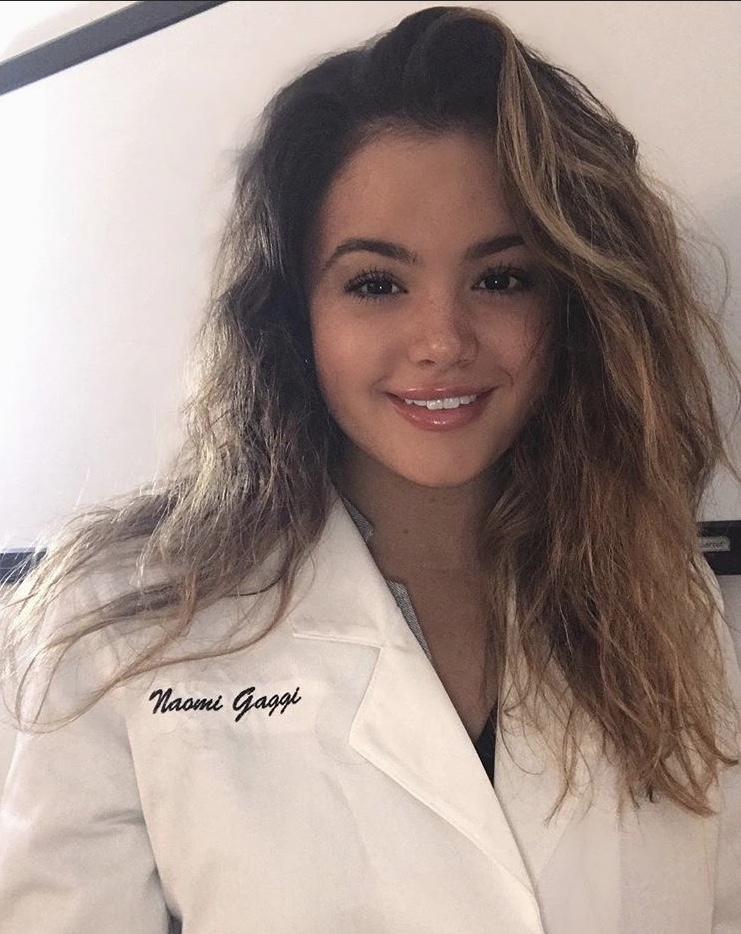 I'm training to obtain my doctorate in neuroscience. I study the brain and behavior of patients with traumatic brain injuries using magnetic resonance imaging.
Why did you choose this field?
I became so fascinated with how the brain worked by taking a psychology course in high school. I also saw first hand how dichotomous outcomes could be if the brain is altered in any way. This really awoke a passion in me to figure out how the brain worked.
What do you look at and think, "I wish younger me would have known this was possible"?
When I started reading research papers years ago, it was definitely a challenge to master the scientific language and sometimes was overwhelming. Now, I am writing my own papers and younger me saw this as a distant achievement.
Why do you love working in STEM?
I love working in STEM because it is truly never boring. There is always something new to learn. I wake up looking forward to working on my research projects. Learning new code, really understanding the current literature, and producing new results in your project is such a rush of excitement and accomplishment that can't compare.
Best advice for next generation?
Take advantage of every opportunity that comes your way! There are so many experiences available in STEM, even as high school students. Test out all types of opportunities in STEM, you may be surprised at what your niche is. There's much more than meets the eye and there's so many unique branches within STEM that you may not know of.
Inspo quote / fun fact / role model
"Life consists not in the cards you hold, but how you play them."