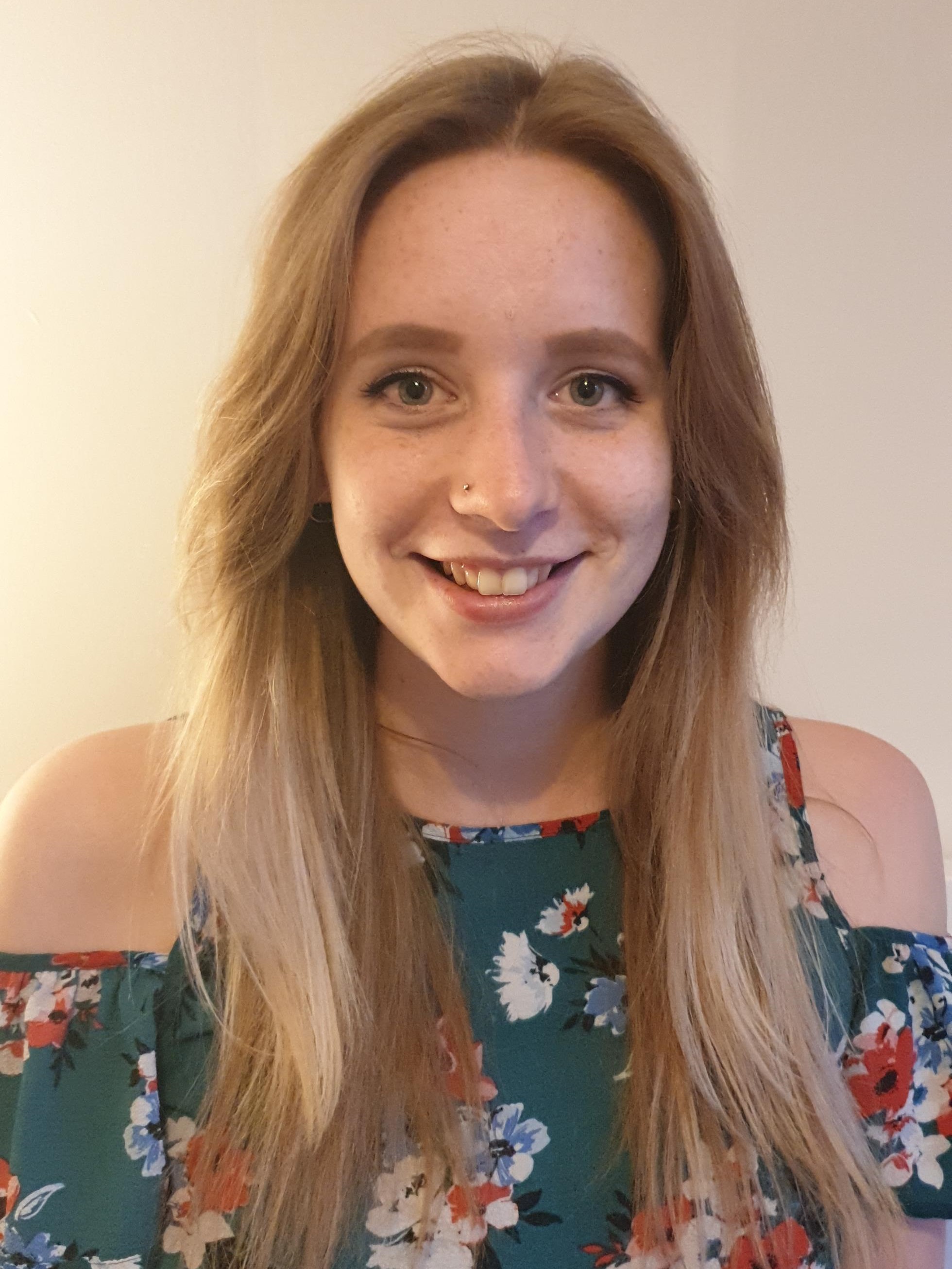 I am studying how to design and develop aircraft to ensure high performance, to improve engine efficiency, to reduce the environmental impact of flying and to maintain high standards of safety
Why did you choose this field?
I always enjoyed STEM subjects at school, so realised early on that I wanted a career in STEM. Throughout my childhood I loved finding out how things work (partly because my dad is an engineer so encouraged this interest) which made me choose to follow a career in engineering.
As a teenager, I joined Air Cadets which made me realise that I wanted to focus on aeronautical engineering specifically, as aircraft are challenging to work on and are highly regulated in terms of safety.
What do you look at and think, "I wish younger me would have known this was possible"?
Having worked on RAF jet engines and completed work for the UK nuclear power industry before completing my engineering degree!
Why do you love working in STEM?
Every day has a different challenge, which requires technical knowledge, creativity and thinking outside the box to solve it.
Best advice for next generation?
Don't let anyone tell you that it's not the career for you - be confident in your own abilities and prove them wrong! I would recommend taking as many opportunities as possible (summer schools, work experience, entering competitions) as you can only regret not trying.
Inspo quote / fun fact / role model
"Of course I am not worried about intimidating men. The type of man who will be intimidated by me is exactly the type of man I have no interest in." Chimamanda Ngozi Adichie