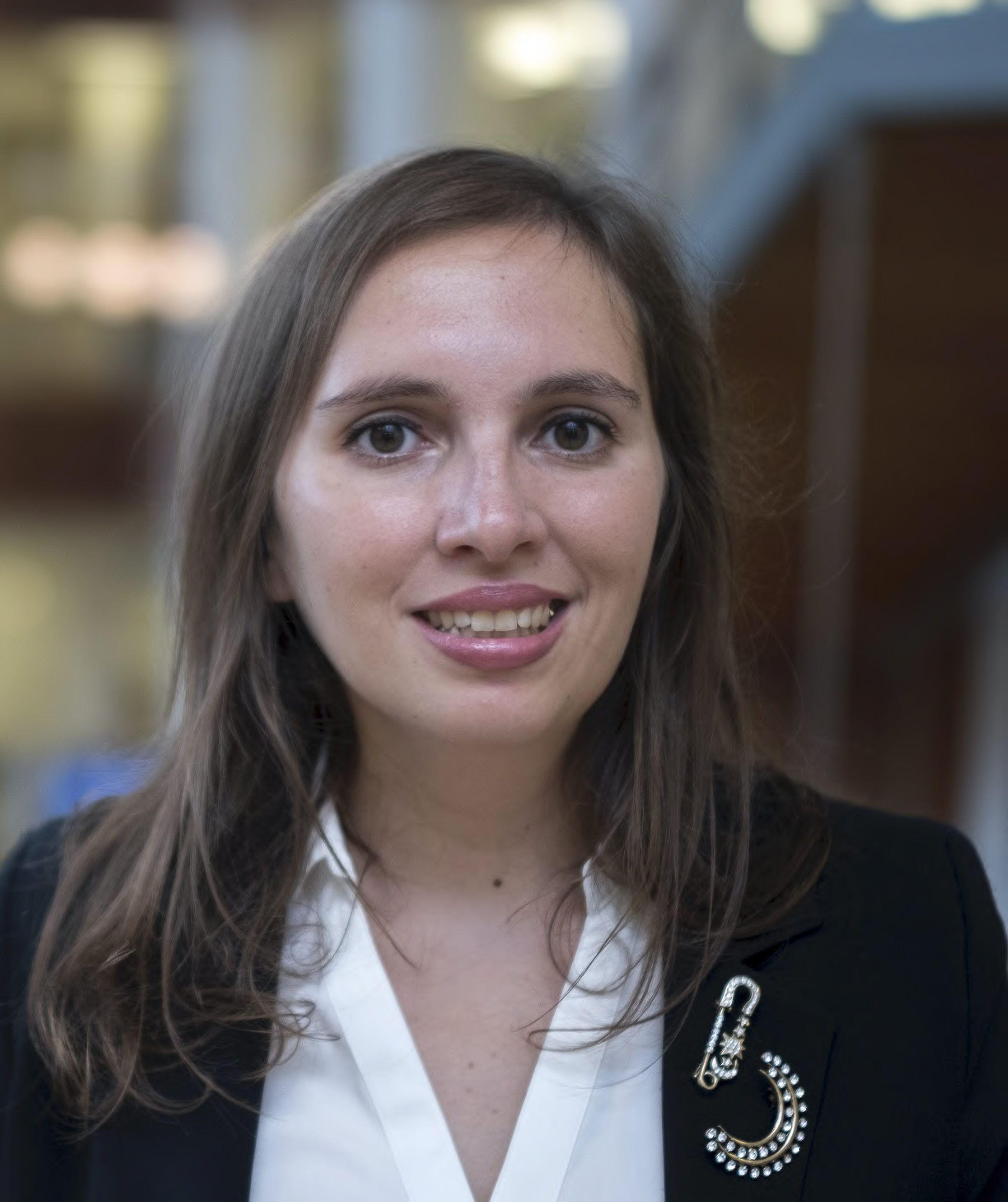 Assistant Professor, Universidad EAFIT
There is a community of amazing women waiting for you! Come and find us!
I am social scientist. I do experimental and secondary data research in the field of Development Economics. In particular, I work on topics related to health and education. I also teach at the undergrad and graduate levels.
WHY DID YOU CHOOSE THIS FIELD?
I grew up in Argentina, both my parents are Argentinian. When I was 15, the 2001 economic crisis hit extremely hard. As a result, I saw how poverty and inequality skyrocketed and felt like I wanted to do something about it. It was really really bad. I was young and idealist and wanted to make a difference and be useful. This motivated me to pursue a career in a field that combined my love of math with my interests in policy making and social sciences.

I was also about to quit the field entirely when I met my first mentor (a female professor in Universidad Nacional de La Plata). She gave a me a chance to work as a research assistant in her experiments in Sub-Saharan Africa. I have never looked back!!!
WHAT DO YOU LOOK AT & THINK, "I WISH YOUNGER ME WOULD HAVE KNOWN THIS WAS POSSIBLE?"
I wish my younger self knew that I got my PhD in 2020. Teenage Natalia was scared that she would not do what she loved doing.
I would also tell her that she will get to live in Africa, as she dreamed.
WHY DO YOU LOVE WORKING IN STEM?
I love doing experimental work. I love looking at relevant topics fro policy. I want to do that all the time.
BEST ADVICE FOR NEXT GENERATION?
If I could do it, you can too! Working in male dominated fields can be scary, but there is a community of amazing women waiting for you! Come and find us! Women need to support women.
"Women empowerment and economic development are closely related: in one direction, development alone can play a major role in driving down inequality between men and women; in the other direction, empowering women may benefit development." Esther Duflo