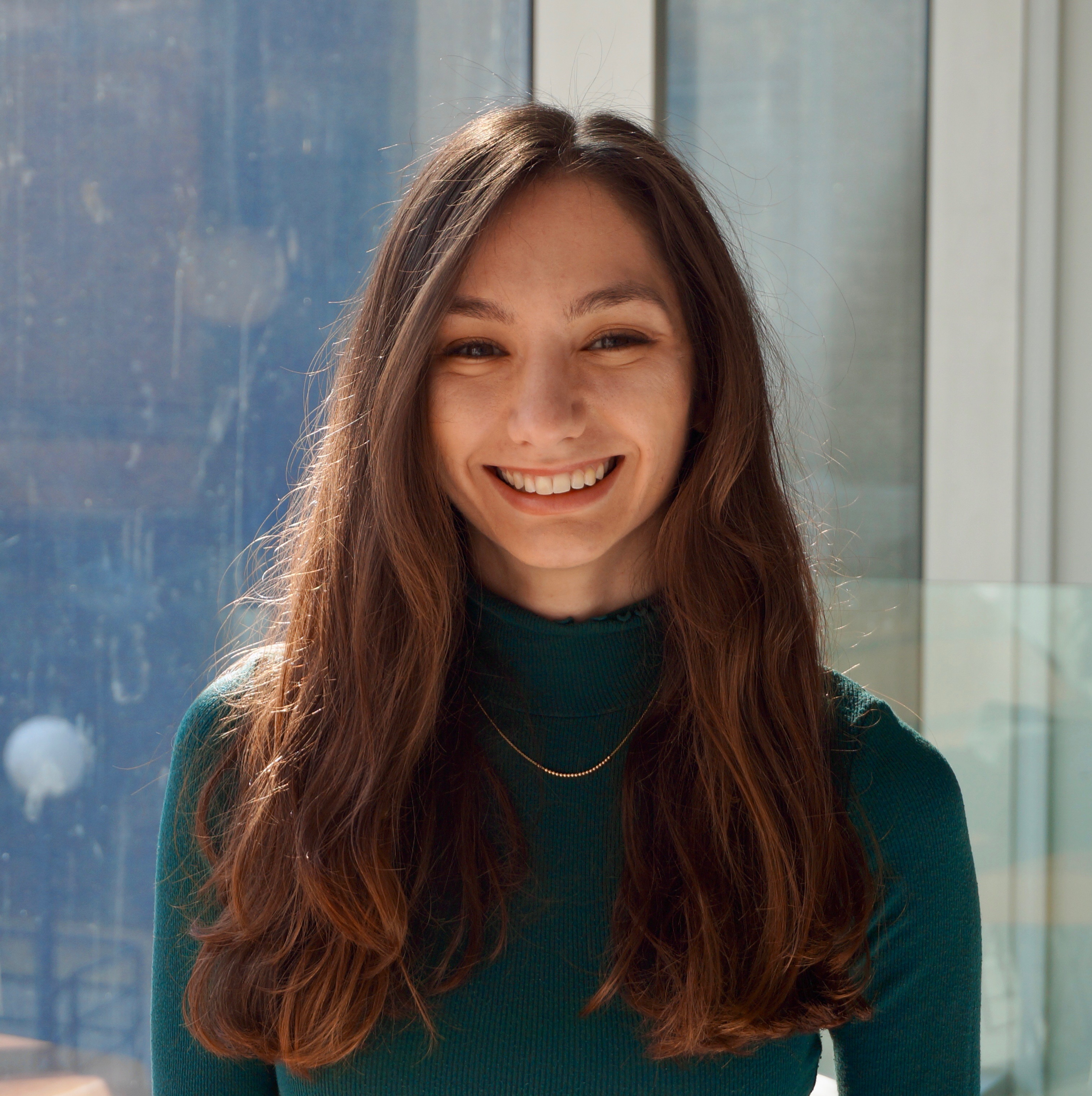 Graduate Student, University of Toronto
Take any opportunity that comes your way, even if you aren't sure if it will help you in the future.
As a graduate student in pharmacoepidemiology, I answer questions about how medications are used and work at the population level. This can range from projects that describe the utilization of a medication, to questions regarding their safety and effectiveness. Although clinical trials establish efficacy and safety, they often only include the 'healthiest' people with a condition in their study, which may not represent the population that will take their drug in the real world. This is why pharmacoepidemiology is so important. Through the use of population-level data, we are able to see how the average patient responds to their medication. Additionally, rare side effects can be missed in clinical trials due to restrictive population selection and small sample size. By including everyone on the medication, we can uncover serious adverse effects that may have been missed in clinical trials.
WHY DID YOU CHOOSE THIS FIELD?
During my undergraduate degree, I specialized in biomedical toxicology, which is the study of the harmful effects that medications have on the body. Throughout my classes, we were constantly studying the very serious adverse effects that approved medications had on the public. One of the most famous examples of this is Thalidomide, a medication that was used to treat nausea and morning sickness in pregnant women. The result was devastating; thousands of children around the world were born with phocomelia, a condition were the limbs are largely underdeveloped. It was in this moment where I realized that studying a drug after it has been approved was just as, or even more important as studying it during the drug development process.
WHAT DO YOU LOOK AT & THINK, "I WISH YOUNGER ME WOULD HAVE KNOWN THIS WAS POSSIBLE?"
I published my first paper while I was still completing my undergraduate degree. Being a published author, especially at such a young age, is something I never thought was possible because I never thought of myself as a strong writer. However, with the support of my lab, I was able to complete and publish my first lead-author paper.
WHY DO YOU LOVE WORKING IN STEM?
I look forward to the fact that I have the potential to make a 'real world' impact on the health of people living in my community and around the world.
BEST ADVICE FOR NEXT GENERATION?
Take any opportunity that comes your way, even if you aren't sure if it will help you in the future, or it isn't exactly what they see yourself doing. My first research position was in ecology—something totally different from what I'm doing now—but this early experience in research allowed me to learn about the scientific method firsthand and fostered my interest in research.
"Reserve your right to think, for even to think wrongly is better than not to think at all."- Hypatia, Ancient Greek Philosopher, Astronomer, and Mathematician