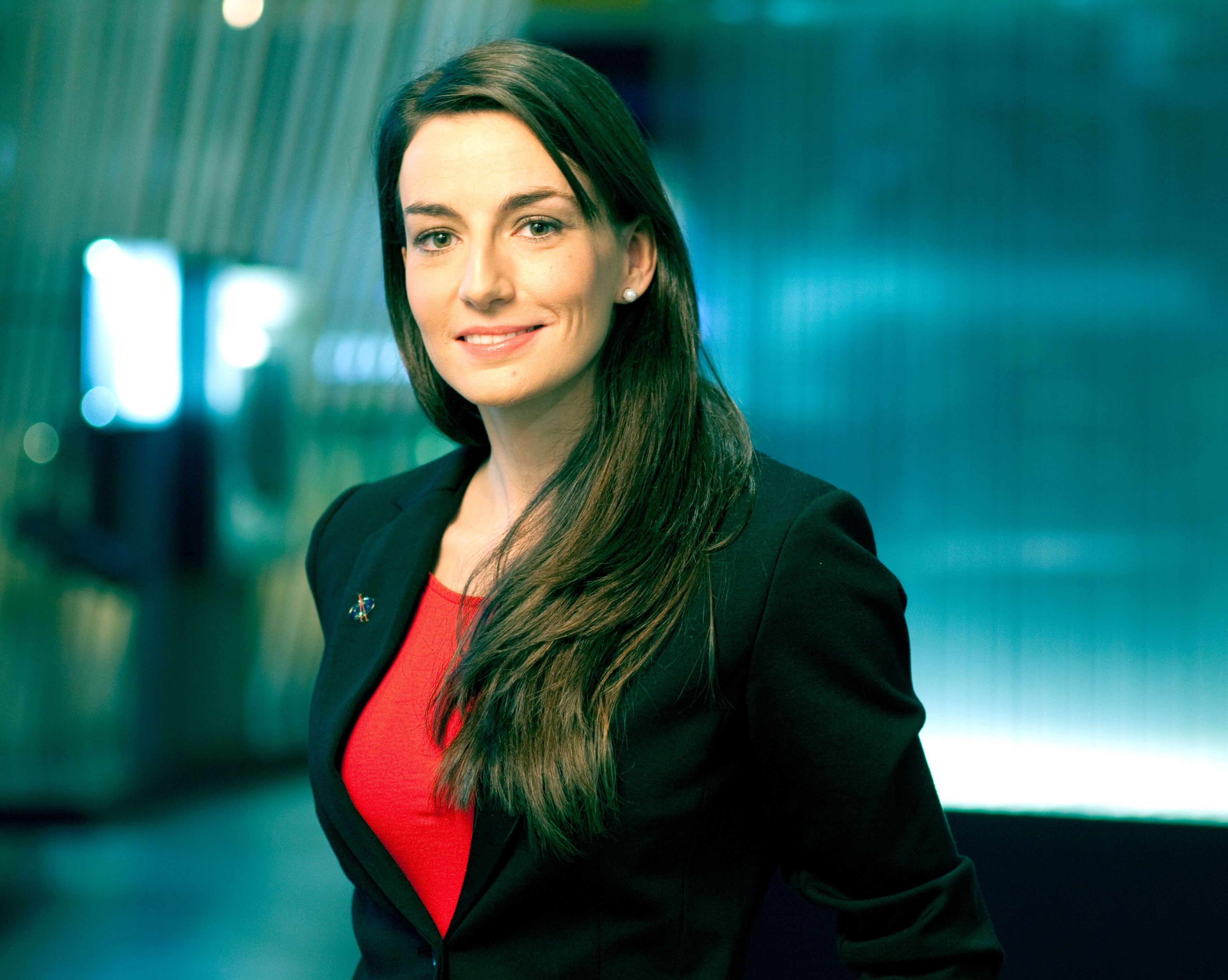 Principal Advisor, Euroconsult
Be patient and be flexible, writing your own story takes times.
I provide strategic support to government and commercial space organizations. I manage consulting mission focusing on the assessment of government programs, new technologies, space policies, and the strategic analysis of industrial space markets with special focus on space exploration.
WHY DID YOU CHOOSE THIS FIELD?
I have been always passionate about space. My parents are both scientists and they transmitted me the passion for science, engineering and for learning in general. As a kid, I had different interests including archeology, but the interest for space was always there, especially in space exploration. When it was time to decide what to study, I decided to study engineering always with the goal in mind of working in the space sector.
WHAT DO YOU LOOK AT & THINK, "I WISH YOUNGER ME WOULD HAVE KNOWN THIS WAS POSSIBLE?"
I consider myself extremely lucky to have achieved my dream of working in the space sector and to have lived all the experiences I had: working in different space organizations including ESA, MDA Corporation and Euroconsult; becoming the first Spanish female in participating in the NASA Academy program; study abroad a masters in aerospace engineering in Canada under a Fellowship La Caixa; being a Co-Chair for the management & business department at the International Space University (ISU); participating as a Commander in a Mars analog mission at the Mars Desert Research Station (MDRS) … all wonderful experiences! If I could go back in time, I would tell myself "You will make it. The path might not be easy but you will get there!".
WHY DO YOU LOVE WORKING IN STEM?
I cannot think of a more exciting field than space. Space is part of our daily life, it helps life here on Earth, it is a sector that pushes the boundaries of innovation and knowledge, and combines all different disciplines.
BEST ADVICE FOR NEXT GENERATION?
1. Have your passion for what you and follow your instinct
2. Keep always learning new things
3. Be patient and be flexible, writing your own story takes times.
"Exploration is the essence of the human spirit." – Astronaut Frank Borman