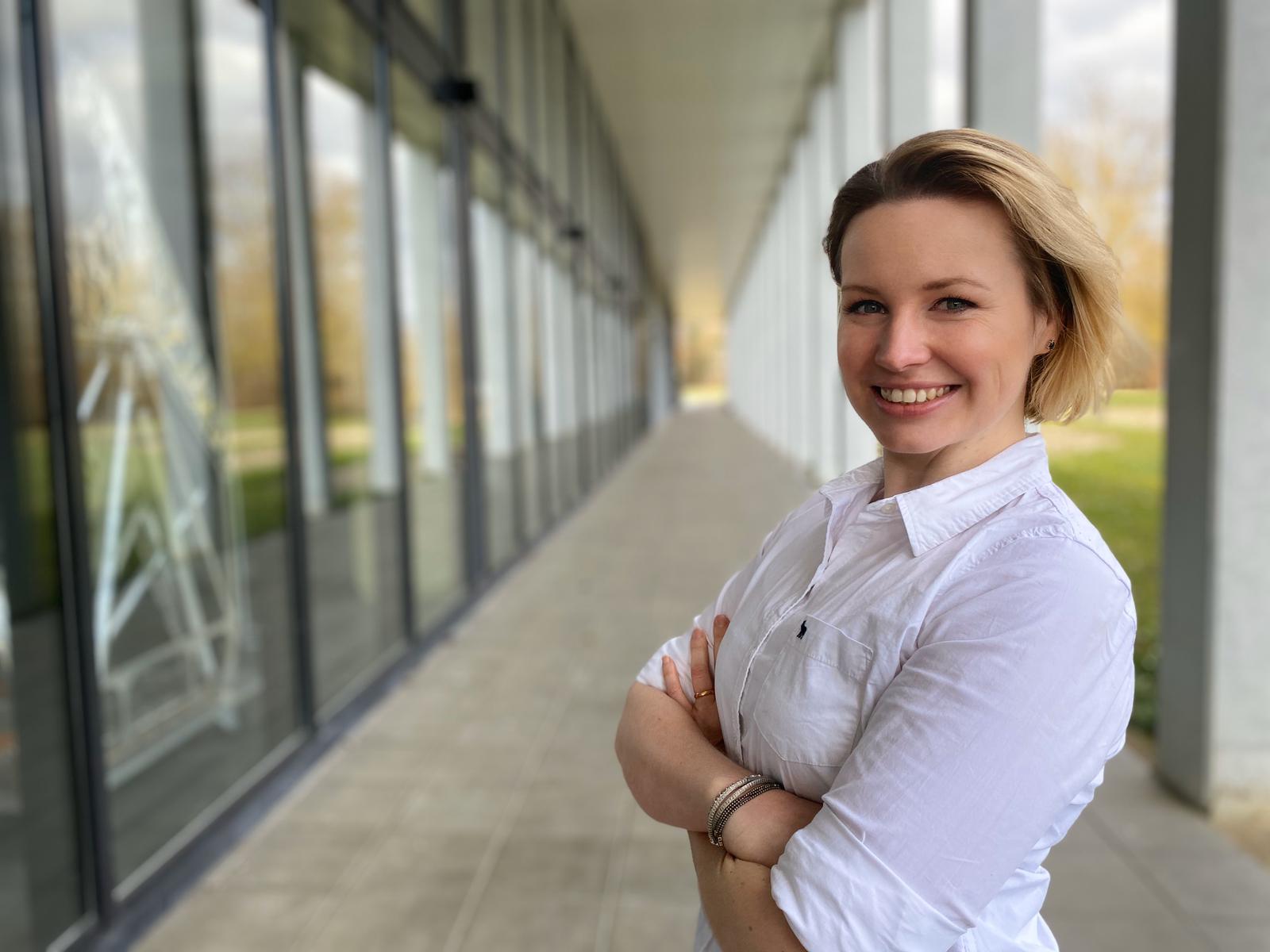 I am managing a team to deliver satellites in orbit.
Why did you choose this field?
I love working with people, and see how projects are developing from a sheet of paper to an actual sattellite, it is the most rewarding!
What do you look at and think, "I wish younger me would have known this was possible"?
I gathered a lot of exeprience, but wish I started networking early in my career, it is crucial that people know you and trust you.
Why do you love working in STEM?
I am a mentor in UNOOSA Space4Women network, every day I wake up with new ideas how to reach out to women and support them in their careers in space industry.
Best advice for next generation?
Get inspired and do what you love, reach for the stars!
Inspo quote / fun fact / role model
"If you are always trying to be normal, you will never know how amazing you can be" - Maya Angelou