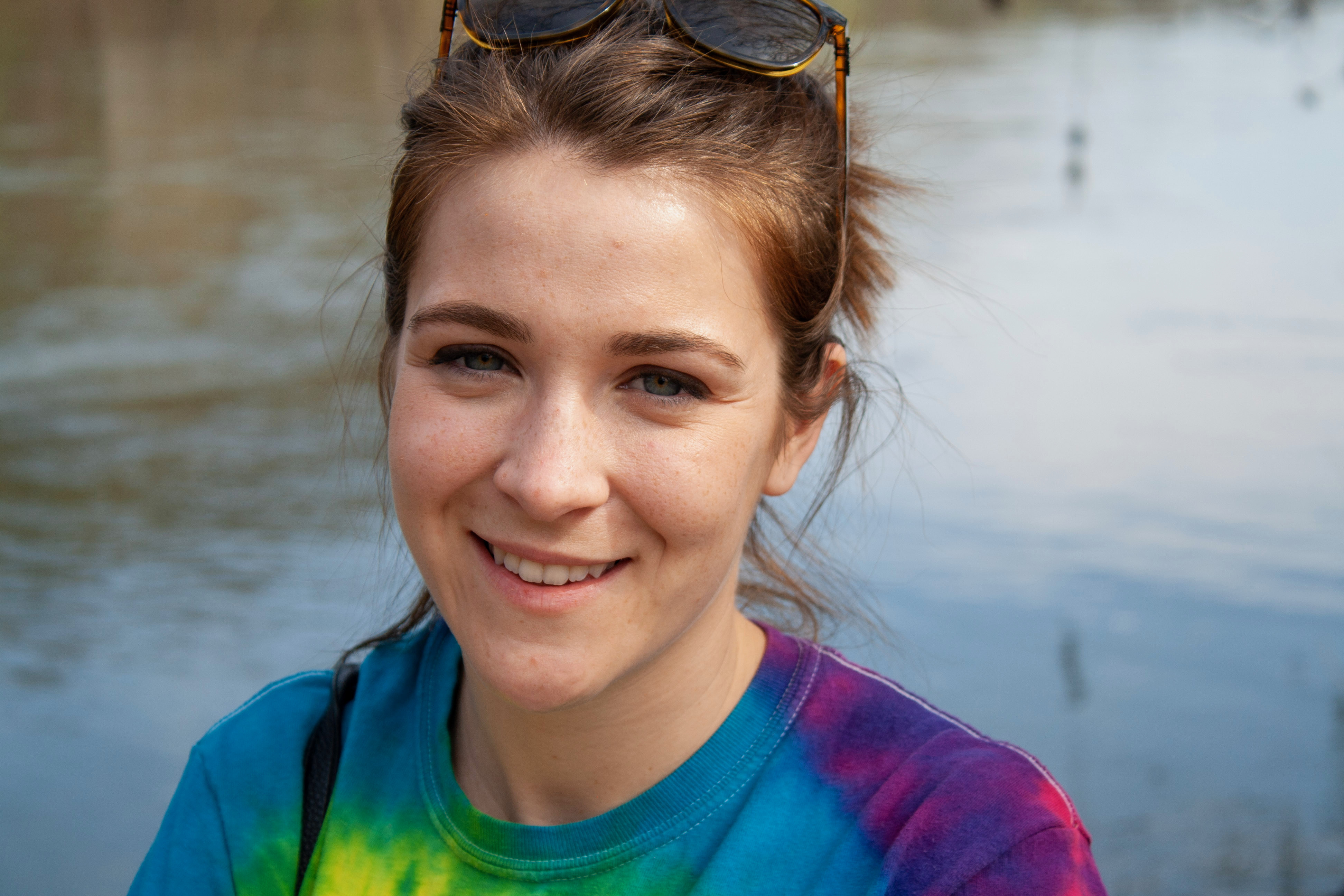 Electrical Engineering PhD student, University of Virginia
Ask all of your questions, and don't let the fear of looking dumb keep you from learning.
I work in a lab that studies ultra-low-power circuit design. The goal is to create chips that are low power enough to be used in self-powered systems. This supports almost every IoT application! I am specifically interested in wearable, self-powered health monitoring systems.
WHY DID YOU CHOOSE THIS FIELD?
When I was younger I watched the Paralympics and was mesmerized by the prosthetics that allower people who were disabled to swim and play other sports. I knew from that point that I wanted to study biomedical engineering. The more I learned about the biomedical engineering field through the internet and my first few years of college, the more interested I became in wearable, health monitoring systems. I transferred universities after my freshman year and had to change my major to electrical engineering but I am so glad I did because it allows me to contribute to the electrical side of biomedical projects.
WHAT DO YOU LOOK AT & THINK, "I WISH YOUNGER ME WOULD HAVE KNOWN THIS WAS POSSIBLE?"
Going to grad school! As a freshman in college, I wasn't even sure if I would make it through the engineering program much less get into a competitive PhD program.
WHY DO YOU LOVE WORKING IN STEM?
I love the sense of accomplishment once I solve a problem or learn something new. I also love seeing how fast a scary new thing becomes a familiar skill. So much of engineering is struggling through new problems and figuring things out on your own and the feeling of accomplishment when you do that is so empowering!
BEST ADVICE FOR NEXT GENERATION?
Go for it! Show up as yourself, ask all of your questions, and don't let the fear of looking dumb keep you from learning.
"If you are always trying to be normal you will never know how amazing you can be" - Maya Angelou