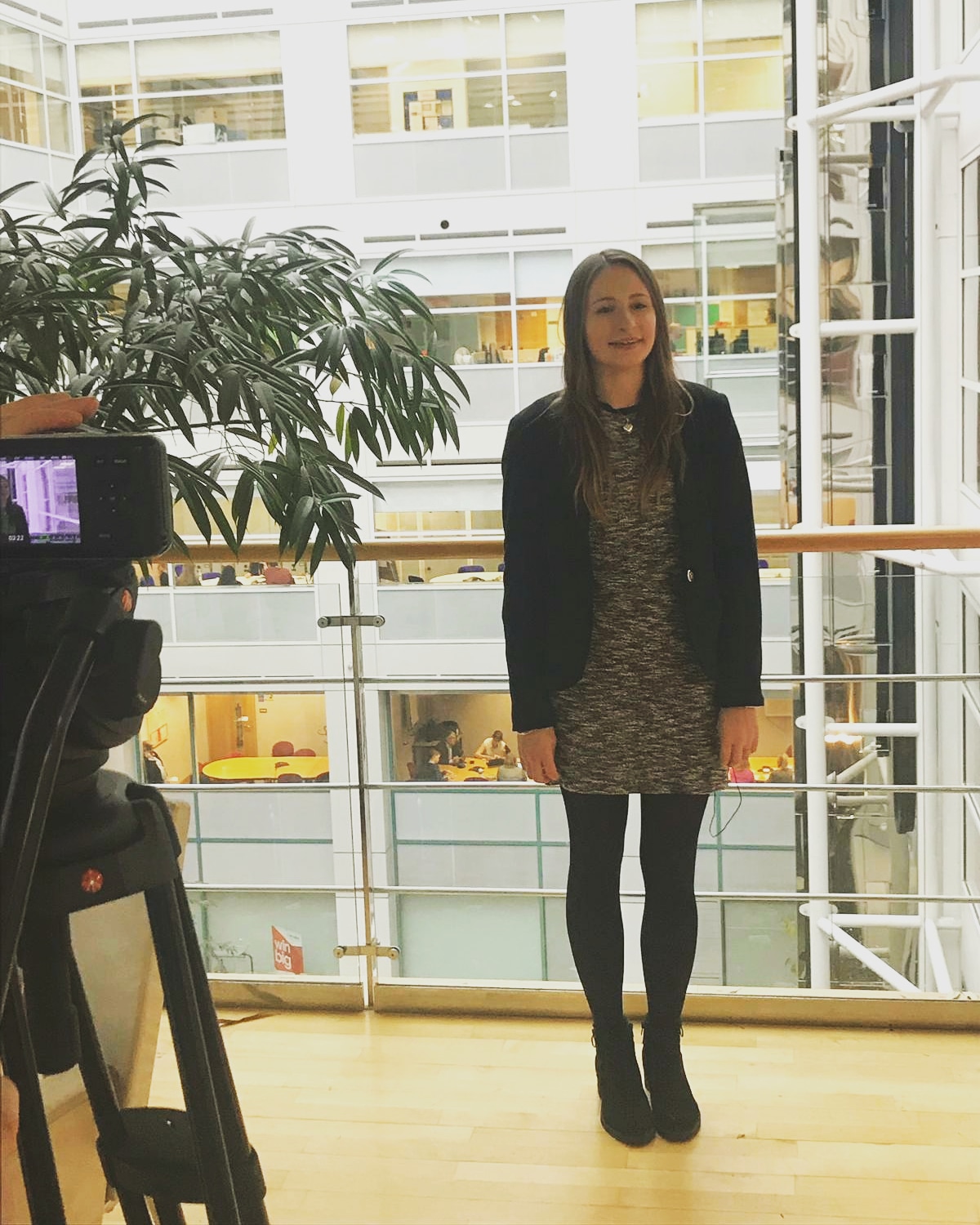 Critical Care Scientist, Manchester University Hospitals NHS Foundation Trust
There's nothing better than the feeling of contributing to a vital cause.
A critical care scientist works across clinical areas (A&E, intensive care, adults, paeds, neonatal unit, delivery and theatres) providing clinical, technical and scientific expertise on life support therapies, monitoring and diagnostic tests.
WHY DID YOU CHOOSE THIS FIELD?
Whilst at school I had no idea about the variety of opportunities available within STEM. I knew I loved science and especially learning about the human body. My parents and teachers encouraged me to focus on science subjects in sixth form and this led to me studying biomedical science at university. After graduating I got a job in the hospital in cardiology and I was lucky to have a motivated and supportive boss who pushed me to achieve more. She directed me to the Scientist Training Programme run by the National school of Healthcare Science and that's how I got the job I am doing today.
WHAT DO YOU LOOK AT & THINK, "I WISH YOUNGER ME WOULD HAVE KNOWN THIS WAS POSSIBLE?"
I wish i could tell my younger self not to worry so much about finding where I belonged. Exploring all the options should be enjoyable! I wish I could tell her how much I love working in critical care now.
WHY DO YOU LOVE WORKING IN STEM?
STEM is full of incredible opportunities. I love waking up knowing I am a part of such a vital service. I get excited thinking about my contribution to the future of science, what discoveries we can dream of and where we might be in thirty years time!
BEST ADVICE FOR NEXT GENERATION?
STEM has something for everyone and allows you to find your unique speciality and harness your personality. It's an amazing area to contribute too, there's nothing better than the feeling of contributing to a vital cause.
"Be the change you want to see in the world!" Gandhi