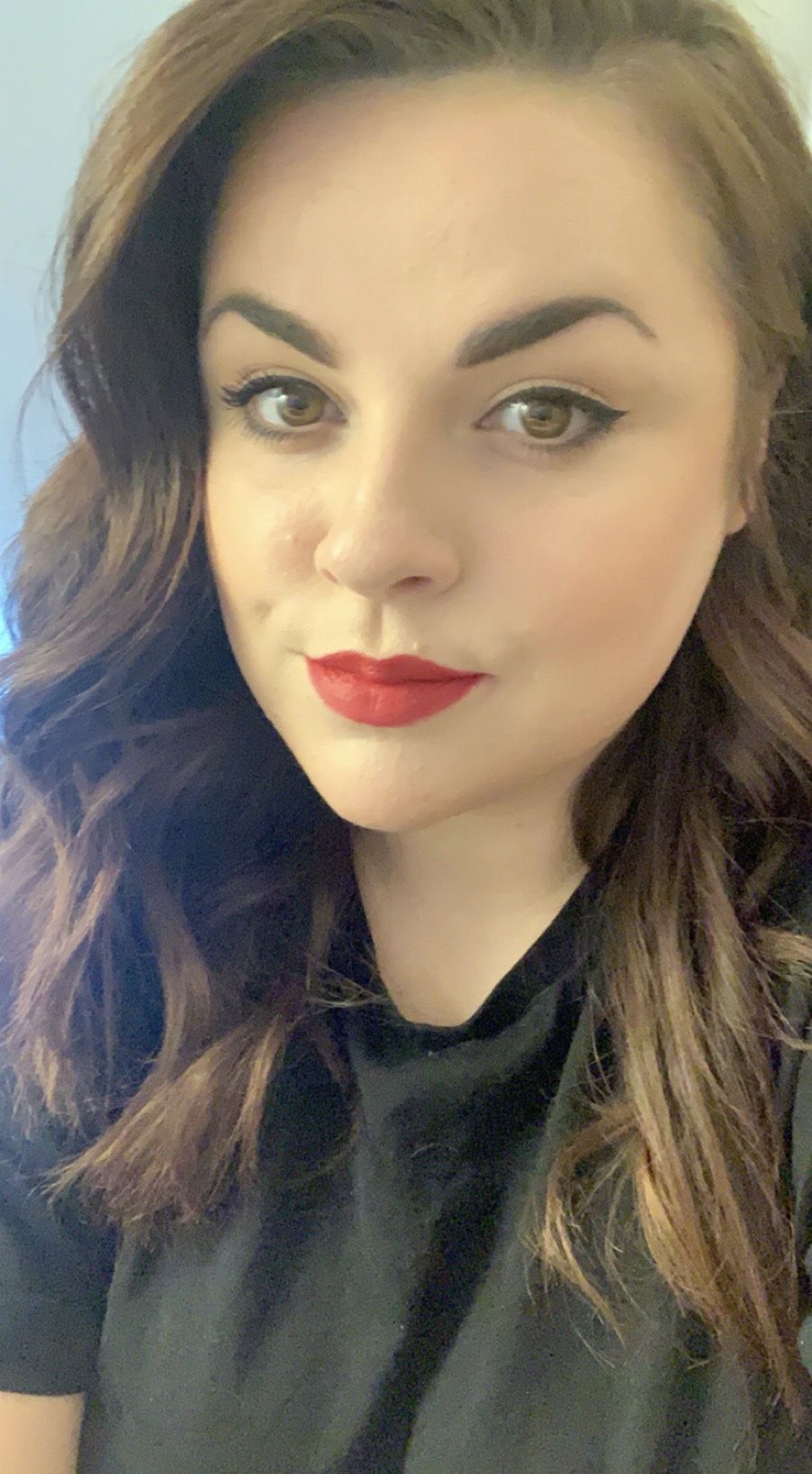 Zooarchaeologist and PhD Researcher
You can be whatever you want to be. Aim for the stars.
I study archaeological animal bones to determine not only what past people were eating, but to understand how humans and animals interacted on a wider scale, and to gain insights into climate and environment.
WHY DID YOU CHOOSE THIS FIELD?
As a child I wanted to be a palaeontologist (amongst other professions!). I always loved animals. At university I chose to study a BSc (Hons) degree in Archaeology and very much enjoyed the faunal studies module I took in my third year. After I graduated I was lucky to gain experience working with live animals in a zoo setting, and was invited to assist in a research project involving animal bones in a museum. Over time I added to my experience with animals and animal bones, working with live animals, as an archaeologist, and as a museum assistant. In recent years I achieved my MSc in Bioarchaeology (after a 5 year break from university), choosing to work with medieval animal bones for my thesis, I have been asked to identify animal bones from a number of archaeological sites, I have worked with museum collections, and I am working towards my PhD, which is concerned with how the archaeological mammal communities of Gibraltar changed over time.
WHAT DO YOU LOOK AT & THINK, "I WISH YOUNGER ME WOULD HAVE KNOWN THIS WAS POSSIBLE?"
My biggest achievement is realising that I am capable of achieving anything I set my mind to. Regardless as to your background, if you work at it, you will achieve it. It doesn't matter how long it takes as long as you get there.
WHY DO YOU LOVE WORKING IN STEM?
I love that I work in a field that many people dream to be in. I look forward to learning something new every day.
BEST ADVICE FOR NEXT GENERATION?
The best advice I ever got was actually from my college law teacher. She told me never to 'settle for mediocrity [because I was] so much more than that'. You can be whatever you want to be. Aim for the stars.
'Nothing will work unless you do' - Maya Angelou