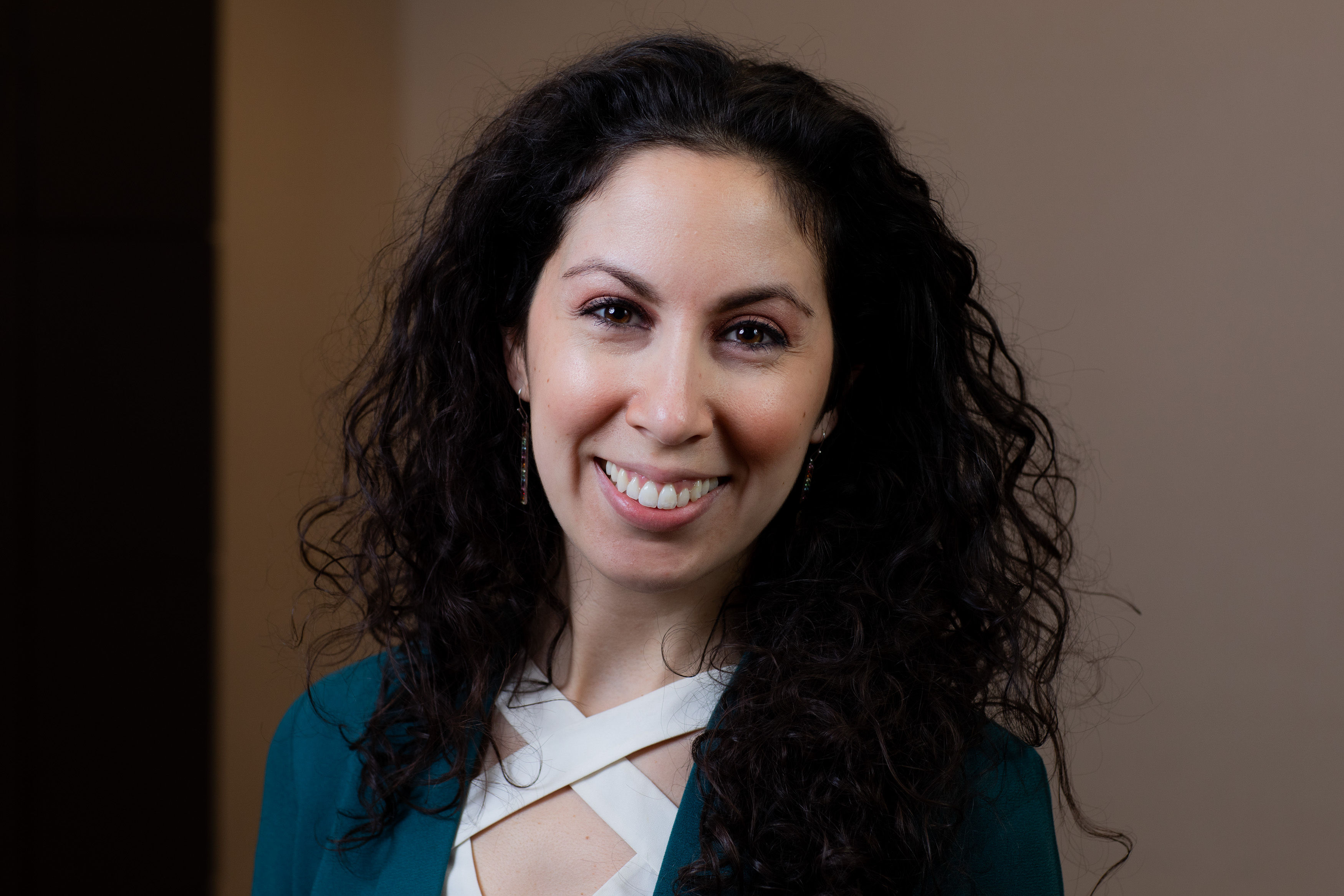 Director - Product Performance, L'Oreal USA R&D
Find out what excites you about math and science.
Manage the evaluation plans through project management to ensure we're delivering high performing and relevant products to our consumers.
WHY DID YOU CHOOSE THIS FIELD?
As a kid I loved making and mixing things. Have you ever watched the food network show Unwrapped? That show was a pivotal moment for me knowing I wanted to make things that I could relate to at a product level within consumer goods but wasn't sure what that translated to in terms of a degree. As I knew math / science were strong areas, it started with exploring the different degree options. My dad was an engineer but I always thought engineering translated to automobiles or airplanes. Chemical engineering opened my eyes that engineering could mean different exposure to certain industries. I was accepted to the University of Cincinnati and as part of the Bachelors program you have to co-op for 1 year of experience to graduate. I had done my co-op with Duke Energy, testing water chemistry within the process of creating electricity. The gas/electric industry wasn't for me. I had taken a surfactant science class my junior year and found it fascinating. I started researching what companies that could translate to when I realized beauty and food were top contenders (which linked back to my childhood love for food network haha). L'Oreal was local so I applied knowing that I had a passion for their products and appreciation for their company values. I was accepted into their management development program in operations and my journey started there. There were several roles I had within operations from packaging engineer, processing team lead, process expert, operations development. What I realized was that I still wanted a deeper understanding of the formula but still linked to the business / brands. One of the many benefits for working for a company like L'Oreal is the wide array of cross-functional opportunities. I made the transition to R&D this year within the product performance evaluation's team and feel closer to formula than ever.
WHAT DO YOU LOOK AT & THINK, "I WISH YOUNGER ME WOULD HAVE KNOWN THIS WAS POSSIBLE?"
I know this isn't specific to a role but it is SO important to take advantage of your companies 401-K and/or retirement programs as soon as you start your career after college. There's not enough education about this out there and it makes such a difference as you evolve in your career & life.
WHY DO YOU LOVE WORKING IN STEM?
Seeing / feeling the creativity sparks with our innovators and the business.
BEST ADVICE FOR NEXT GENERATION?
Find out what excites you about math and science. Channel that into something concrete and network. Your career is a journey and it starts with exploring paths you may or may not resonate with but trust your gut and you will continue to learn and grow along the way.
"The way get started is to quit talking and begin doing." – Walt Disney