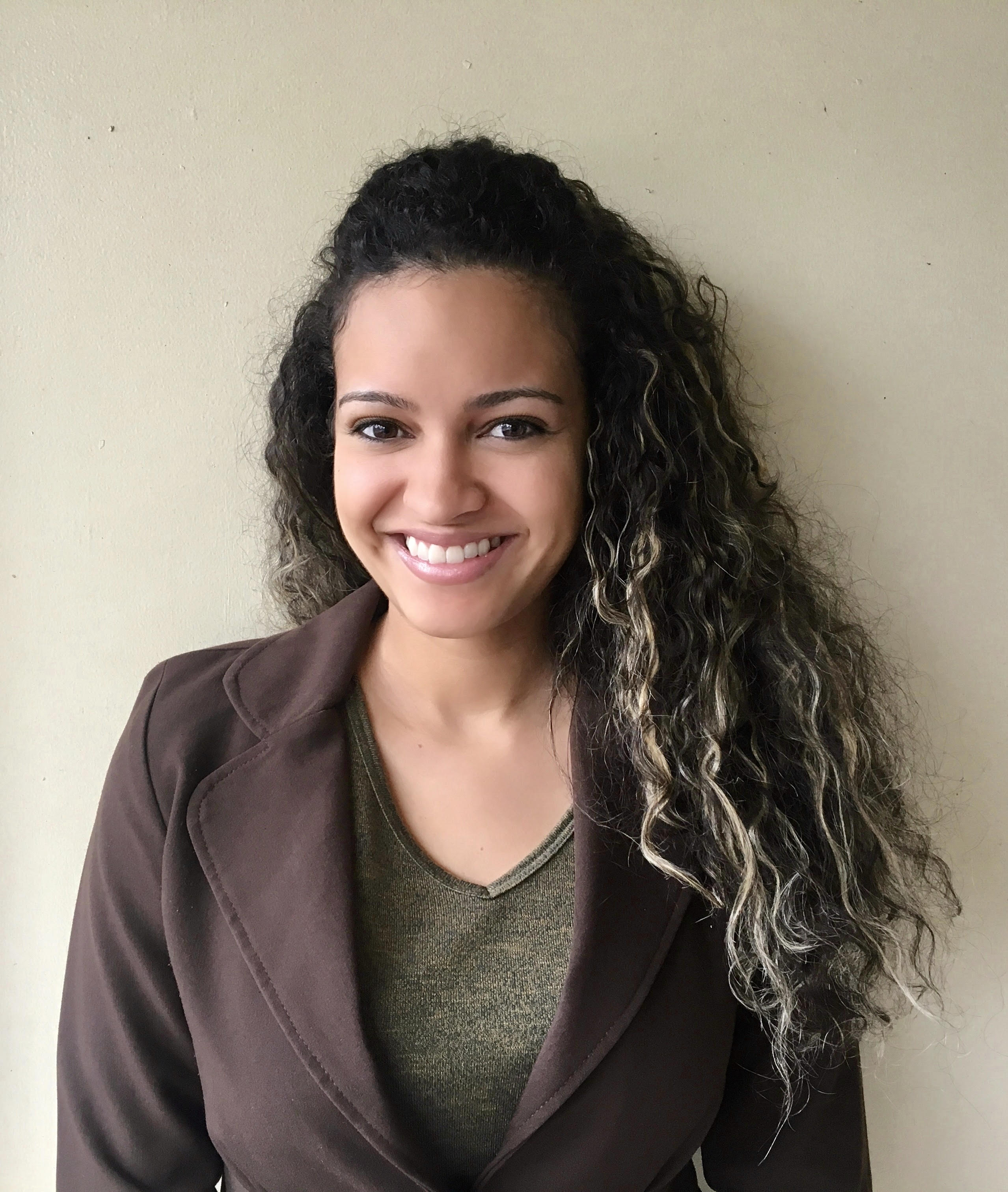 Postdoctoral fellow, National Institutes of Health
If you need help, ask. If you have questions, ask. Don't be afraid!
As a postdoc fellow, I focus on understanding the signaling pathways and molecular basis of lung inflammation in the pathogenesis of asthma and allergic disease.
WHY DID YOU CHOOSE THIS FIELD?
The reason why I chose to study lung physiology was because my grandfather had a lethal pulmonary disease. I decided at that moment to think outside the box and explore molecular processes that govern the functioning of lung disorders.
WHAT DO YOU LOOK AT & THINK, "I WISH YOUNGER ME WOULD HAVE KNOWN THIS WAS POSSIBLE?"
The achievement to date that I look at and think 'I wish younger me would have known this was possible' is traveling the world communicating my scientific discoveries. I have been to more than 20 U.S. states and U.S. territories including Puerto Rico and countries such as Brazil and China.
WHY DO YOU LOVE WORKING IN STEM?
I love working in STEM because I can change the world through science. I also love to train and work with people from diverse backgrounds, it is an adventure! Science benefits from diversity. It amazes me how different perspectives can contribute to produce better research. I wake up looking forward to answer new questions to find solutions to some of the world's most common chronic diseases such as asthma.
BEST ADVICE FOR NEXT GENERATION?
Find someone who you admire and respect, and who has a career path similar to the one you aim to follow. Also, we naturally have the predisposition to get trapped on the negative and think about our failures, instead of counting our victories. Initiative and motivation are indispensable. Successful scientists not only have brilliant ideas but they take initiative and carry them forward. If you need help, ask. If you have questions, ask. Don't be afraid! Obstacles are inevitable, but successful people never give up.
"Don't tell me the sky's the limit when there are footprints on the moon." - Paul Brandt