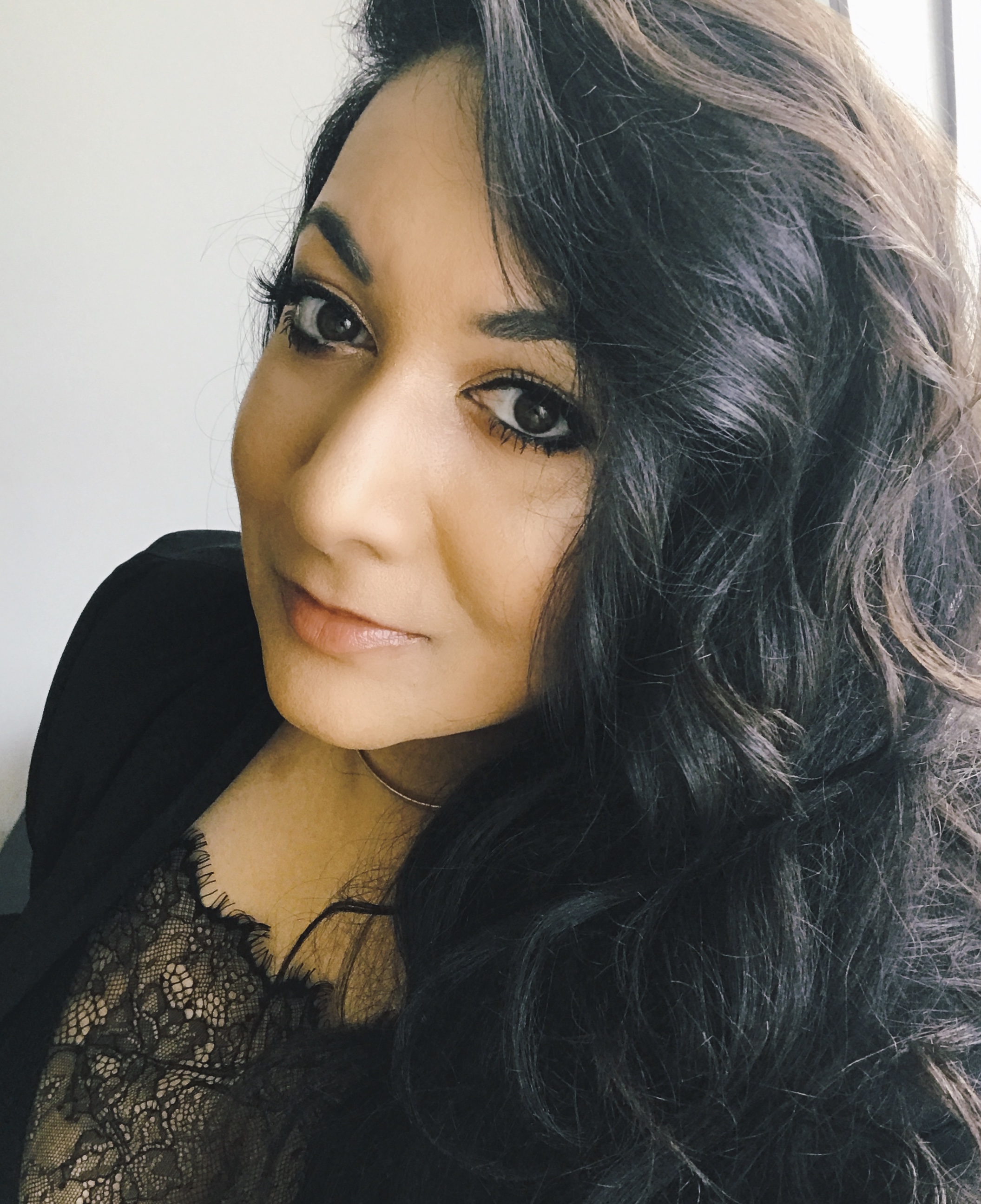 I conduct biomedical research in the area of diabetes focusing on novel ways in which we can prevent and treat this disease. I look at both the basic science (i.e understanding the physiological and molecular mechanisms that govern diabetes pathogenesis) and merge those ideas with clinical translatability in order to devise novel biomarker and therapeutics for diabetics.
Why did you choose this field?
Understanding diabetes, particularly type 2 diabetes, is very important to me as we have a family history of this disease. I watch my own mother battle through maintaining her blood sugar levels (which she does a great job!). So she along with the millions of people affected by diabetes is the reason I continue to pursue this line of work.
What do you look at and think, "I wish younger me would have known this was possible"?
My trajectory to where I am today was certainly not linear. There were many twists and turns to figure out what I ultimately wanted to do with my career. Obtaining my PhD was definitely a solidifying moment; that all the uncertainty and risk was worth it.
Why do you love working in STEM?
For me, waking up every day and knowing that I get to study something that I am passionate about is the best reward I could ever ask for. To know that my goal is directed toward enhancing the lives of those that suffer with this disease through my research efforts is fulfilling in so many ways.
Best advice for next generation?
Be bold, innovative, and challenge existing paradigms in your field. You will face adversity but it's imperative that you remain strong and resilient and keep your goal in mind. Always.
Inspo quote / fun fact / role model
"Nothing in life is to be feared, it is only to be understood. Now is the time to understand more, so that we may fear less."- Marie Curie