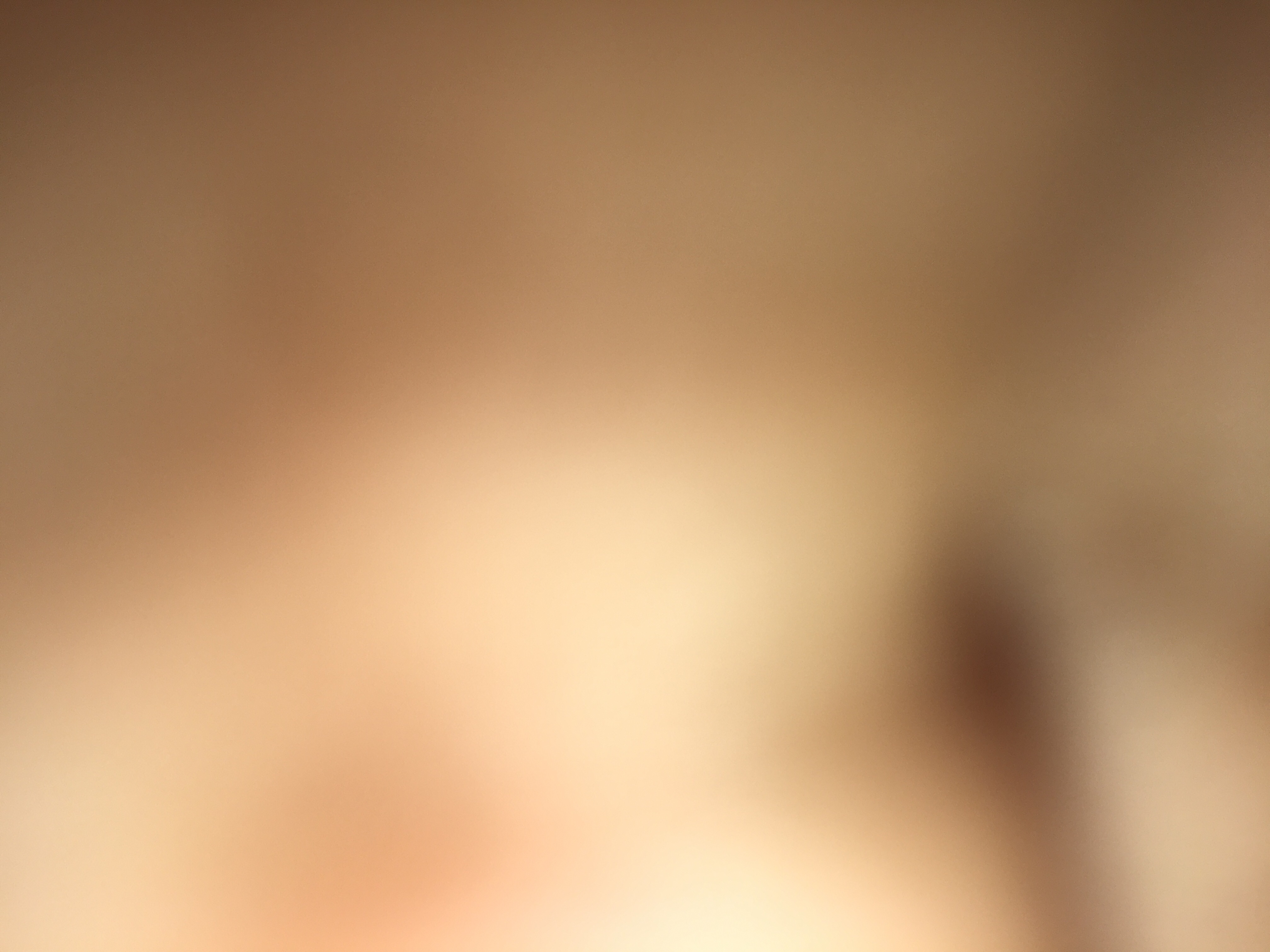 MRC PhD Student, University of Leeds, School of Medicine
Explore and find what makes you curious and interested.
Im doing a Computational Biology PhD. This means I use large datasets to answer biological questions. My PhD focuses on an incurable brain cancer called Glioblastoma Multiform. I'm particularly interested treatment resistance of Glioblastoma. I use RNA-Seq data to create networks, in order to identify treatment resistant cells. This would help us characterise these cells and learn how to defeat them.
WHY DID YOU CHOOSE THIS FIELD?
I was working in the NHS as a Healthcare Scientist and I was awarded a full scholarship to study for a Masters in Genomic Medicine. I did the course as a CPD opportunity and never thought it'd open my eyes so much. I just loved learning about the genetics behind different diseases. I did a couple of modules in Bioinformatics and fell in love with it! I never thought I'd leave the NHS but I just knew I wanted to learn more and have a career in research. I love working with data, I like genetics and I really like pretty patterns! So, when I came across my PhD project it made me very excited!
WHAT DO YOU LOOK AT & THINK, "I WISH YOUNGER ME WOULD HAVE KNOWN THIS WAS POSSIBLE?"
Never think you're not good enough or will not succeed in something just because you have a learning disability!
WHY DO YOU LOVE WORKING IN STEM?
I love that science is always changing and there's something new to learn everyday. Getting to work in a field which I'm so passionate about really drives me. And I love the fact that I'm surrounded by like minded people. I've been very fortunate to come into a research group which is truly multidisciplinary and full of amazing female researchers!
BEST ADVICE FOR NEXT GENERATION?
Explore and find what makes you curious and interested. Don't give up, don't let grades discourage you!
"Don't let anyone rob you of your imagination, your creativity, or your curiosity."— Mae Jemison, physicist and astronaut