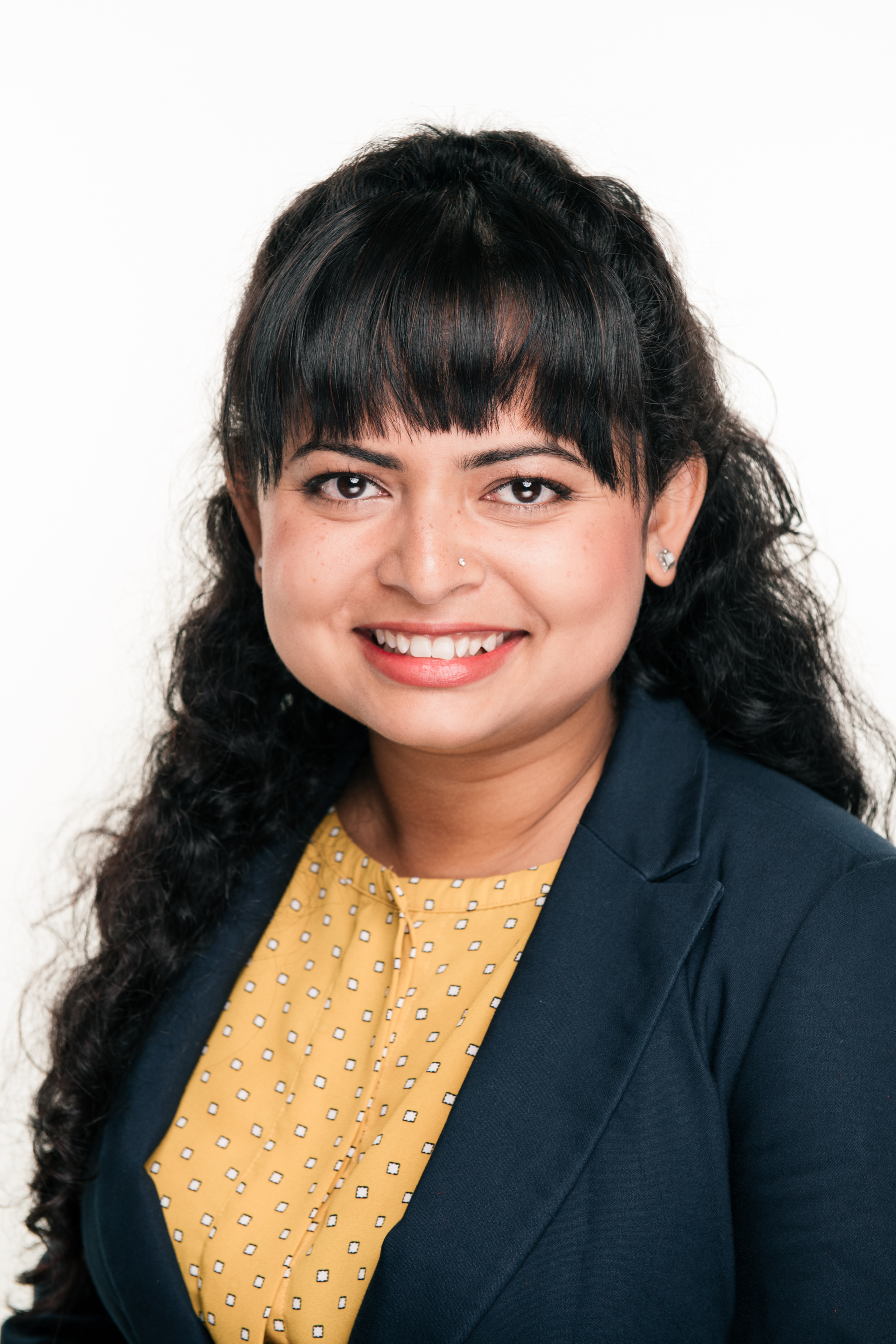 Product Management Consultant, ViiBE Communication
A career in STEM will allow you to always challenge yourself.
I try to understand how people communicate technical language to each other and work to improve it. I also try to determine how best to develop our software to meet the needs of our clients.
WHY DID YOU CHOOSE THIS FIELD?
I chose engineering then business because I was always curious about how to make things more efficient. I come from a family of doctors and engineers so the bar was always high for me. I realized that I liked learning. Engineering taught me that you never learn everything you need to know for your job in class. Hands on learning is so important. Business school taught me how to open my mind to new cultures and experiences so I can better apply engineering concepts to the corporate world.
WHAT DO YOU LOOK AT & THINK, "I WISH YOUNGER ME WOULD HAVE KNOWN THIS WAS POSSIBLE?"
Two masters degrees, an international career and traveling to 35 countries and counting
WHY DO YOU LOVE WORKING IN STEM?
I love working in STEM because I like to understand how to improve the way the world works. There is a certain beauty to boiling the most complex problems to its component parts and figuring out how to solve them.
BEST ADVICE FOR NEXT GENERATION?
A career in STEM will allow you to always challenge yourself. There is no better way to satisfy your curiosity and to always keep growing.
"You may encounter many defeats, but you must not be defeated. In fact, it may be necessary to encounter the defeats, so you can know who you are, what you can rise from, how you can still come out of it." - Maya Angelou