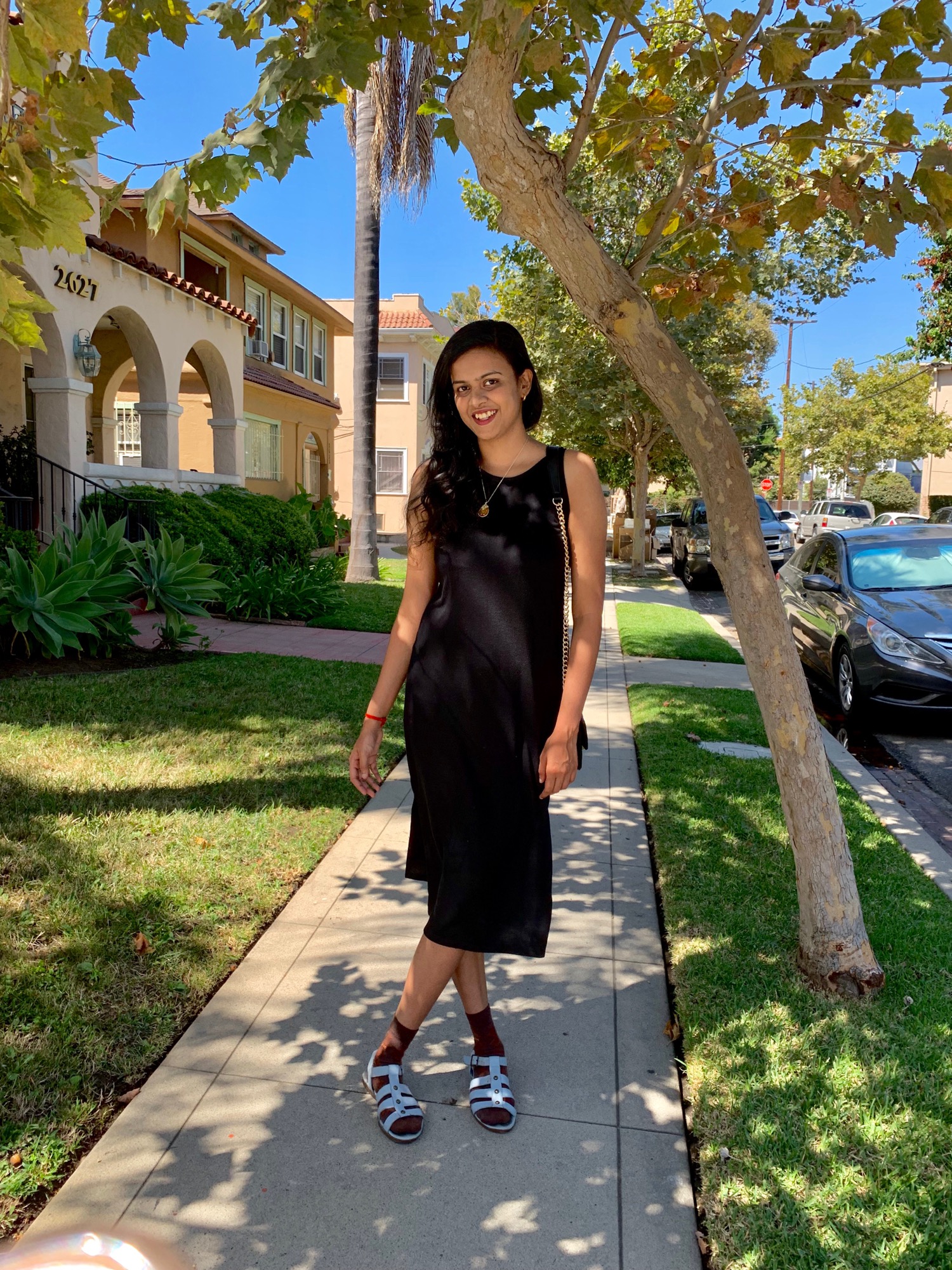 Systems Analyst, Boehringer Ingelheim
Don't believe in stereotypes!
Basically, I design and develop solutions to impact lives of patients and Health Care Professionals
WHY DID YOU CHOOSE THIS FIELD?
I have always loved analyzing problems to find the best solutions - that is one of the major reasons why I pursued Computer Science. As far as working for a pharmaceutical company is concerned, I love how I am able to create a positive impact in lives of common people through my solutions. Hence, I plan to work here as much as I can!
WHAT DO YOU LOOK AT & THINK, "I WISH YOUNGER ME WOULD HAVE KNOWN THIS WAS POSSIBLE?"
I guess it would be trying out different technologies without being afraid of failure. I always wanted to be well versed with a skill before taking up a project requiring it. At Boehringer Ingelheim, I realized how unnecessary this myth was! I have learnt so much after taking up a project that requires me to learn a new skill. Not only did I learn it, I also managed excelling and taking advanced training for them.
WHY DO YOU LOVE WORKING IN STEM?
I love how dynamic STEM is! There is no end to learning here and the impact you can create is huge! I wake up looking forward to my day where I would be challenged with a lot of common problems requiring technical solutions. It gives me a lot of professional satisfaction knowing that my work is creating a difference!
BEST ADVICE FOR NEXT GENERATION?
The first one would be - don't believe in stereotypes! I've always heard about how boys are so much better in coding than girls and that is so not true - a lot of girls can be unbeatable in coding solutions they design. Second advice would be - don't be afraid to try out new things. Challenge yourself as much as you can!
1. 'Work hard, be kind and amazing things will happen' - Conen O'Brien
2. 'Hard work will always overcome natural talent when natural talent does not work hard enough' - Sir Alex Ferguson