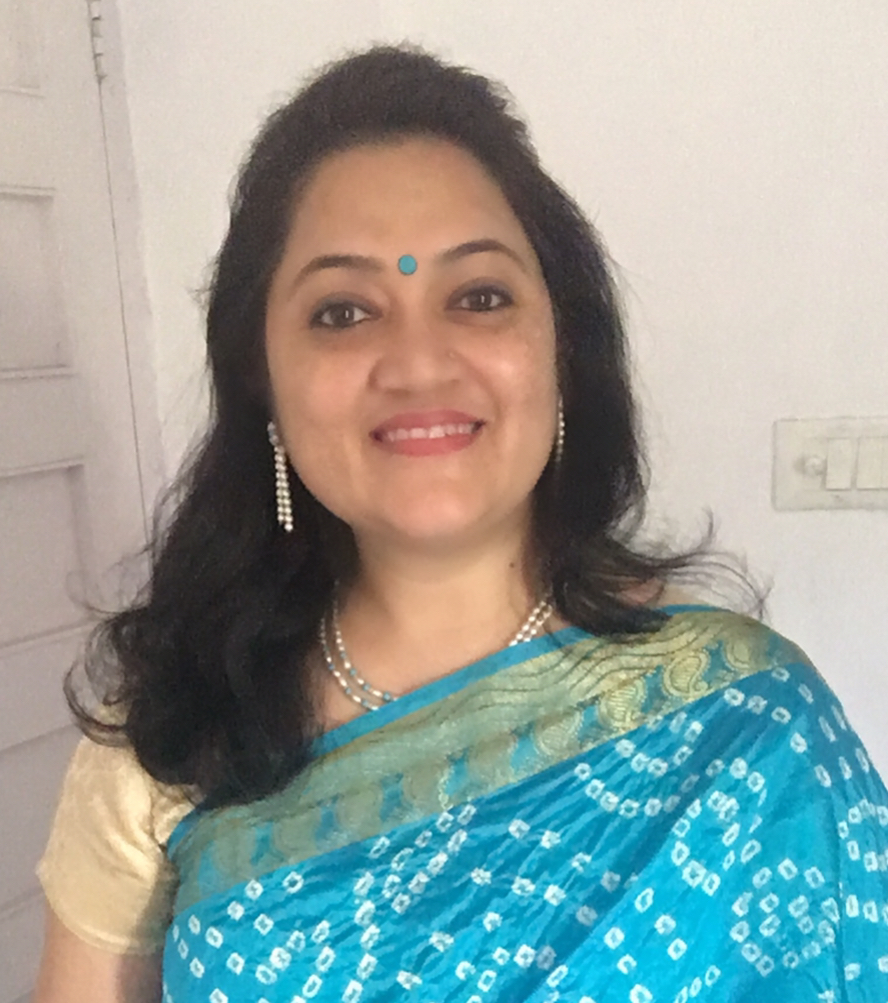 I make Handmade Natural skincare products and some home decor gifting items too.
Why did you choose this field?
After pursuing my Master's degree in English Literature and Bachelor's degree in Education as well, l had joined my teaching profession. But slowly l felt the magnetic pull towards crafting and could not resist creating things in my daily routine in spite of my busy teaching schedule. At this time my husband suggested me to stop working and start with my creative stuff , not as a business but just to follow my passion and enjoy life. Slowly l met some people who guided me how to go with it and publicize. I started with small workshops and started enjoying. This all began in Chennai and l was in the newspaper.
What do you look at and think, "I wish younger me would have known this was possible"?
I have really expanded my business now by getting all my manufacturing licende and goods and service tax payer approved now. But l feel if l had got diverted towards this earlier l would have pursued my education on same line. But as l m a strong believer in whatever happens it happens for good l have no regrets and feel proud to reach here all by myself and my family support.
Why do you love working in STEM?
I love working in STEM as there is so much to explore in this world with a lot of independence.
Best advice for next generation?
Spread your wings of your dreams... plan your move and start working hard without too much of expectation of achieving things in short time. Hard work always pays off well in future.When you start let the negative thoughts pass by and not demotivate you. Just keep going. Read books and attend courses.
Inspo quote / fun fact / role model
My all time favourite line is.. whatever happens, happens for good.