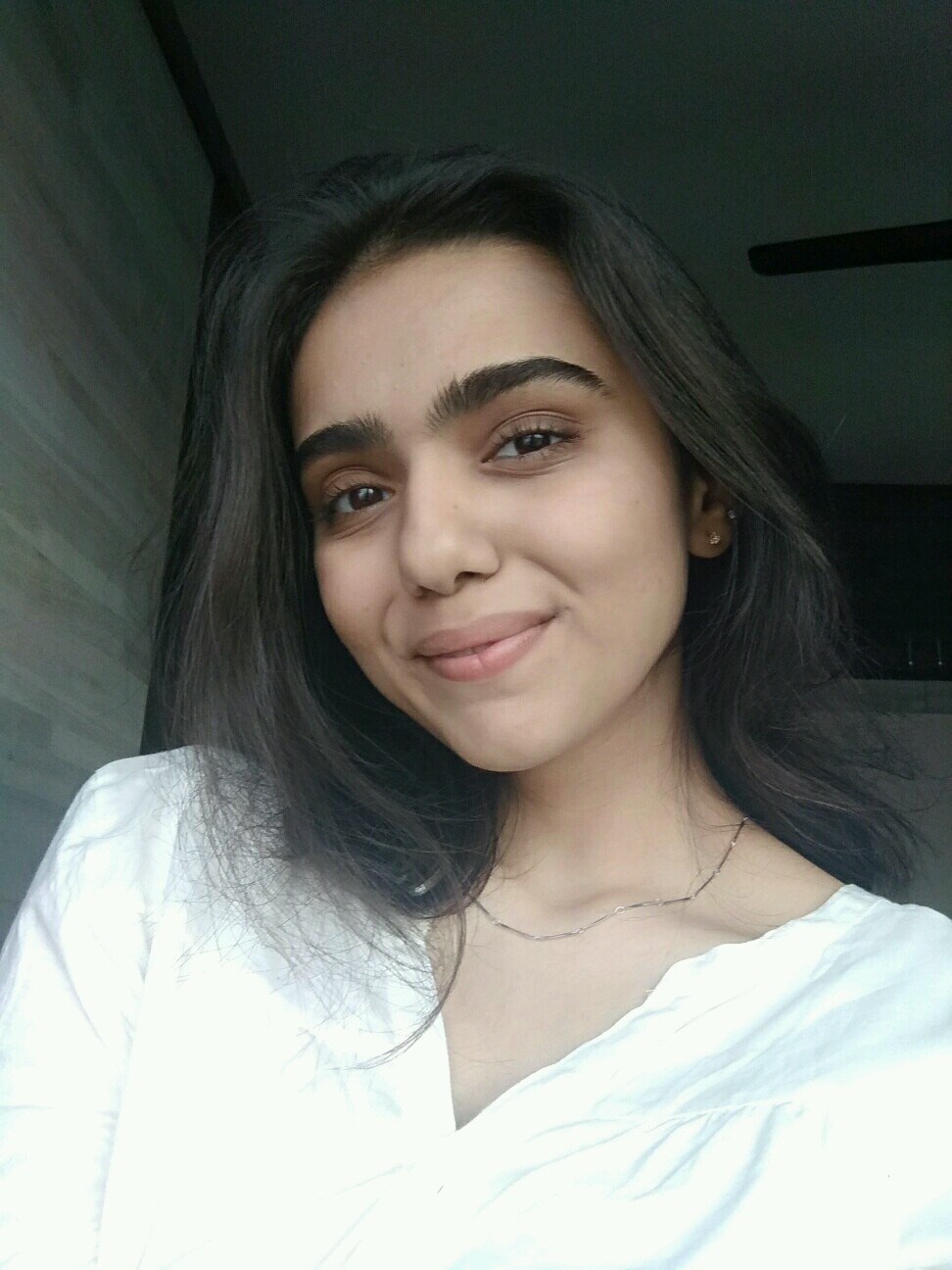 Junior researcher, Savitribai Phule Pune University
If you're passionate about it, go for it. Nothing else matters.
Scientific communicator and researcher
WHY DID YOU CHOOSE THIS FIELD?
Choosing STEM was a very natural choice for me. I was in awe of the universe as a child and determined to learn more about it. I looked up to Carl Sagan and his views about the cosmos. He truly has a big effect on who i am today. Although i struggled a lot along the way, it was worth it to know that i was welcomed for who i am.
WHAT DO YOU LOOK AT & THINK, "I WISH YOUNGER ME WOULD HAVE KNOWN THIS WAS POSSIBLE?"
To be able to do research. For an artsy person, i was told science wasn't for me but i kept going. I applied for positions and then landing a summer research internship i was glad that i didn't give up. The goal is to keep going, the rest follows.
WHY DO YOU LOVE WORKING IN STEM?
Working in STEM means meeting a hugely diverse group of people with different opinions and perspectives that you never thought about. Its about a group of people gathering for the purpose to understand how things work. I definitely look forward to talk about kids regarding science. I never got to catalyze my love for science and i plan not to let that happen to the future generations. i talk to school kids, show them projects and help them realise that they can do anything
BEST ADVICE FOR NEXT GENERATION?
If you're passionate about it, go for it. Nothing else matters. Science isn't for the select geniuses, its for everyone and being passionate enough to study it is all you need to be a part of STEM. You're worth it, you're welcomed.
"We're made of star stuff. We are a way for the cosmos to know itself."