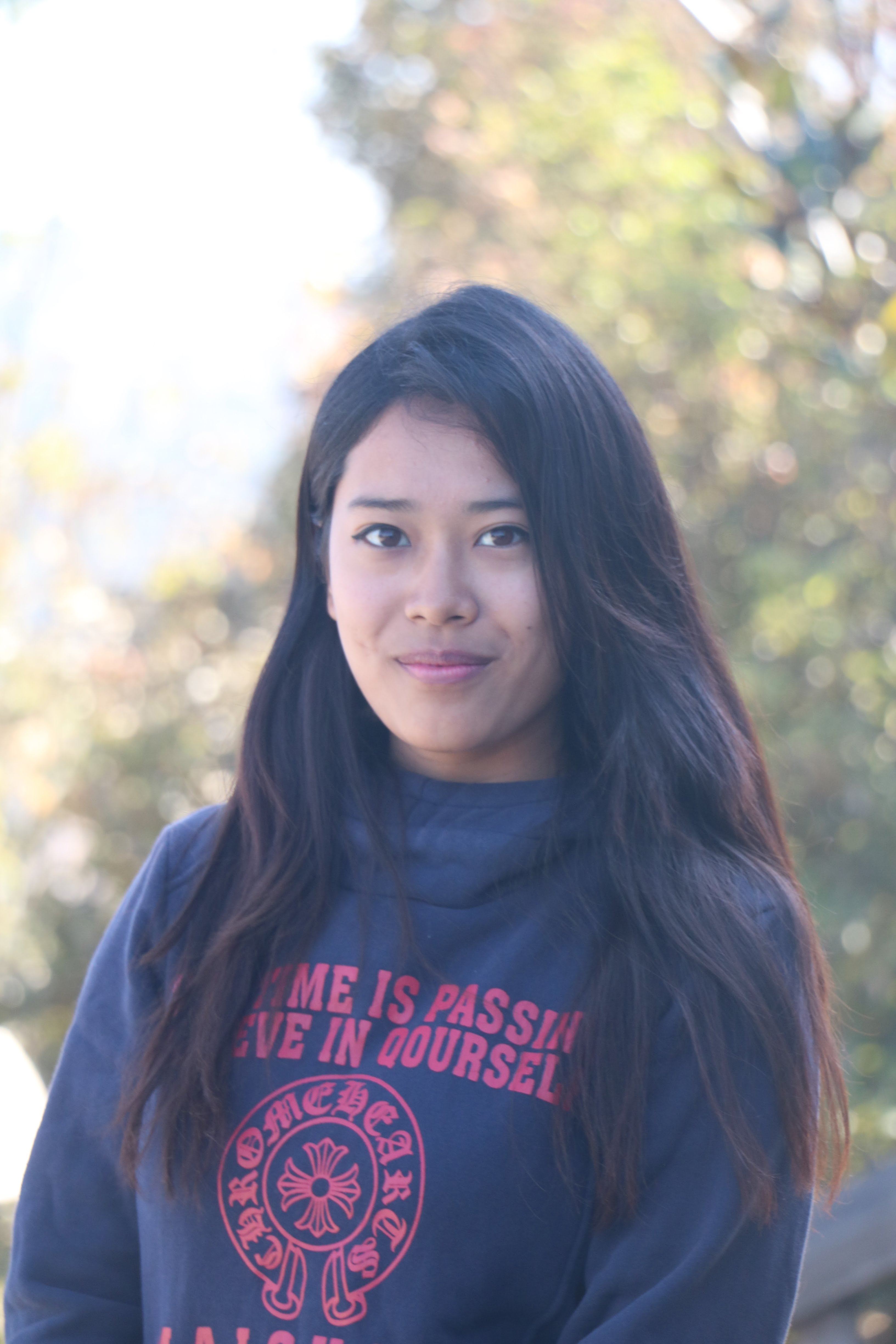 I am into mapping the terrains and analyze geospatial data.
Why did you choose this field?
I always wondered why there's minimal number of girls in engineering colleges, this made me more enthuso about engineering and geography in particular. Hence I chose the subject
What do you look at and think, "I wish younger me would have known this was possible"?
That engineering is as much for the girls as it is for the boys.
Why do you love working in STEM?
It makes me brainstorm each day and I can be a better version of myself with each oassing day
Best advice for next generation?
Visualize, analyze and discover, as tough as it sounds, it's equally fun as well.
Inspo quote / fun fact / role model
I used to not like being called a 'woman architect'. I am an architect, not just a 'woman architect'.