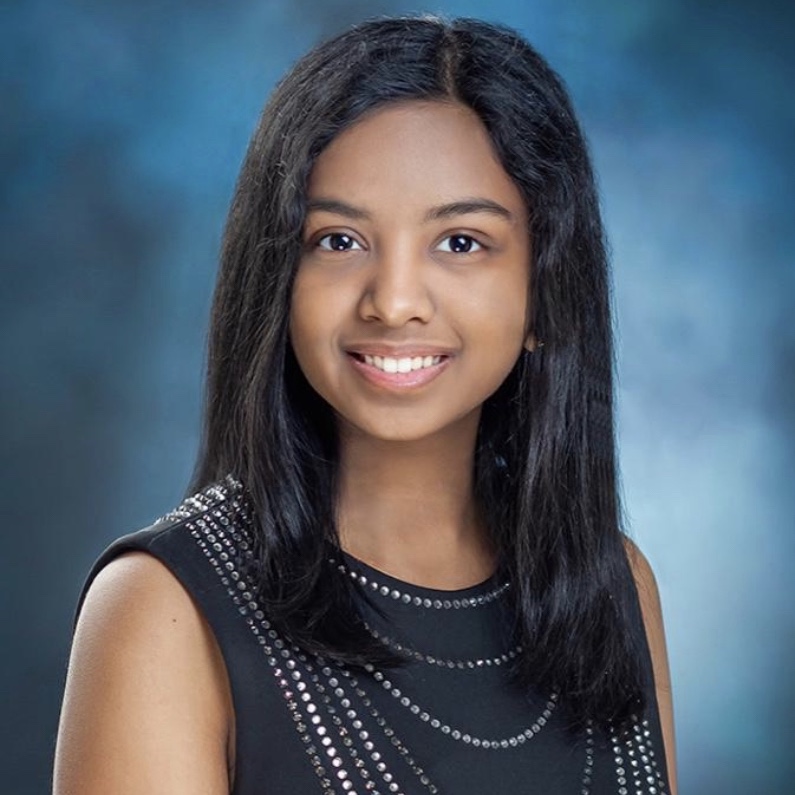 I explore different career paths in STEM while staying active within my community - this includes planning hackathons, creating freelance projects using web development, learning about emerging technologies, and most recently, researching global digital rights.
Why did you choose this field?
I chose this field because of the moment of pride I felt after completing a program. It might takes hours debugging (and smashing my keyboard), but when I hit RUN and see all my hard work come to life, all that effort becomes worth it.
What do you look at and think, "I wish younger me would have known this was possible"?
I never would've thought I would complete government sponsored research in blockchain, let alone host a workshop for dozens of students to learn about it!
Why do you love working in STEM?
I love working in STEM because I know my work will have some impact in my community. I strongly believe technology is the driving force of our society, and being on the forefront of that change motivates me to try harder!
Best advice for next generation?
Don't be afraid of putting yourself out there! It's going to be hard, and you're going to make a lot of mistakes, but part of growing up is getting comfortable with being uncomfortable! So reach out to your teacher for help, apply for that program, join that club! Take risks, now is your time to fully explore STEM without having anything set in stone.
Inspo quote / fun fact / role model
"Life is too short to take it slow!"