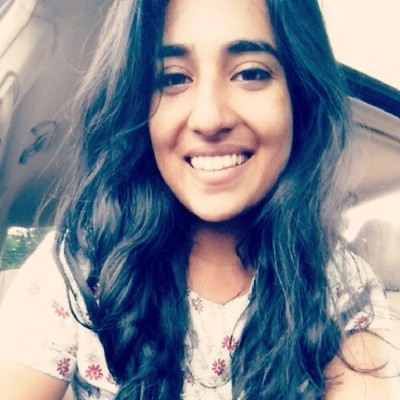 Do not let anything or anyone make you believe that you can't do what you want to do.
I help set maximum ceiling prices for patented medicines in Canada to protect Canadians from excessive drug pricing
WHY DID YOU CHOOSE THIS FIELD?
I've always been really passionate about health care, especially equal access to health care. I was able to network and share my ideas and thoughts on ways we could improve health care in Canada. Originally my career started in pharmaceutical regulatory affairs, where I worked in the Opioid Response Team at Health Canada. But after sharing my honest opinions on the flaws of the system, I was encourage by our Director General to change career paths into something policy related. This was a huge moment for me. To get such great support from someone with such a high status, she pushed me into a position where I could use my voice to impact millions of Canadians. I will always be thankful for her.
WHAT DO YOU LOOK AT & THINK, "I WISH YOUNGER ME WOULD HAVE KNOWN THIS WAS POSSIBLE?"
Getting to my position now! As a child, I would have never imagined having a job that impacts every single Canadian the way that mine does now.
WHY DO YOU LOVE WORKING IN STEM?
I have been able to use my passion for health care, pharmaceutical knowledge and knowledge of Health Technology Assessments to help Canadians pay a more appropriate price for their medicines. I am so motivated by helping Canadians get better access to medicines through more affordable pricing.
BEST ADVICE FOR NEXT GENERATION?
Do not let anything or anyone make you believe that you can't do what you want to do. YOU CAN. I promise. Set that bar as high as you want and go get it. Along the way, use the guidance and support of other women/girls who are here to build you up.
"My mission in life is not merely to survive, but to thrive; and to do so with some passion, some compassion, some humor, and some style."
Maya Angelou