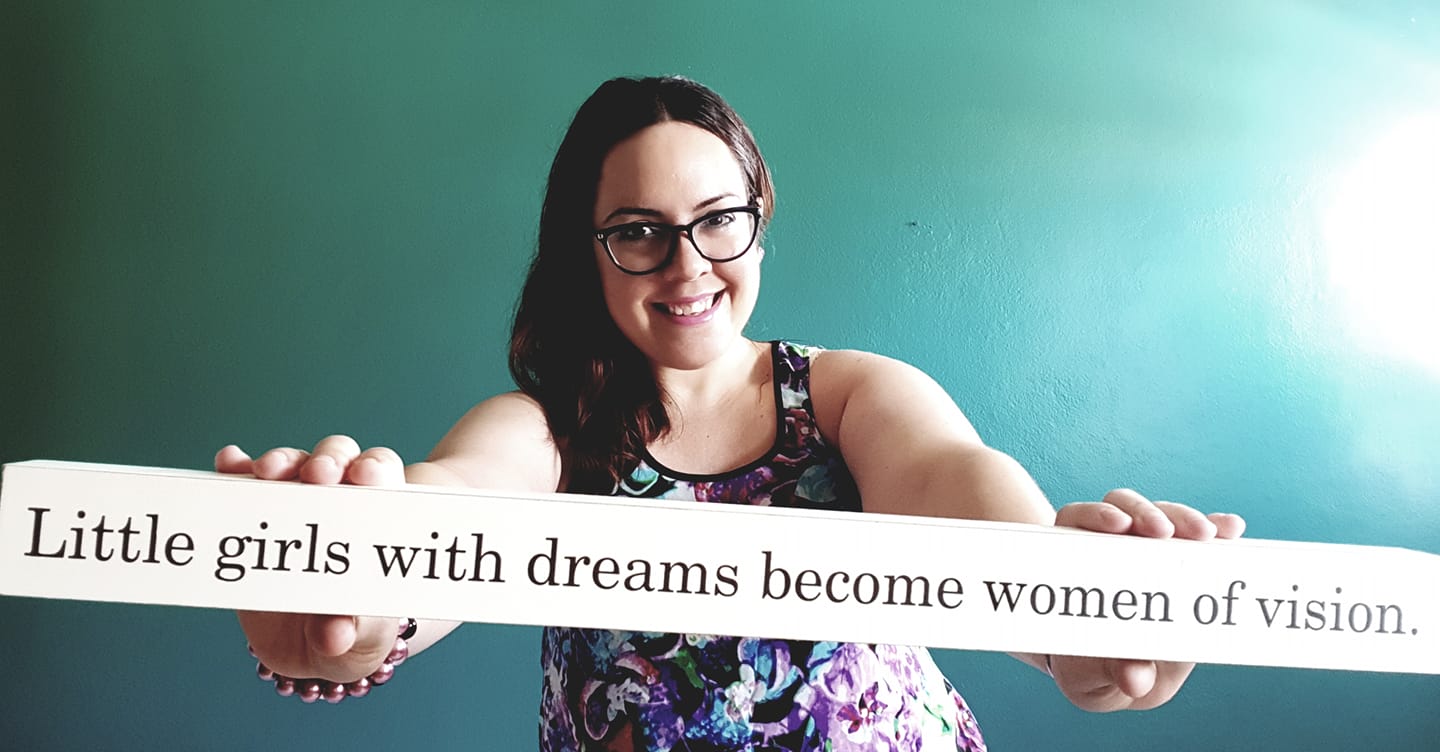 Postdoctoral Fellow, National Institutes of Health
Don't be afraid of being different, in fact it could be one of your most valuable assets.
I am a biomedical scientist and as part of my research I use in vitro (cells) and in vivo (animal) models to study cellular and molecular mechanisms in the context of infectious diseases (viral, fungal, and bacterial infections). As a graduate student, I mainly focused on studying how HIV affects the brain. Currently, I also study fungal infections and the validation of imaging biomarkers as a non-invasive diagnostic technique (i.e. PET imaging). I am a STEAM advocate involved in outreach activities/programs that promote science among the K-12, higher education, and general audience.
WHY DID YOU CHOOSE THIS FIELD?
It allows me to study a broad spectrum of diseases and apply a variety of techniques to help understand the pathophysiology observed in patients. I have always wanted to learn about life beyond what our eyes can see and to investigate our amazing and complex body. In school we typically start learning about organs as part of individual systems. As a researcher, I have been able to study the intercommunication between different tissues and how signaling or damage in one area of our body can affect others. I was raised by my grandparents and lost them due to diabetes and cancer complications. As a caregiver I was able to see first-hand the extent of damage to more than one system and the pitfalls of diagnosis and treatment. The loss of my loved ones strengthened my commitment to biomedical research.
WHAT DO YOU LOOK AT & THINK, "I WISH YOUNGER ME WOULD HAVE KNOWN THIS WAS POSSIBLE?"
Being the first one in my family to obtain a Ph.D., traveling, presenting, and working as a scientist! Mentoring, inspiring, and providing opportunities to future scientists. A Latina who graduated from a public high school in Peñuelas, Puerto Rico and who is now doing science at the Nation's largest hospital devoted to clinical research. Fears, frustrations, sacrifices and many ups and downs have happened along this journey but the one thing I never did was to quit working for what I wanted. I wish younger me never felt that I was not good enough or did not belong…or perhaps, those feelings pushed me to give my all!
WHY DO YOU LOVE WORKING IN STEM?
Learning, learning, and learning! There is always something new, something unknown, opportunities to grow, many ways to help others, and great flexibility in terms of career choice. Knowing that my contributions to science can help solve today's and future scientific challenges is awesome. Giving back to my community is also very meaningful, representing and serving underrepresented populations is a moral duty rather than a given obligation.
BEST ADVICE FOR NEXT GENERATION?
You need your tribe! Always have mentors and people that will look out for you as well as people who will push you out of you comfort zone. Accept challenges. All the things you put effort into will lead you to more and better opportunities. Be aware that just like in science, life will present you with problems which you have the option to address and use to get closer to your goals or walk away and miss the best part; finding a solution and becoming better! Don't be afraid of being different, in fact it could be one of your most valuable assets.
"Success is its own reward, but failure a great teacher too, and not to be feared." - Judge Sonia Sotomayor