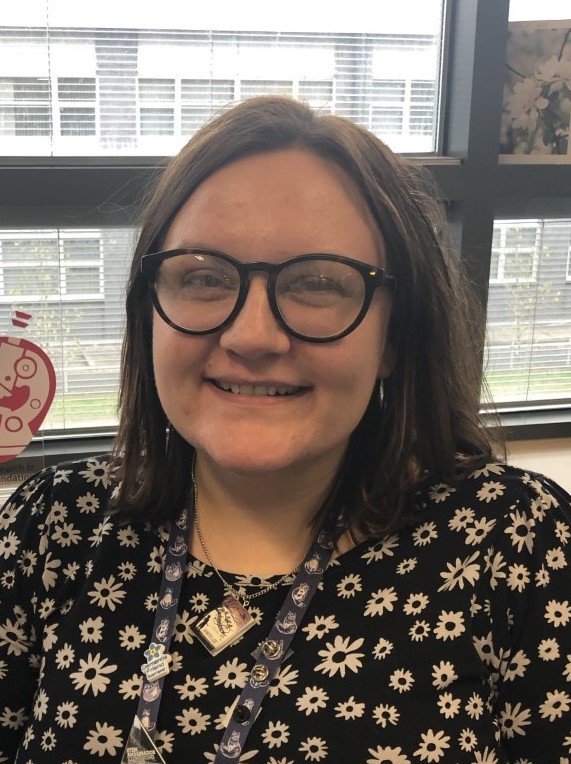 Postdoctoral Researcher, School of Medicine, University of Dundee
There is something for everyone in STEM.
I research type 2 diabetes and how it is linked to other diseases such as heart disease and dementia. By understanding how these conditions develop, we can find ways to both prevent disease and improve treatments for current patients.
WHY DID YOU CHOOSE THIS FIELD?
I'd always been interested in science since childhood and that lead me to study Biochemisty at university. During my undergraduate degreee I participated in the iGEM competition and it was from that that I realised I really wanted to work as a research scientist.
WHAT DO YOU LOOK AT & THINK, "I WISH YOUNGER ME WOULD HAVE KNOWN THIS WAS POSSIBLE?"
Managing to gain my PhD- I'm the first person in my family to do this!
WHY DO YOU LOVE WORKING IN STEM?
I love the feeling when you get the result from something that you have been working on for a long time- making new discoveries is really exciting and rewarding. I also enjoy that I work in medical research- the findings that we make in the lab have the potential to make a real difference to people's lives.
BEST ADVICE FOR NEXT GENERATION?
Find something that you are really passionate about and just go for it! There is something for everyone in STEM- ignore those people who say there isn't a place for you or that science is not the place for women.
"Somewhere, something incredible is waiting to be known" - Carl Sagan