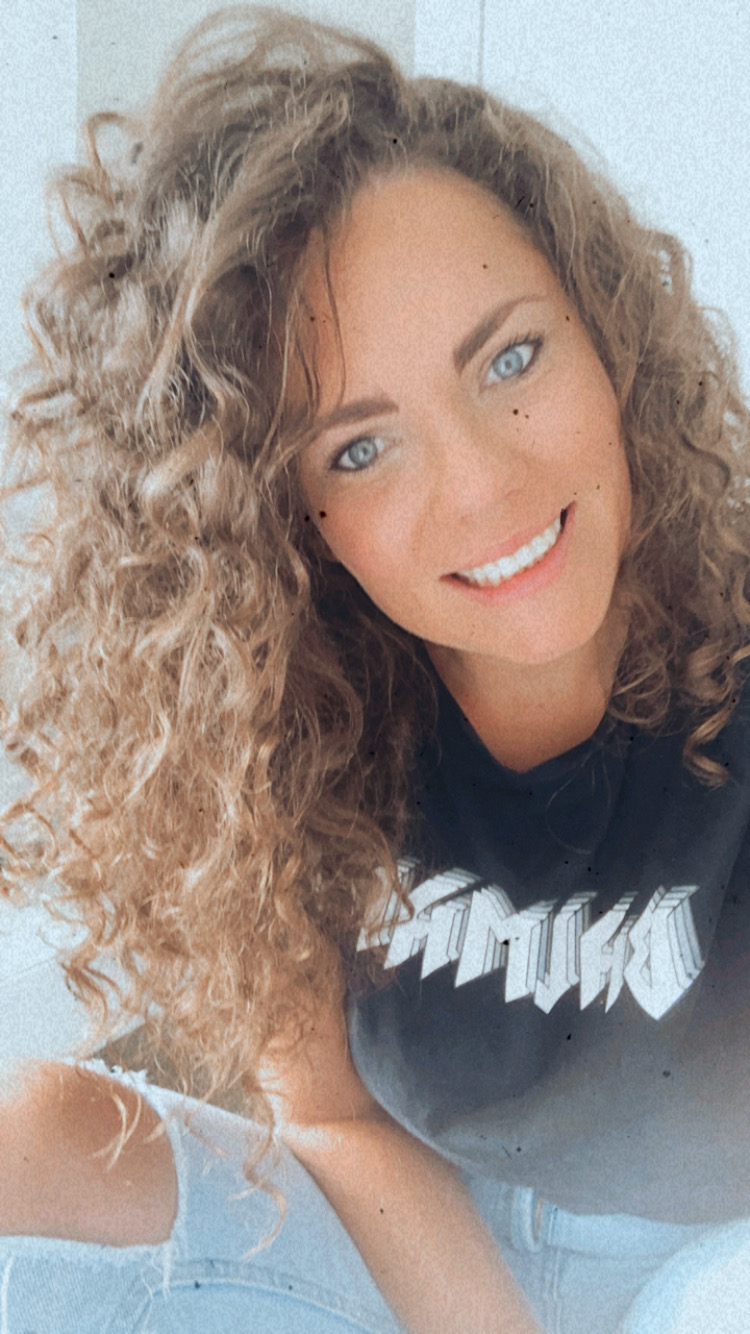 Professional Mentor and Director of maths, Ormiston Horizon Academy
This is something that could help so many more people in the future.
Primarily I am a maths teacher for students aged 11-16 at a secondary school in Stoke-on-Trent. So I am lucky enough to teach young people every day and try to not only help them succeed but to enjoy learning!

I'm even more lucky because other aspects of my role allow me to also focus on developing a strong maths team and then also developing new teachers (NQTs) and aspiring teachers starting their training across school and a variety of subjects.
WHY DID YOU CHOOSE THIS FIELD?
In school I was always reasonably academic, I loved everything about being in school, my friends, the building, the routine, the relationships everything. My best subjects were Maths and PE. I found I was naturally quite good at Maths and found it such a rewarding subject to get through the frustrations of a problem and succeed either alone or mostly in my case through discussing it with other people.

PE was my passion and my PE teachers were the the people who inspired me and made me think that I wanted a career in teaching.

I didn't feel confident enough as a younger adult to do this - I actually hated speaking out loud in front of other people especially in class at school. Despite being confident as part of a sports team, individually I didn't think I could do it.

I left University with a BSc. Psychology degree and still my heart wanted to be in a classroom. I knew maths would be the subject to teach because I really don't believe there is any better feeling than working through a challenging piece of maths and achieving!
WHAT DO YOU LOOK AT & THINK, "I WISH YOUNGER ME WOULD HAVE KNOWN THIS WAS POSSIBLE?"
When you look at teaching as a career you might not realise the achievements both personally and professionally that are possible.

Personally.
Each year I take a group of 16 year olds through their GCSE, during this year their whole world changes and they grow up and they're about to leave and I love the relationships that this year gives me with the students. So on a personal level teaching rewards me more than anything else - helping young people believe in themselves and achieve their goals to move on to the next stage in their lives. You never forget a teacher that believes in you and that memory can stay with you in little things and moments of challenge.

Professionally.
I didn't ever think that I would have such personal accomplishments through teaching but in 2018 I was lucky enough to receive the TES maths teacher of the year award. In 2019 - I won a silver award from Pearson as a secondary teacher of the year. Then this year in 2020 - in one of the most challenging times of teaching I have been lucky enough the make the Top 50 of the Global Teacher Prize and have now been fortunate enough to connect with teachers all over the world!
WHY DO YOU LOVE WORKING IN STEM?
I love the challenge of maths and the challenge of breaking maths down so that every learner in front of me can access it and achieve.
BEST ADVICE FOR NEXT GENERATION?
Some of you might find you're just naturally good at a subject like maths or science. But this is a gift and something that could help so many more people in the future. Teaching is the most rewarding career it makes me so happy every day to be around young people in a classroom.
Don't let anyone ever dull your sparkle